Today my husband cooked Baked salmon in foil for lunch.

He cooked it in Japanese style and it was really amazing.
So I am going to share the recipe here.
Japanese style Salmon Baked in Foil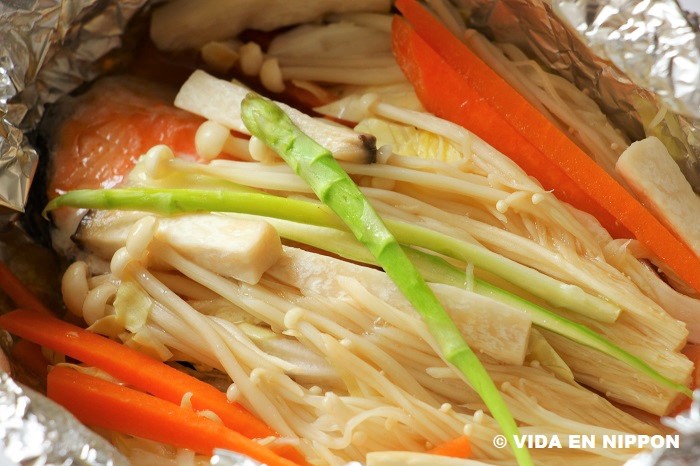 I guess maybe, you have tried "Salmon baked in foil" somewhere.
This food is always tasty, but the Japanese-style one is also good.

Soy sauce and butter taste are amazing with the salmon!
Ingredients for Salmon baked in Foil (Japanese style)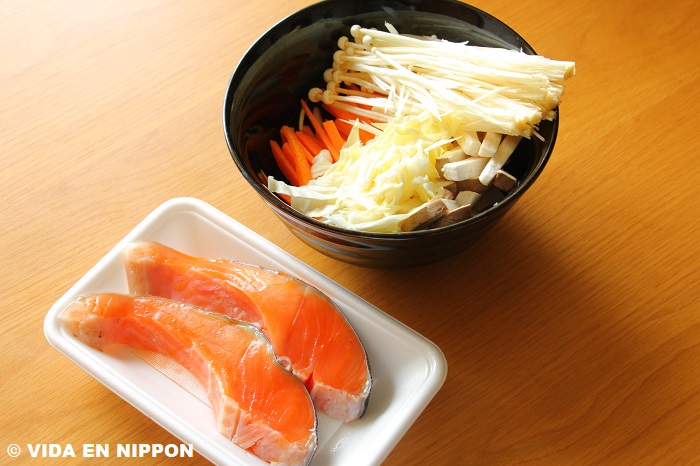 Salmon 2
Carrot a little
Cabbage a little
Asparagus 1
Enoki (enoki mushroom) a little
Eringi (king oyster mushroom) a little

Butter
Soy sauce 2 teaspoons
Mirin 2 teaspoons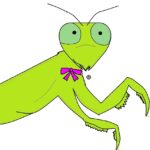 Kinako
You can use any kind of vegetables.
But I always love putting a lot of mushrooms!
Recipe! How to cook Japanese style Salmon baked in foil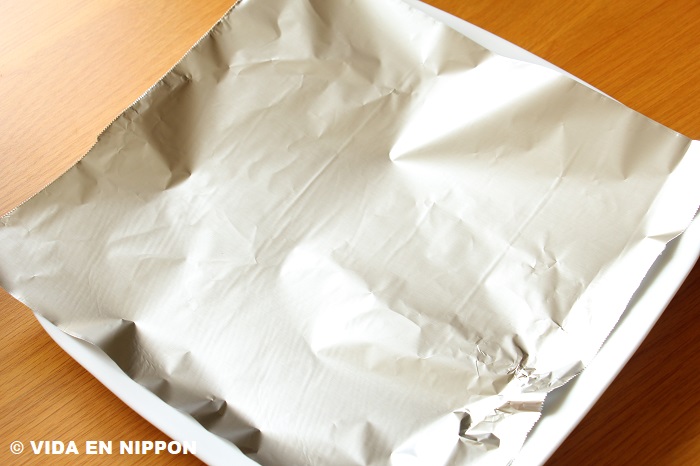 Spread some aluminum foil.
.
.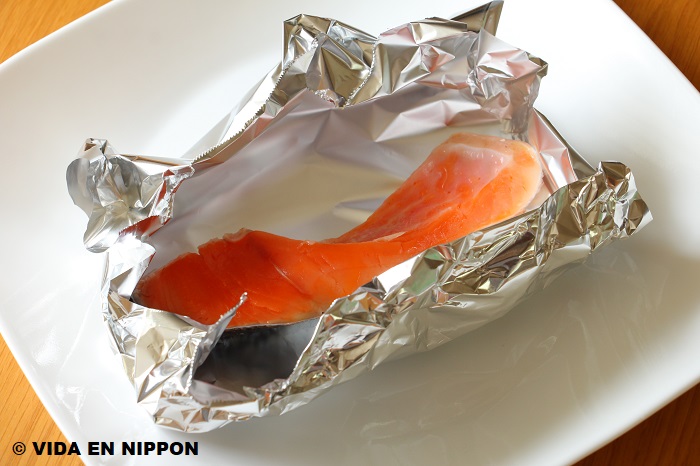 Make the foil like a boat and put salmon on the bottom.
.
.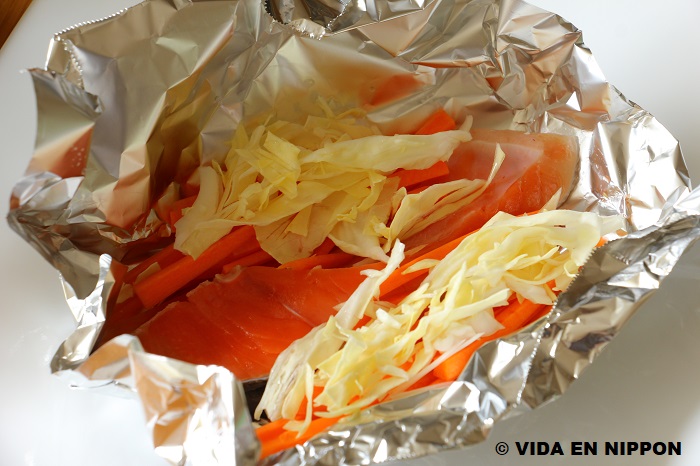 Put other vegetables.
.
.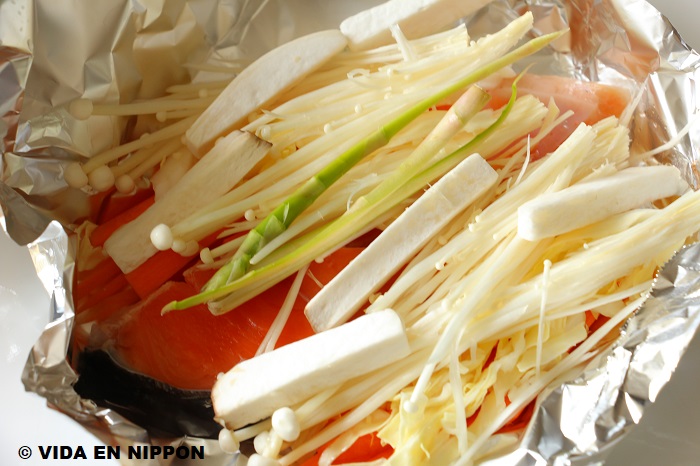 Add mushrooms, too.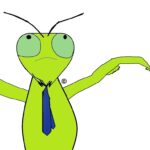 Mantis
I used an asparagus we harvested, too!
.
.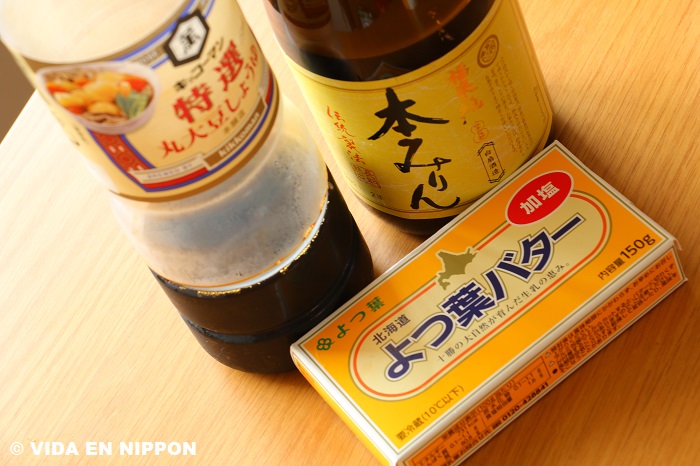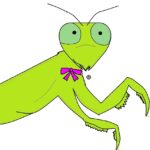 Kinako
Let's put seasonings 😀
Soy sauce, Mirin, butter…
.
.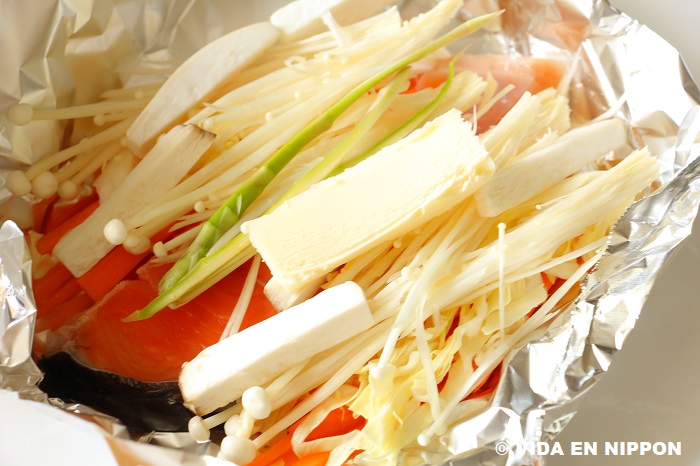 Put some butter on the mushrooms.
.
.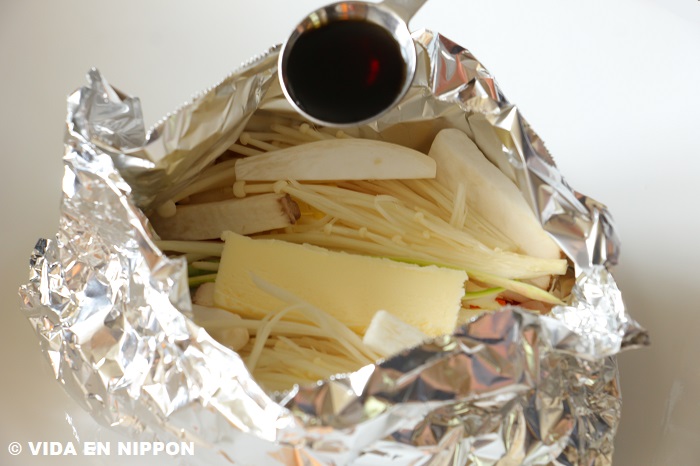 Pour soy sauce.
.
.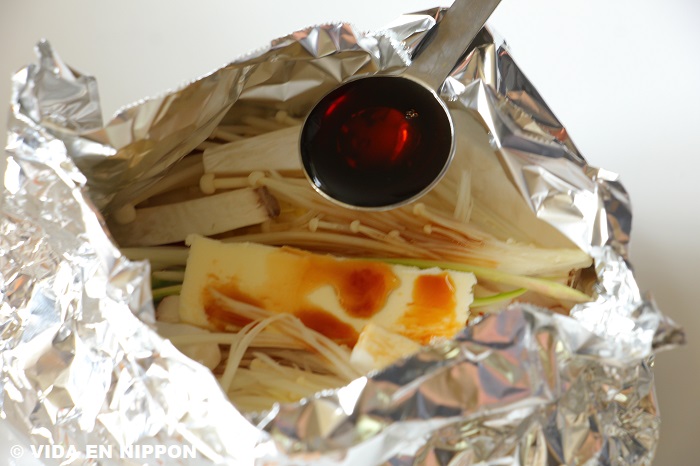 Pour Mirin.
.
.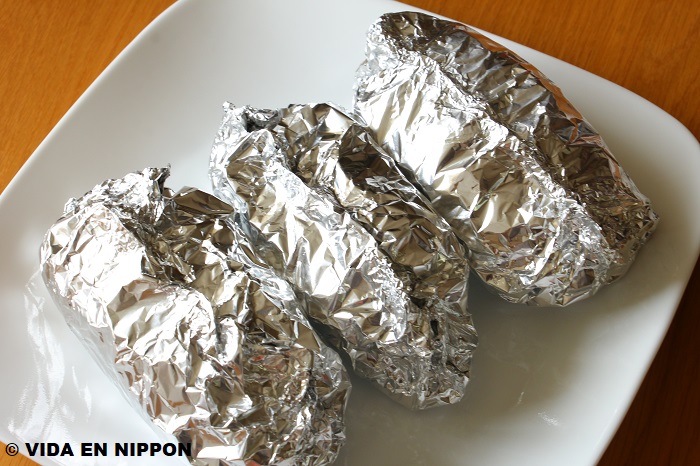 Cover them firmly.

.
.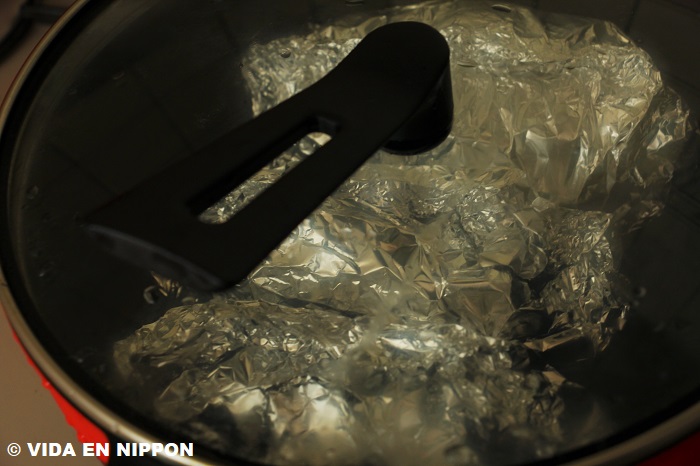 Put water into a pot (5mm from the bottom) and put the foils and put cover.
Cook them on medium heat for 15~18 minutes.
.
.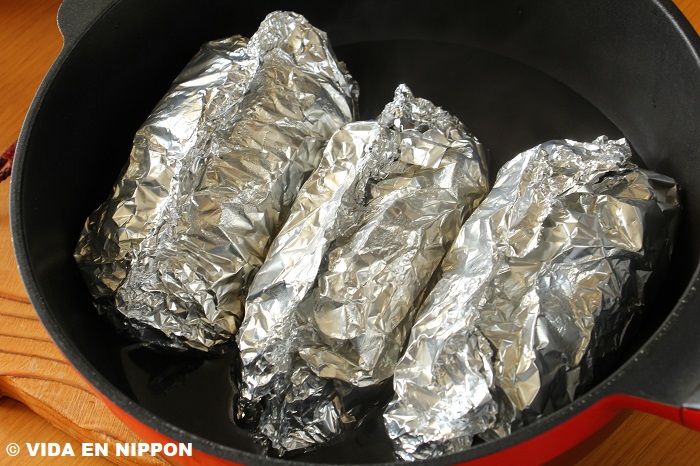 Done!!!!!
Soy sauce and butter did a perfect job!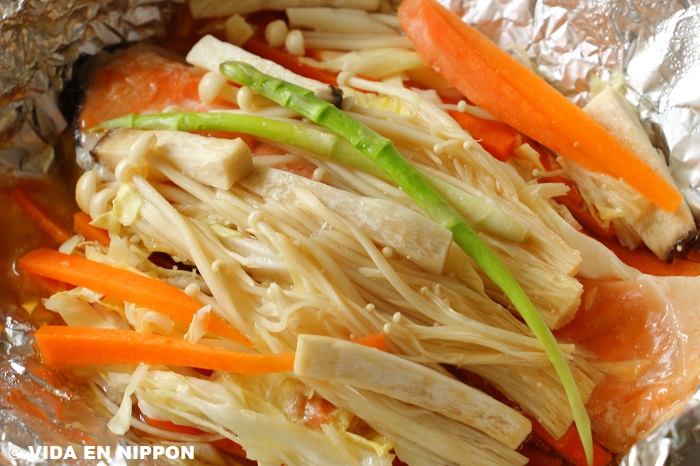 I love the scent of this food when I open the aluminum foil.

Even if you are not hungry, you would have a strong appetite with this scent!
Because the ingredients are steamed, each one has a good taste of soy sauce and butter.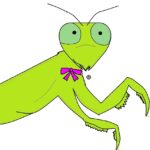 Kinako
DELICIOUS!!! The soup underneath it is also very tasty!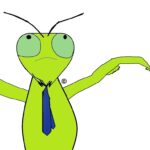 Mantis