my husband and I made a pudding using a clay pot.
It was a highly satisfying pudding!
This time, I'd like to share the recipe!
I obtained a more than 40 years old clay pot! Its size is for one person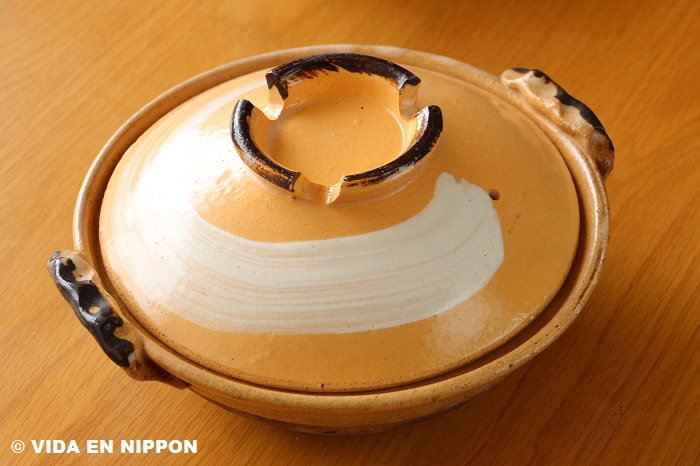 When I visited my parent's house the other day, I found an old and small pot.
This is for one person and its size is compared to a ramen bowl
I always wanted to get a small clay pot to do the pudding.
This is more than 40 years old and the design is old, but I think it is very cute.

I said that I like it to my mother, and she ended up giving it to me.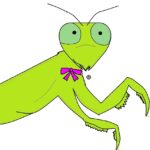 Kinako
We tried "Clay pot pudding" right away!!
Ingredients for Clay pot pudding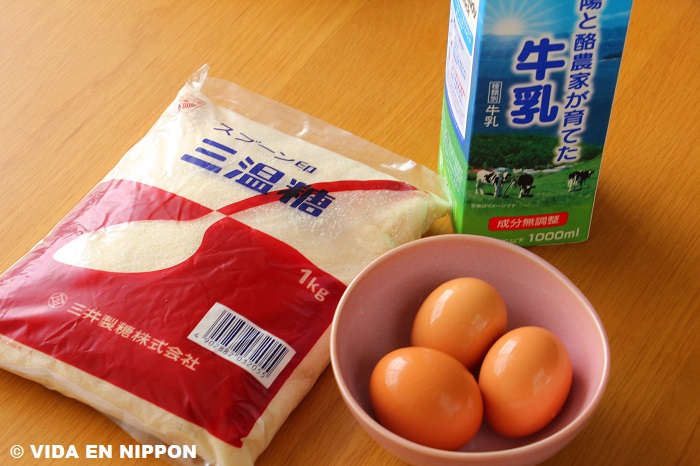 Milk 250ml
Egg 3
Sugar 3 tablespoons
Recipe! How to make clay pot pudding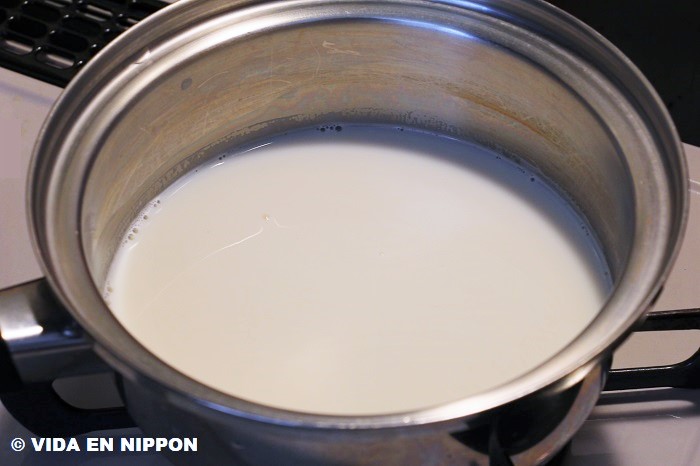 Put the milk and the sugar into a pot and heat it to dissolve the sugar.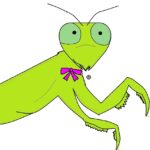 Kinako
While heating the milk temporarily, just make sure the sugar has dissolved by stirring it. You don't need to boil the milk
.
.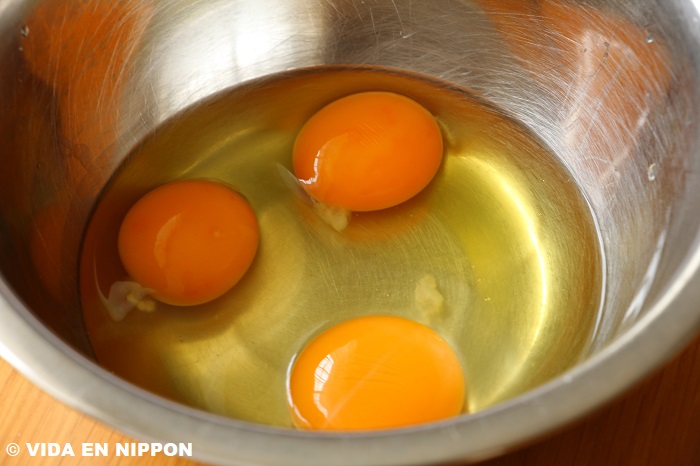 Crack the eggs in a bowl.
.
.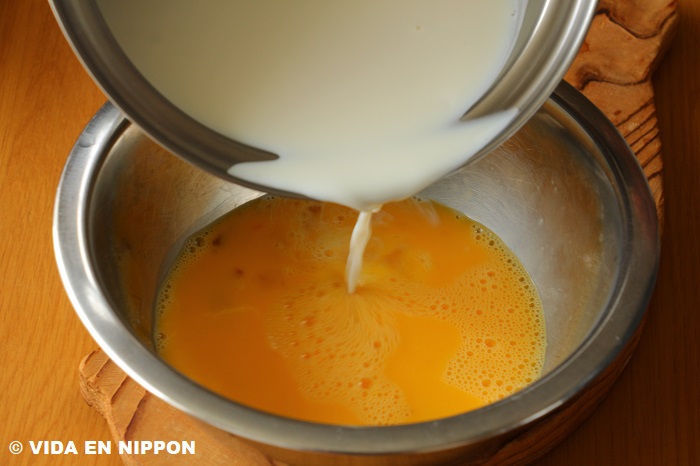 When the milk cools down, pour it into the bowl.
.
.
Stir it gently and strain it with a net and pour it into the clay pot.
.
.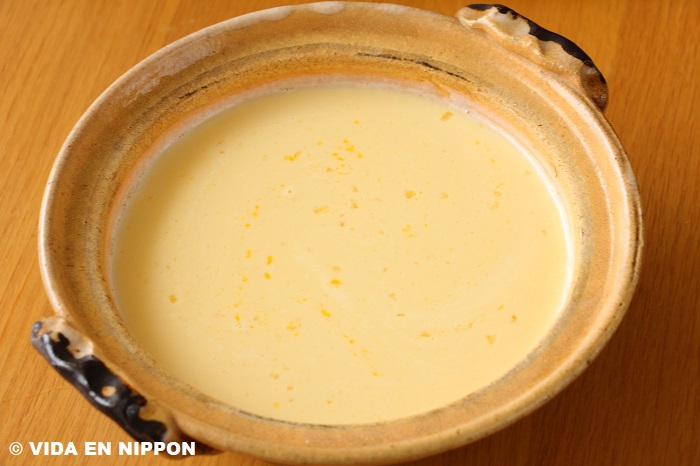 Beautiful!!!
.
.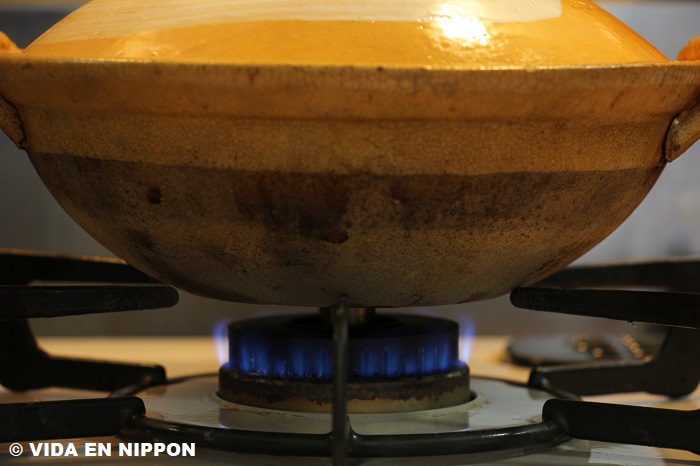 Close the lid and heat it on low heat for 15-18 minutes.
.
.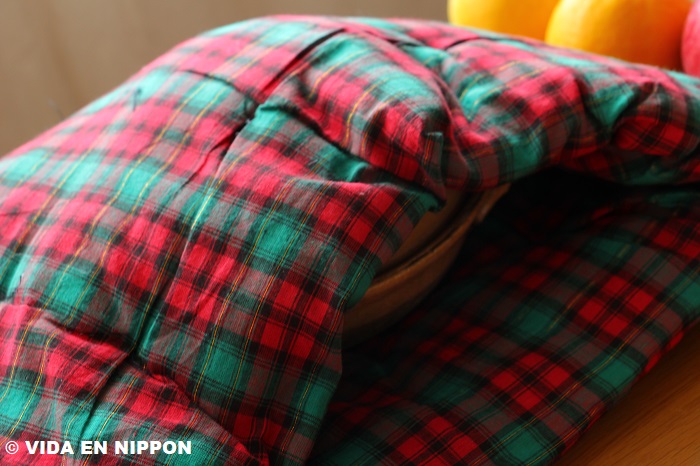 When the surface is almost solid, cover the clay pot with a blanket or a towel.
.
.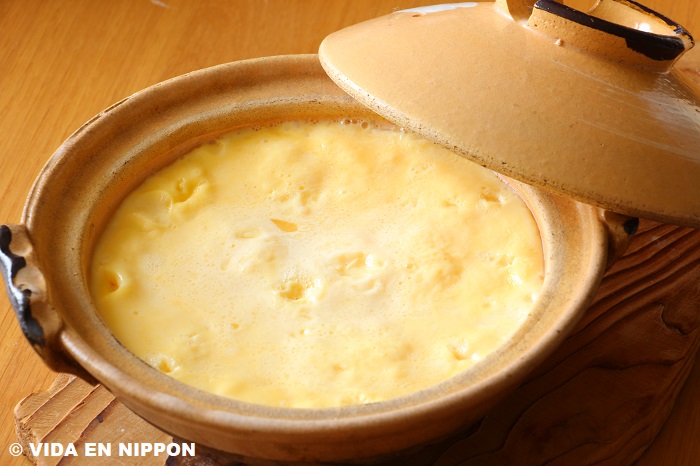 When the pudding is solid, it's done!
.
.
If you want to put caramel, heat sugar (2 tablespoons) and water (2 tablespoons) in a frying pan.
And when the color of the caramel is brown, add hot water (1 tablespoon) and put it on the pudding!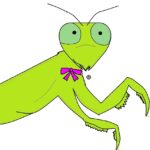 Kinako
Be careful not to burn yourself!
Clay pot pudding is very mild and delicious!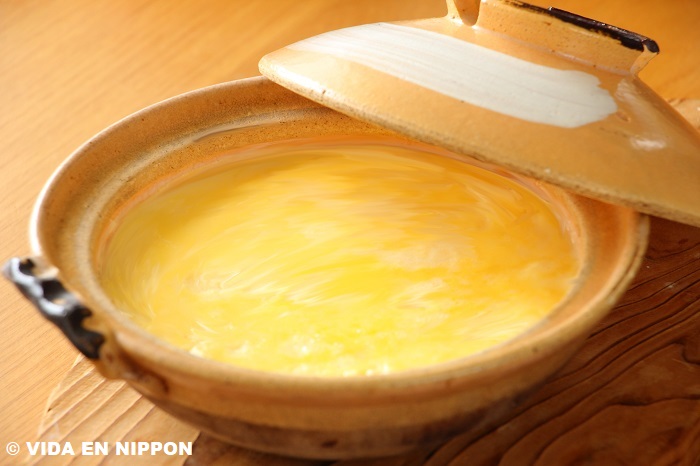 We tried clay pot pudding twice!!

Our first clay pot pudding experience was yesterday.
The pudding was so mild and delicious!
I thought I want to eat this pudding every weekend.
And our second clay pot pudding was today.
My husband did a perfect pudding for Mother's Day.
My mother was super happy, and she was saying "Delicious!!" so many times!!
I was happy to see my mother enjoying my husband's pudding!
I can't wait to eat the next pudding soon.