Hello! It's Kinako!
Today I harvested a lot of cherries.
I decided to make homemade cherry jam.
Today I'm going to share my simple recipe for Cherry jam without pectin.
How to make Cherry jam without pectin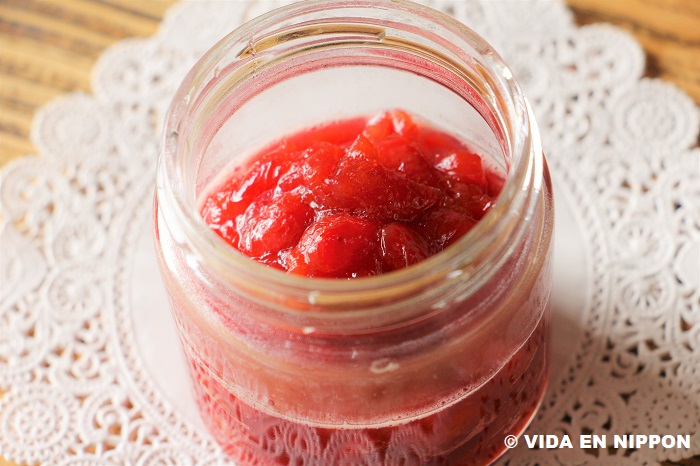 Even if you don't have pectin in your house now, don't worry!

I always use the natural pectin from cherries.
It's seeds.
You can extract natural pectin from cherry seeds.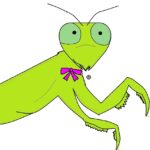 Kinako
So don't throw the seeds!
Ingredient for Cherry Jam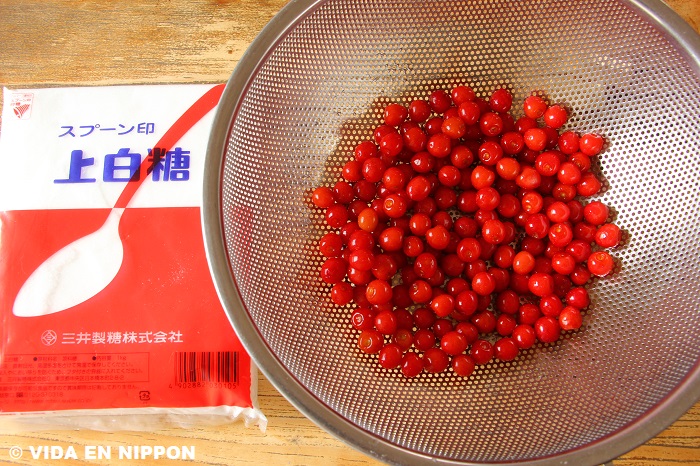 Cherry
(Cherry seeds)
Sugar 1/3 or half weight of the cherry
Recipe! How to make Cherry Jam
Wash the cherries gently.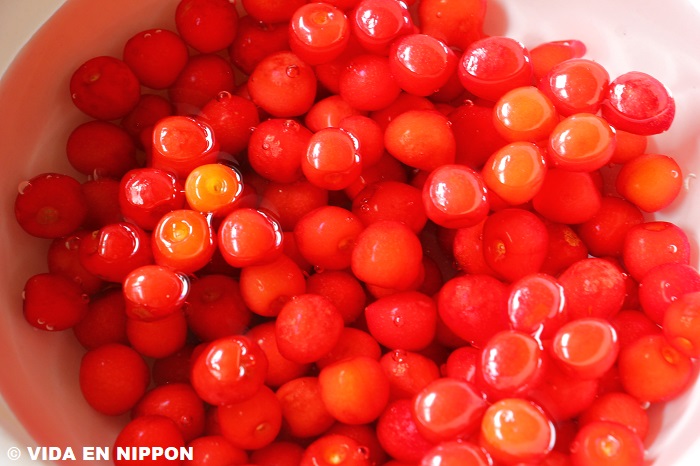 Dry them naturally on a strainer.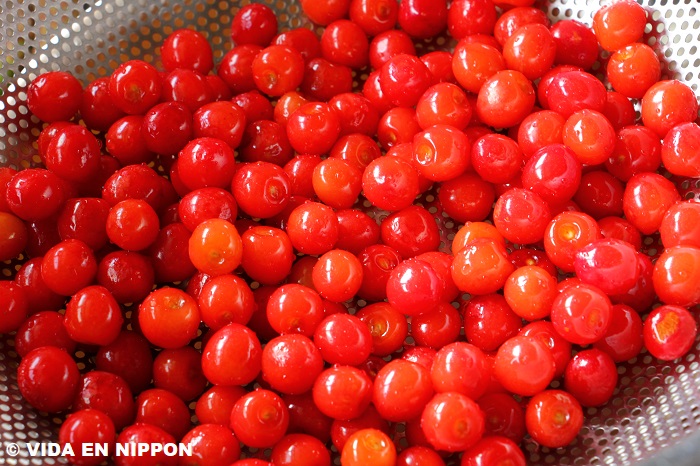 Remove the seeds from the cherries.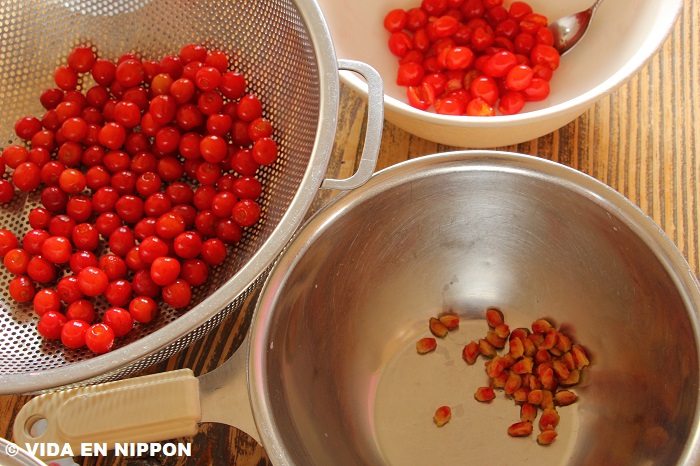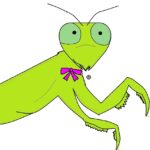 Kinako
I usually use a small spoon to remove the seeds!
Put the cherries and sugar inside a pot and leave it for a while.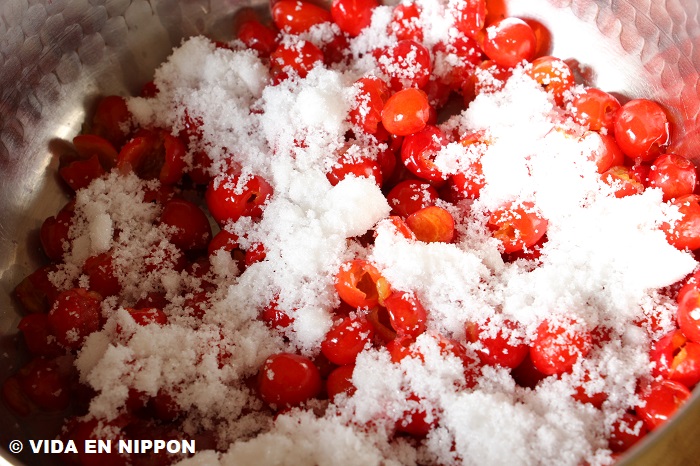 Put the cherry seeds into a bag.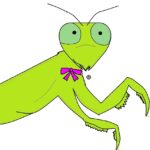 Kinako
Put the cherry seeds bag inside the pot!
When you see some liquid on the bottom of the pot, put the pot on the fire.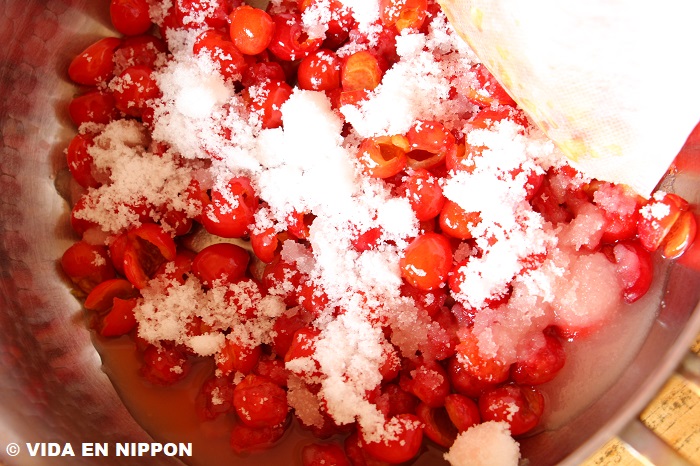 Mash the cherries! Don't forget to stir them from the bottom.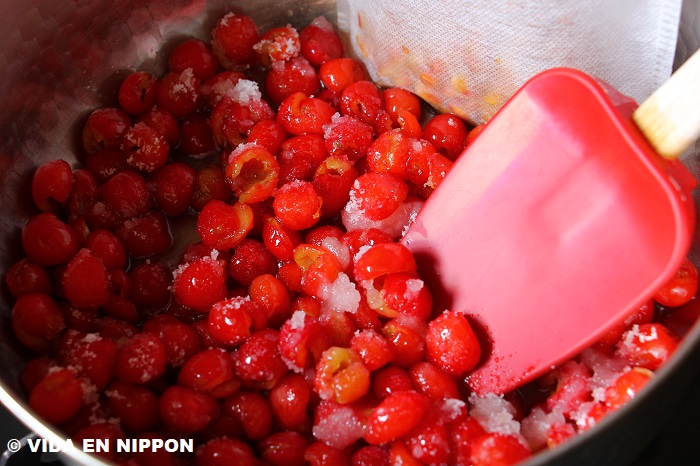 When you see the lye, remove it.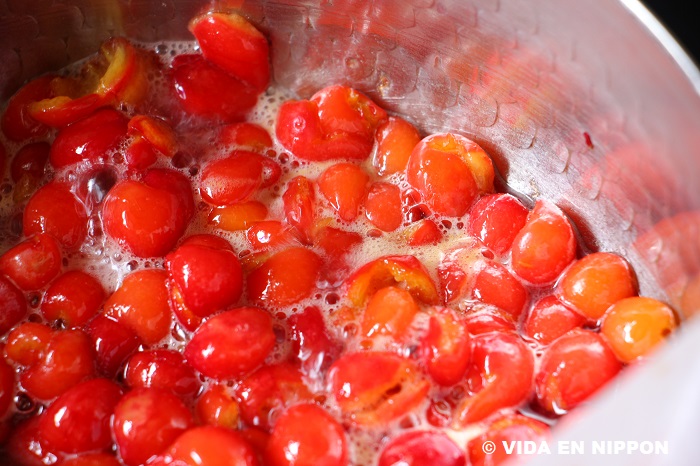 When it's thick, it's done.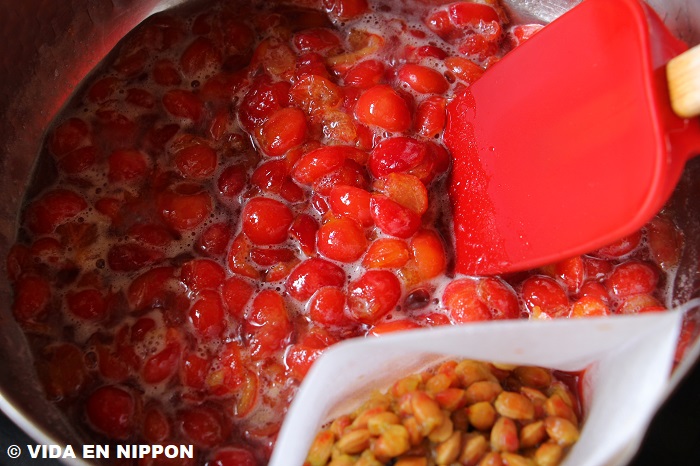 Put the jam into a bottle!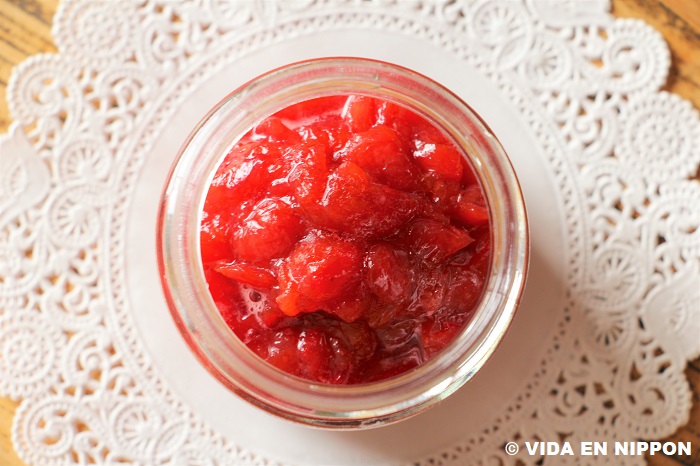 Homemade Cherry Jam is so tasty!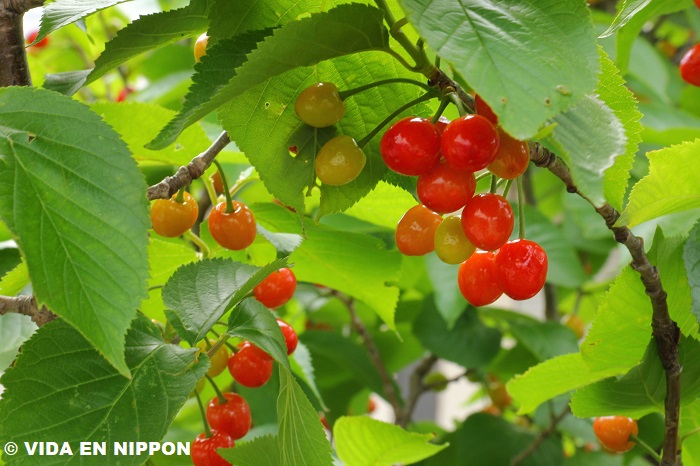 I used cherries from a cherry tree in the front yard of my parent's house.
In this season, I always make Cherry jam.
This cherry jam is perfect for toast.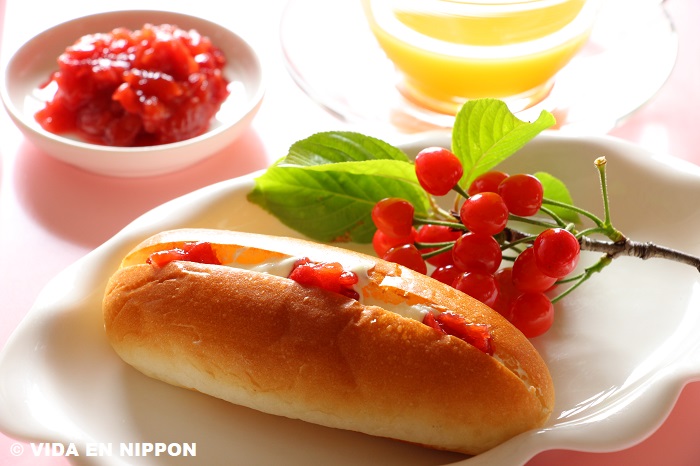 Also, this is perfect for vanilla ice cream, too!
Cherry blossoms jam recipe is here!