Do you know about "Kohakutou"?

It's a Japanese traditional dessert.
Some people call it "Kohakutou candy", but it's not hard as candy because Kohakutou is made of seaweed.
So I'd like you to imagine between jelly and soft candy.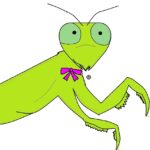 Kinako
Last time, I tried to make a homemade Kohakutou, but I failed.
.

So I decided to try another challenge!
Recipe for Kohakutou crystal candy (jelly)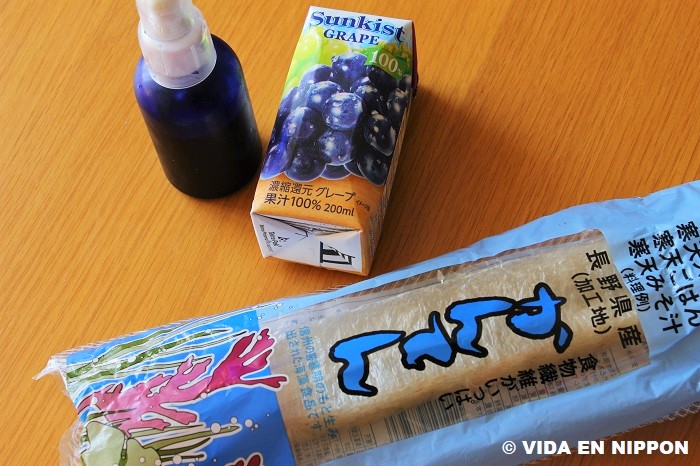 Ingredients
Stick Kanten (seaweed) 1
Water 400 ml
Sugar 2 tablespoons

grape-juice a little (for color)
butterfly pea concentrate (for color)
.
How to make Kohakutou
Tear apart the Kanten and put it into a pot with water and heat it on low-medium fire.
When the Kanten dissolves in the water, add sugar and melt it well, and put it into a container.
.
.
If you want, put some color with juice or food coloring.
.
.
Wait until it's solid.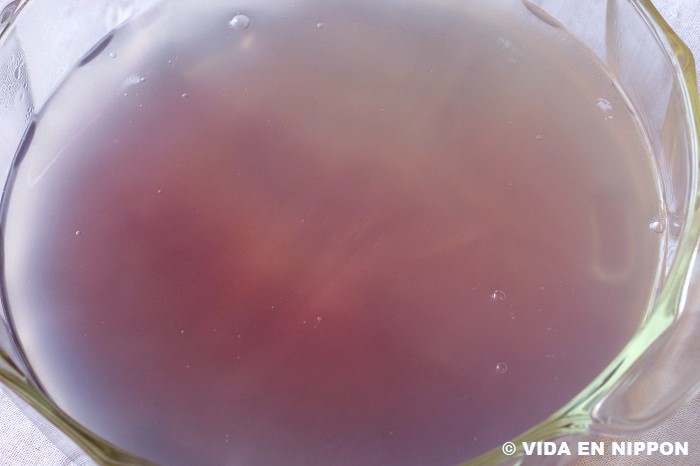 .
.
Cut the Kanten and dry them for 3-10 days.
.
.
I leave them outside to dry perfectly.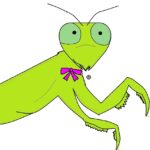 Kinako
I'm still drying them.
It will take 4-5 more days!
I think this time I can get great Kohakuto candy (jelly)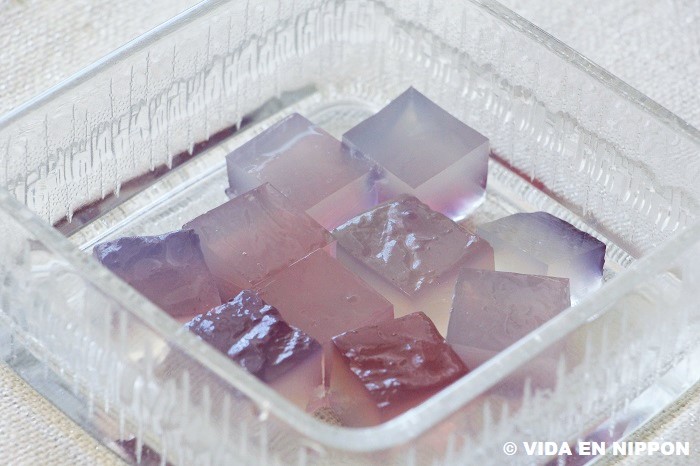 I took this picture when I cut the Kanten.
But now, they are drier.
I think this time will be okay. I used less water this time and put a little more sugar, and I'm drying them outside.
When the Kohakutou is perfect completely, I will write again!