I made Kanten milk jelly today.
I love this dessert since I was a little kid.

Today I made this after a long time.

I'd like to share the recipe here!
What's Kanten?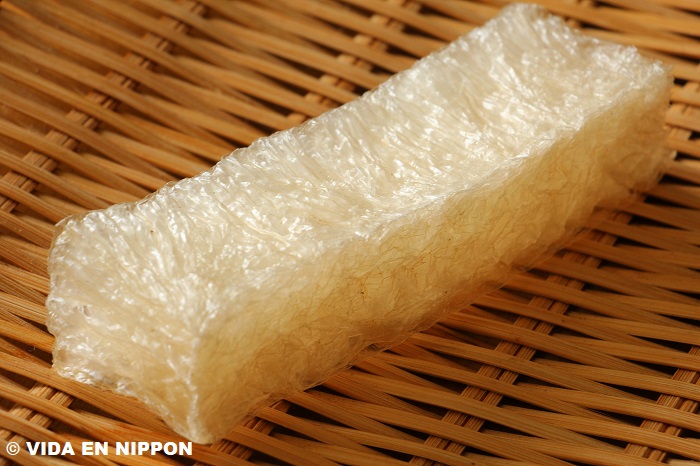 Kanten is a seeweed product made with "Tengusa".

In Japan, we use this Kanten to make jelly.

To make jelly, you need to boil this with some liquid and melt it.
Then it will be jelly.
Gyunyu Kan (Milk jelly made with Kanten) with strawberry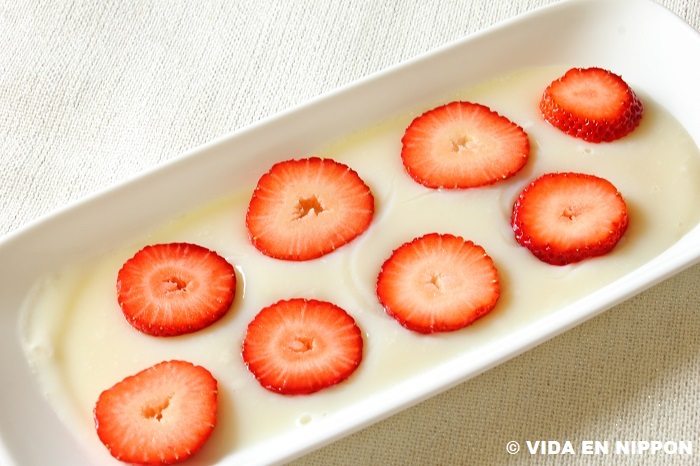 Recipe for Kanten milk jelly (Gyunyu kan)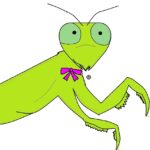 Kinako
I hope you will try this jelly!
Ingredients for Kanten Milk Jelly (Gyunyu Kan) with Strawberry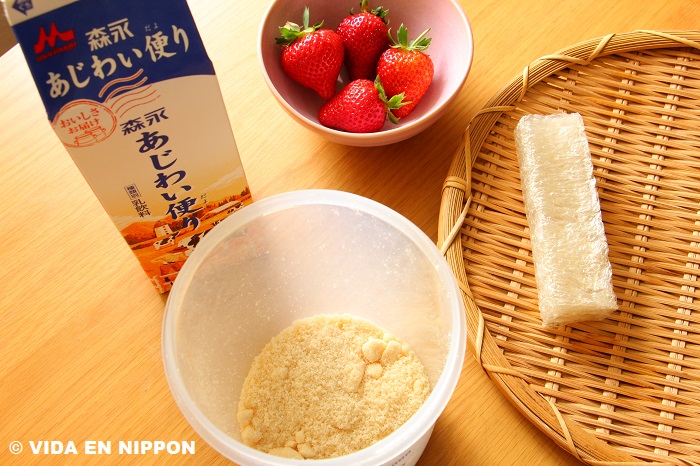 Kanten 1

Water 100ml

Milk 500ml

Sugar 60g

Strawberries as you want!
Recipe for Kanten Milk Jelly (Gyunyu kan)

Cut the Kanten with your fingers and put them into a pot.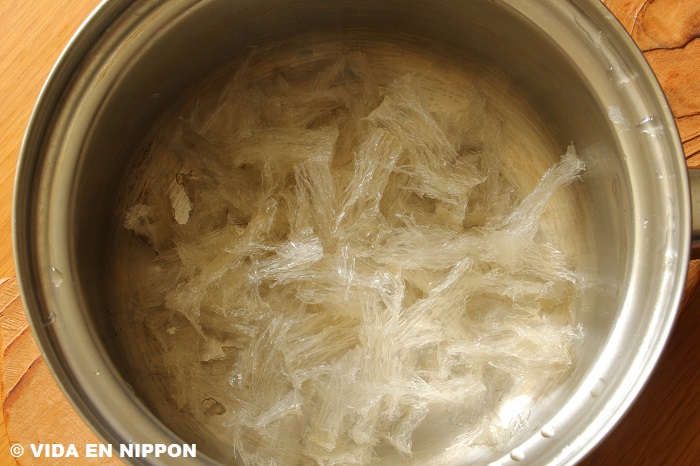 Add water and heat it with gas. Stir it sometimes!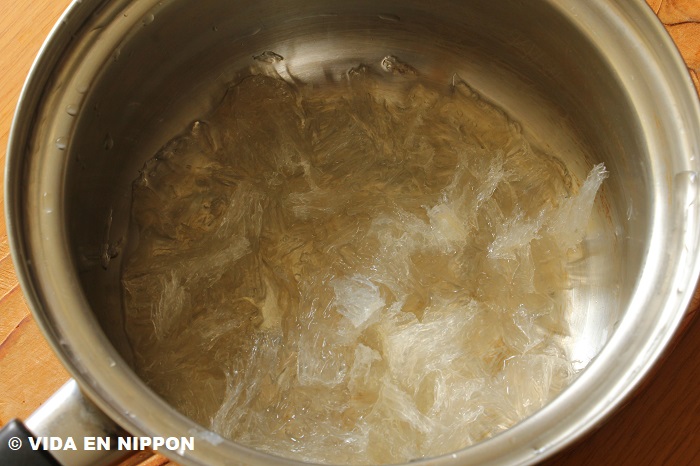 When the kanten melted, add sugar.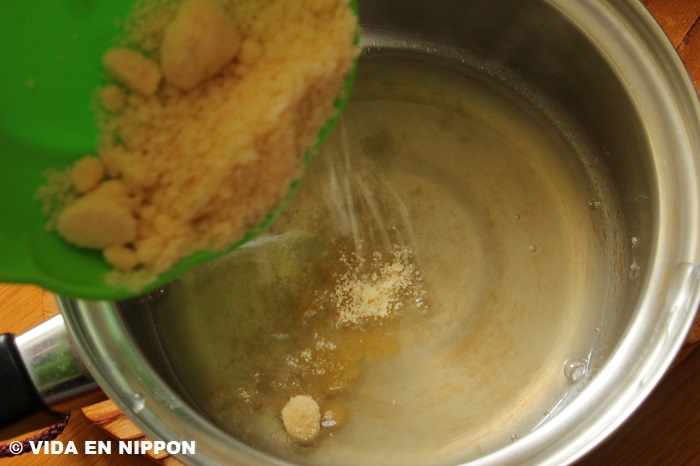 When sugar melted, add milk!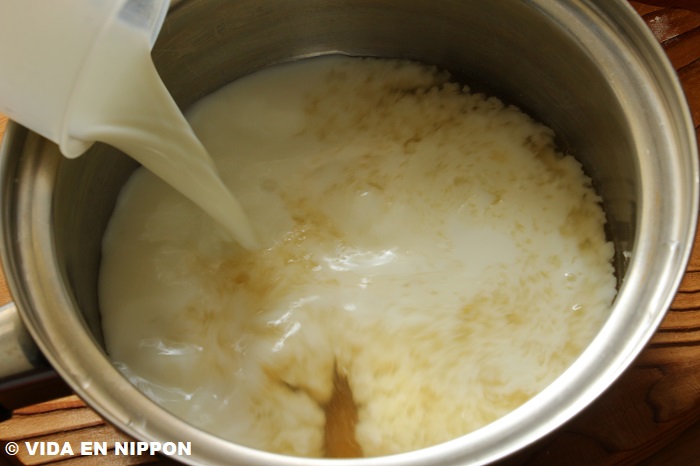 Turn off the gas and pour it into a tray.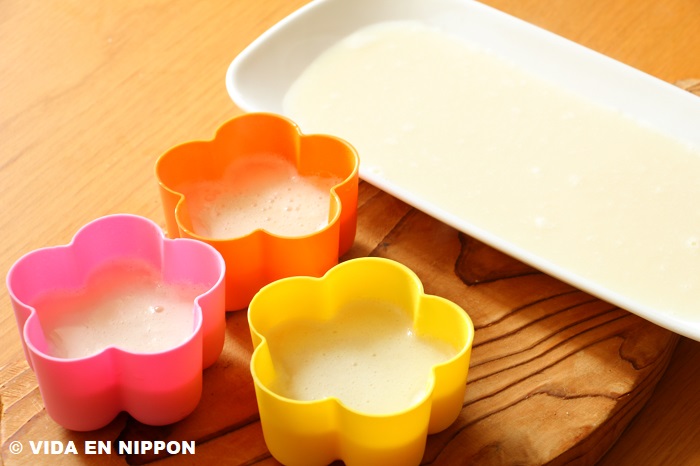 When the Kanten milk jelly is at room temperature, put strawberries!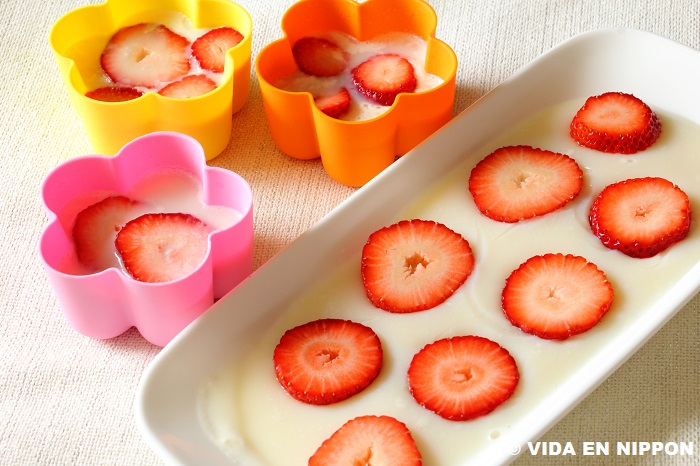 Kanten Milk jelly is healthy and tasty dessert in Japan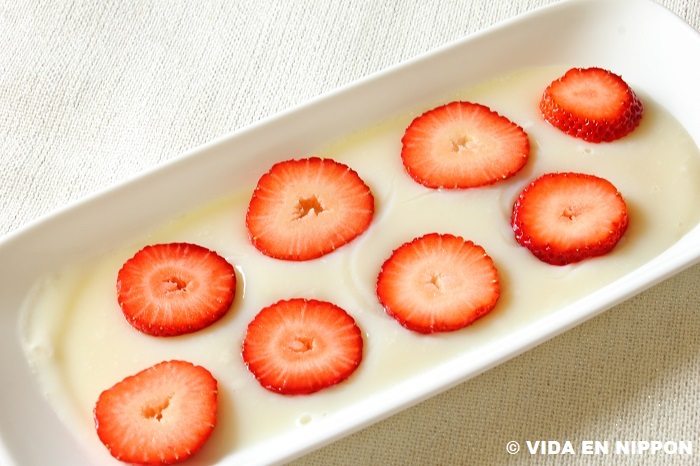 This dessert made with seaweed is so healthy and tasty.

This time, I used strawberry, but using canned Mandarin Orange is popular in Japan, too!
(You can find the product at supermarkets)
When you have Kanten, try it!
You can buy Kanten online!
You can buy Kanten online if you don't have it!
Rakuten is my recommendation.