Hi, it's Kinako.
It's Sakura (Cherry blossoms) season now.
So I'd love to share some pictures of Sakura 2021.
Sakura(Cherry blossoms)at temple 2021
If you want to see beautiful sakura trees with a Japanese atmosphere, shrines or temples are my recommendations.
A lot of shrines and temples have sakura trees and they look so amazing!
This time, we went to a temple.
Here are some pictures I took at a temple.
Hanami at parks
A lot of parks in Japan have sakura trees.
Usually, people bring bento or some snacks and enjoy food and sakura near sakura trees.
(It's called "Hanami")
Because of Covid-19, I don't see a lot of people like before, but parks are a good place to enjoy sakura.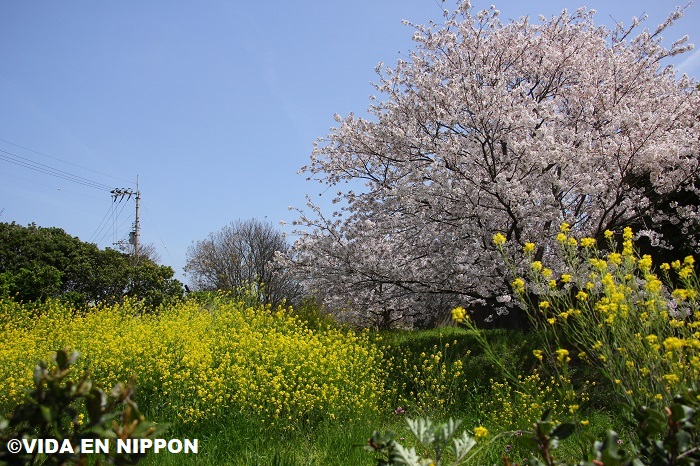 Yozakura (enjoying sakura at night)
Japanese people enjoy sakura at night, too.
We call sakura at night "Yozakura".
This time, my husband, Mr. Mantis and I, enjoyed Yozakura, too.
There's an amazing place for Hanami in our neighborhood.
Here's the picture.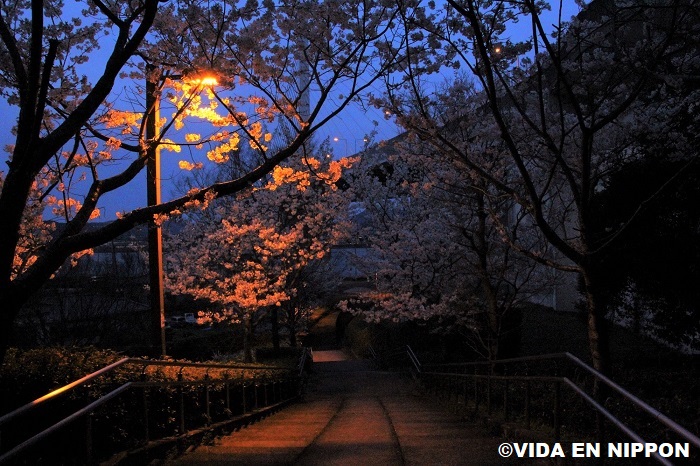 Sakura with daylight is amazing of course, but during twilight and night, Yozakura is also very beautiful.
Just viewing the cherry blossoms and enjoying their beauty makes me very happy.
Sakura with nature
You can find a lot of Sakura trees around the mountains as well.
When you go to the mountains in spring, don't forget to take a camera with you.