Hi!
It is Kinako.

Have you ever eaten Gold leaf?
Now we have some gold leaf foods at home.
This time I'm going to talk about some gold leaf food in Japan.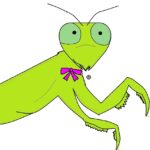 Kinako
I will introduce some gold leaf food or drink you can buy online, too
Gold leaf food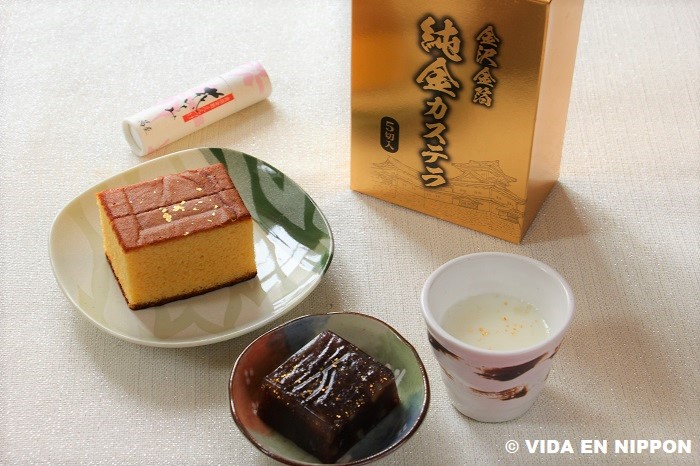 These are Gold leaf food we have now.

My husband and I ate these foods as dessert.
Gold leaf castella, Gold leaf Yokan, Milk jellies with edible gold flakes…
Are you worried about the taste?
Don't worry. I never felt any taste.
Gold leaf castella from Kanazawa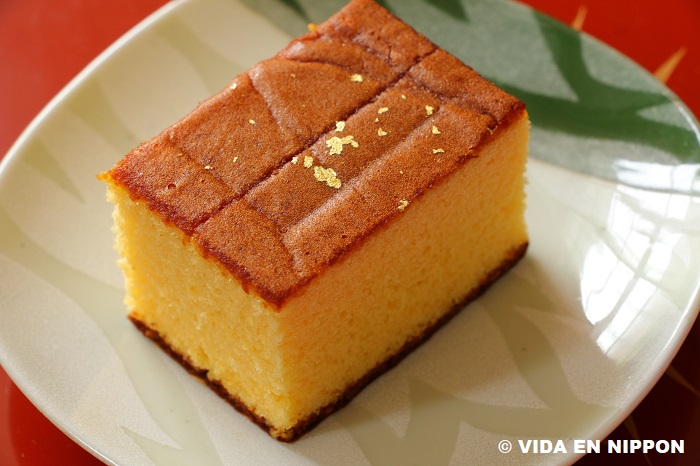 This is Gold leaf Castella from Kanazawa City.
I got this as a souvenir.
The gold color looks so gorgeous and the castella were delicious!
.
Gold leaf Yokan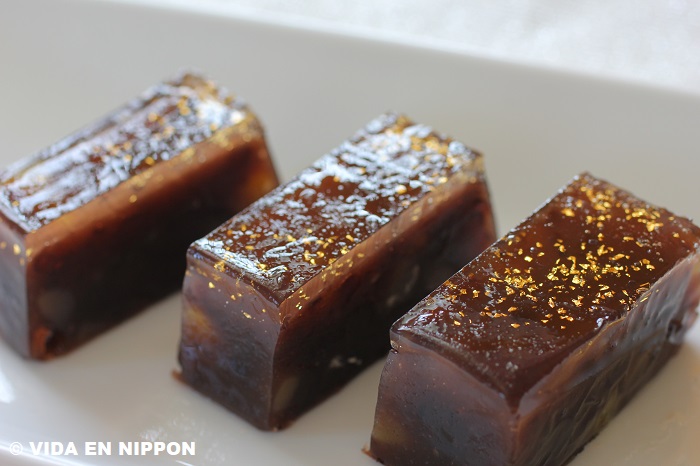 This is a Japanese dessert "Yokan" my mother got for us.
There are two layers, the bottom part is yokan and the top part is jelly and gold leaf.

If you have a chance to eat this, please prepare delicious green tea, too.
It would be a perfect match!
.
Gold leaf ice cream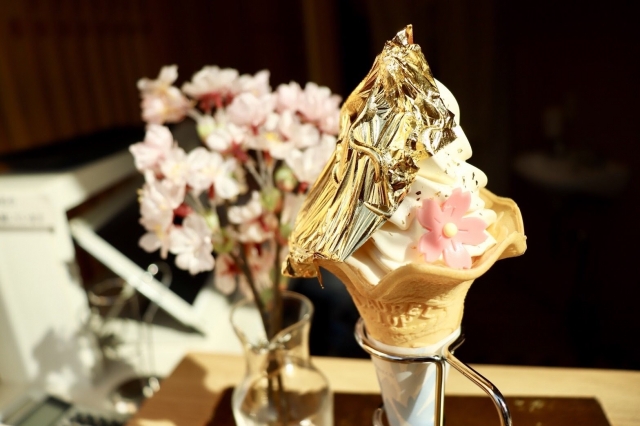 You can find gold leaf ice cream in Kanazawa.

If you eat this, your mouth would be filled with gold.
Don't forget to take a picture of it for a memory.
Edible gold flakes from Kanazawa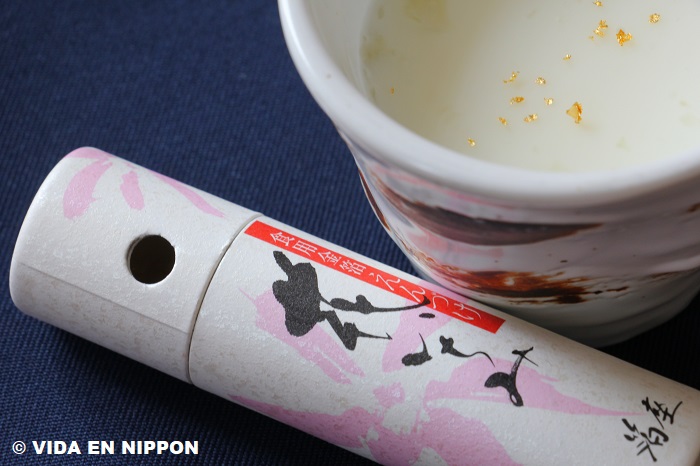 This is a stick of "edible gold flakes".
There are gold flakes inside the stick.
.
.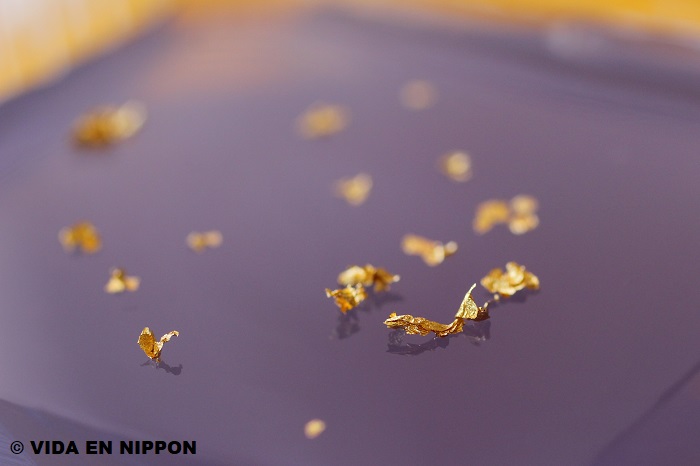 I put this edible gold flakes on top of the jelly.

.
.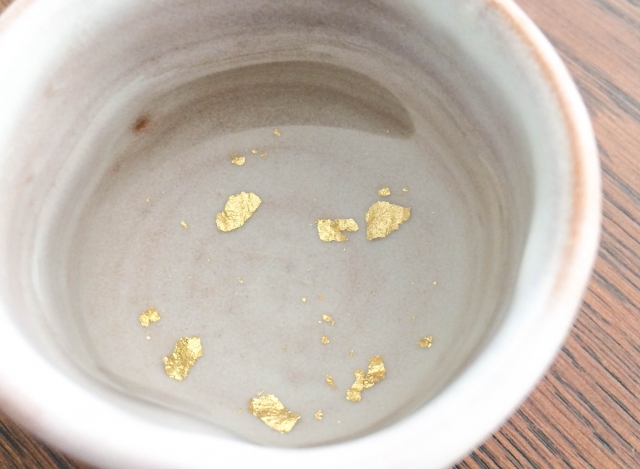 Of course, you can put this to sake or coffee, too.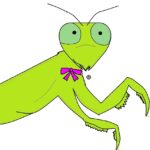 Kinako
Some people enjoy Sake with gold flakes in New Year!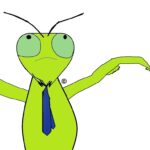 Mantis
There's no taste, but it looks so gorgeous!
Kanazawa city if famous for Gold leaf in Japan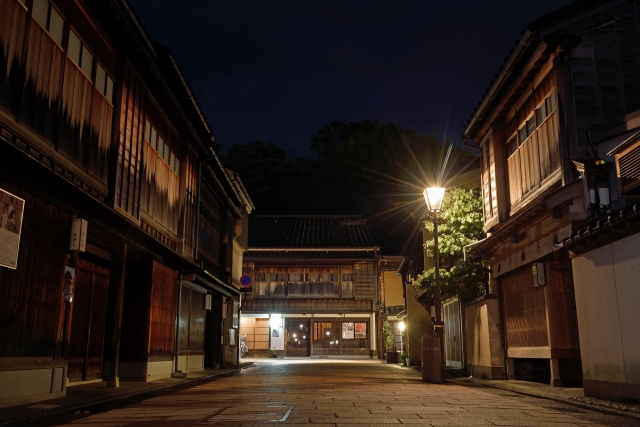 Do you know about "Kanazawa city"?
Kanazawa city is in Ishikawa prefecture in Japan.

Kanazawa is famous for the Gold leaf-making industry.

I already introduced some gold leaf foods from Kanazawa, but there are more.
Gold leaf sushi, gold leaf kuzukiri, gold leaf takoyaki, gold leaf senbei, gold leaf cake, etc…
.
In the same prefecture, Kaga city, you can eat "gold leaf shabu shabu", too!
I'd like to go to Ishikawa prefecture with my husband someday!
Online store for gold leaf food or edible gold flakes
Gold leaf Yokan
.
.
Gold leaf castella
.
.
Gold leaf wine
.
.
Gold leaf fish shabu shabu
.
.
Pink color Umeshu with gold leaf
.
.
Edible gold flakes and silver flakes
.
.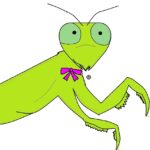 Kinako
I want this gold leaf skin lotion!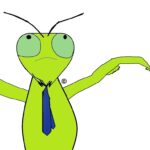 Mantis
And I want to eat the gold leaf ice cream.
Please enjoy the Gold leaf in Japan if you have the opportunity.