Have you ever heard about "Dokudami"?
Dokudami is known as a crude drug in Japan.
This time I'd like to talk about "Dokudami" and the tea.
What's Dokudami?
Dokudami is a plant.
This is a picture of "Dokudami" at my parent's house.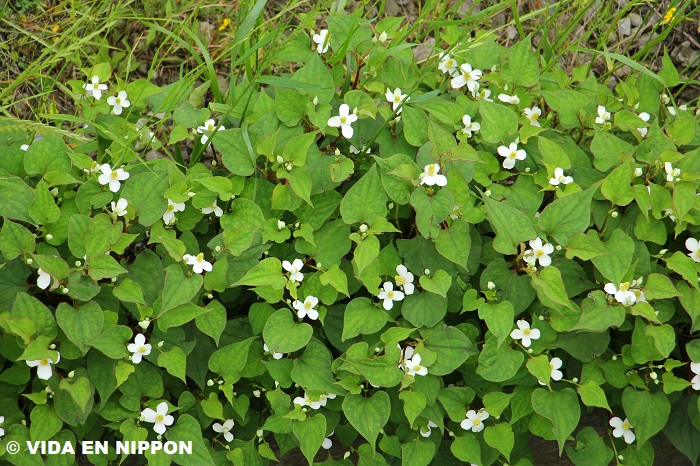 This is a crude drug and people have been using this as a folk remedy since more than 2000 years ago.
The efficacy of Dokudami
.
detoxification
bactericidal effect
antipyretic effect
diuretic effect
hemostatic effect
anti-atherosclerotic effect
etc…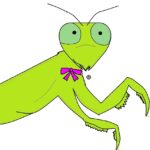 Kinako
.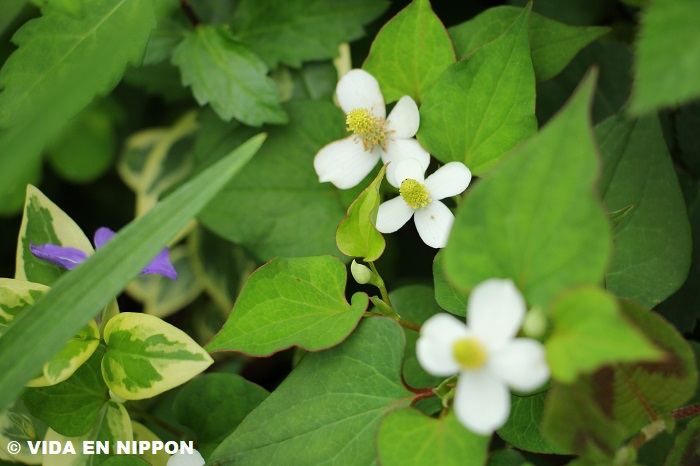 Dokudami is an excellent pant, but the flower is white and so cute!
Homemade Dokudami tea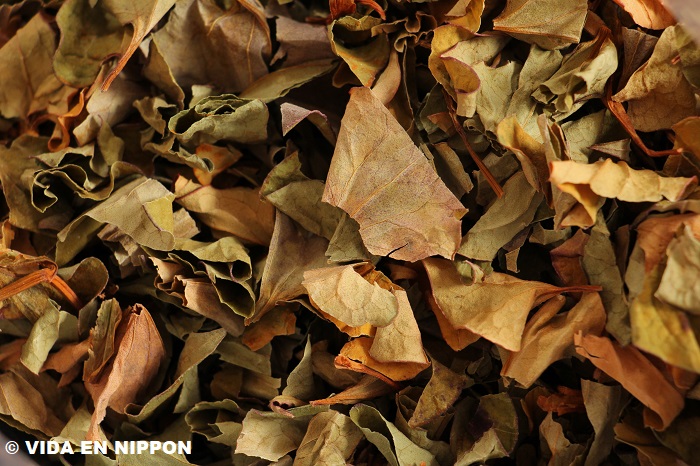 This is Dokudami tea I did.
I got a lot of Dokudami leaves and wash them and dry them.
.
.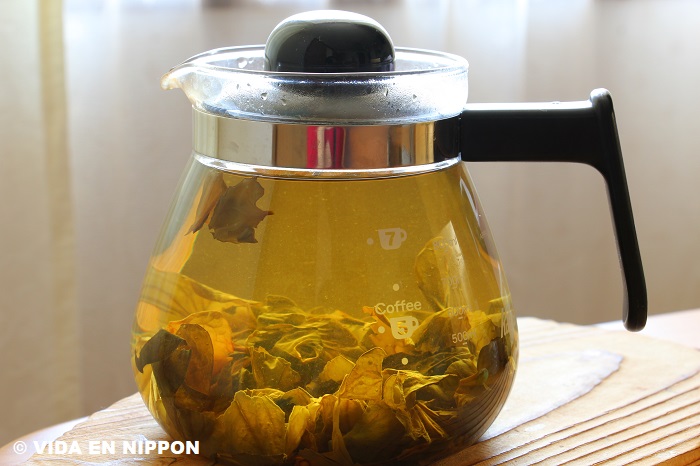 I sometimes drink this tea.
Just drinking this tea makes me feel like I'm getting healthier!
This is so tasty for me, but this might have peculiar taste for people who are not used to this kind of tea.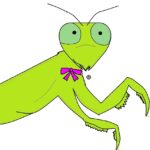 Kinako
I think my husband also didn't like this when he tried this for the first time 😀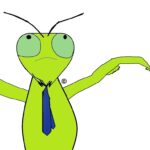 Mr. Mantis
For people who like sugary drinks, this tea may not be something they want to drink. I recommend putting honey in it if that is your case.
You can buy Dokudami tea online, too
If you don't have Dokudami around you, you can buy Dokudami tea online.
This one is popular in Rakuten Ichiba.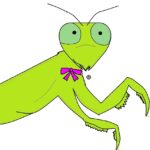 Kinako
I don't have any allergic reactions.
But if you never tried this, please drink little by little and check if you are okay.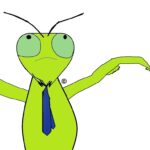 Mantis