Hi!
How are you?
It's Kinako.

When you hear the word "sushi", what kind of food do you imagine?
I guess a lot of people imagined "Nigiri zushi".
Or maybe "Maki zushi".
But Japanese people eat different types of sushi, too.
Today, I'm going to show you how to cook "Chirashizushi".

It's easy to cook!
I hope you will try it.
What's the difference between Chirashizushi and Nigirizushi and Makizushi?
At first, I'd like to show you the difference between Chirashizushi, Nigirizushi, Makizushi.

.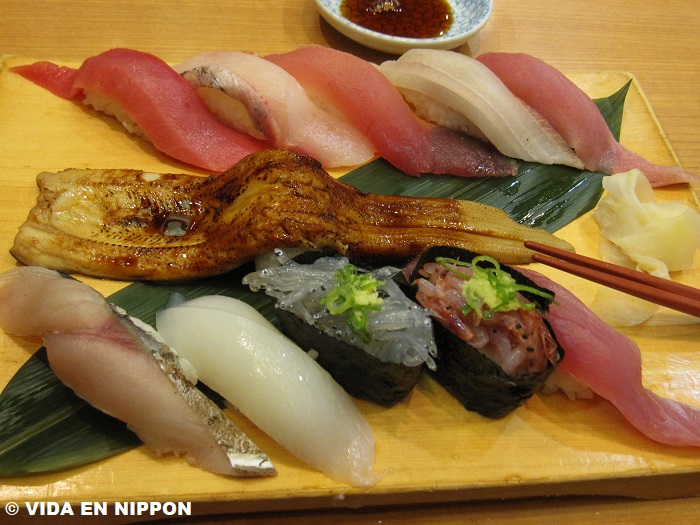 A slice of raw fish on the vinegared rice is called Nigiri-zushi.
And Maki-zushi is called "sushi-roll" abroad and you might have tried this.
For "Setsubun" event, we eat maki-zushi without cutting!
.
And this is "Chirashi-zushi" my mother cooked.
This chirashi-zushi is rural style.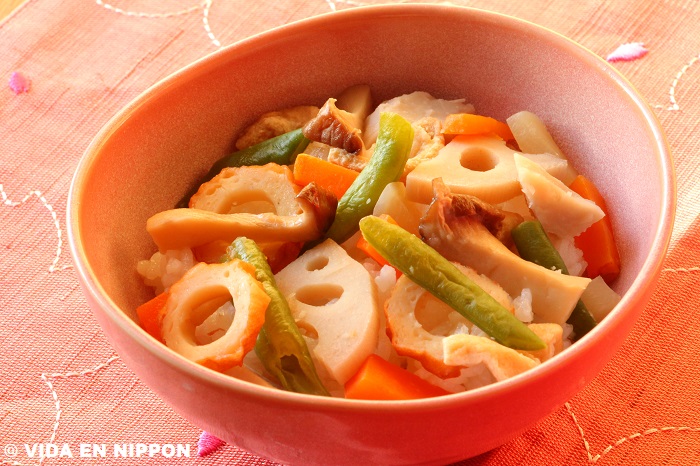 This time, I will show you how to cook this Chirashi-zushi.
Ingredients for Japan's rural Chirashizushi
Rice 1kg
Sushi vinegar 100ml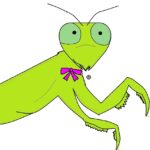 Kinako
When I don't have sushi vinegar, I do my own vinegar using citrus juice and sugar.
Especially "Sudachi" or "Yuzu" are so tasty!
Fish stock 400ml
Soy sauce 1.5 tablespoon
Carrot 1
Daikon 100g
Lotus 100g
Mushroom (Eringi) 2
Green beans 5
Chikuwa 1
Aburaage 1
Recipe for Chirashizushi
While you are preparing fish stock, cut ingredients into bite-size pieces.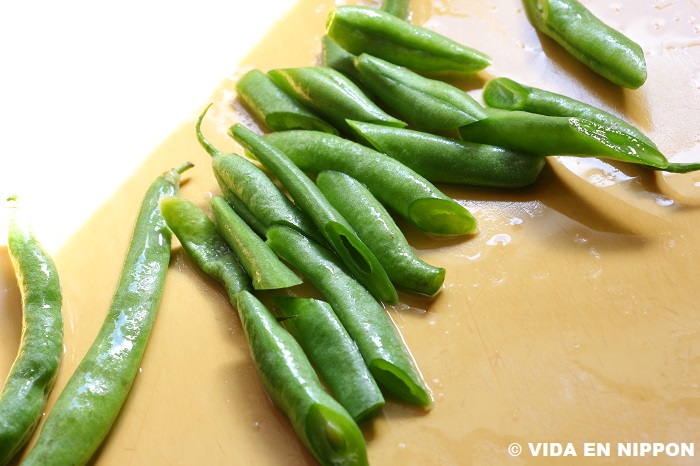 .
.
Put rice into a vat and add sushi vinegar and mix them well.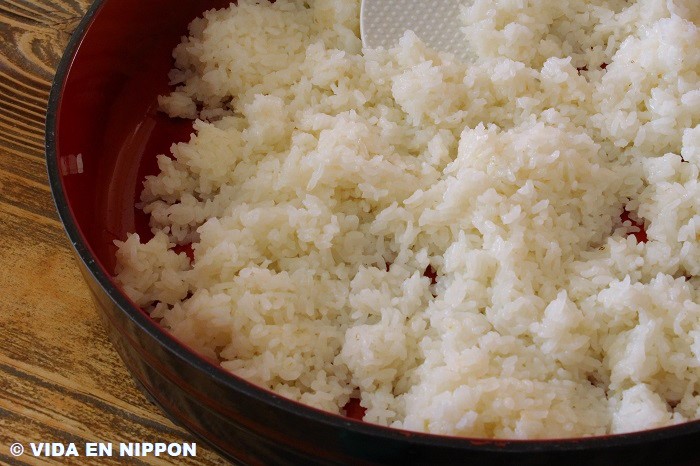 .
.
When the fish stock is ready, put carrot, daikon, lotus, chikuwa, aburaage in it.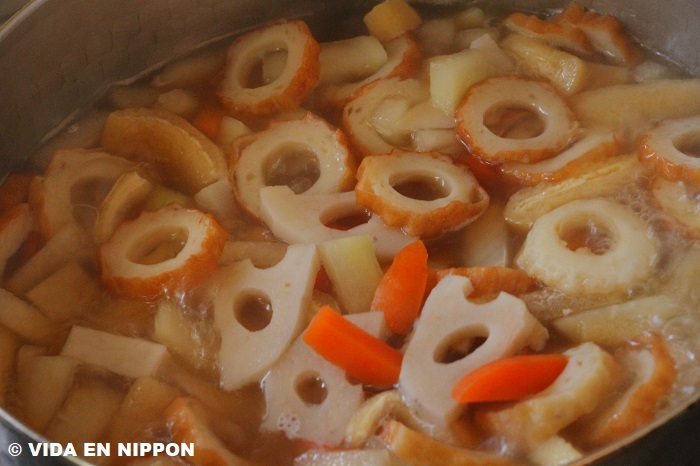 .
.
When carrot and lotus are not hard, add green beans and soy sauce (1 tablespoon)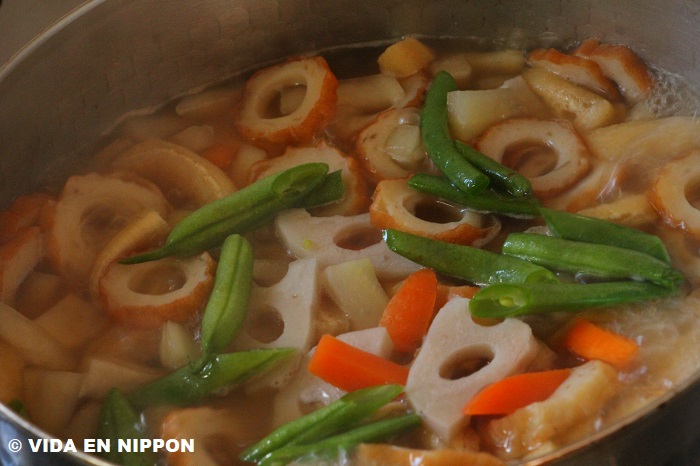 .
.
When the green beans are getting soft, add mushrooms.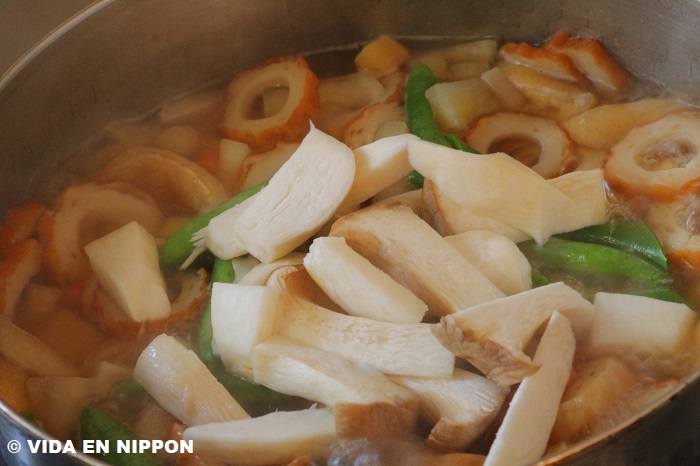 .
.
Now it's ready!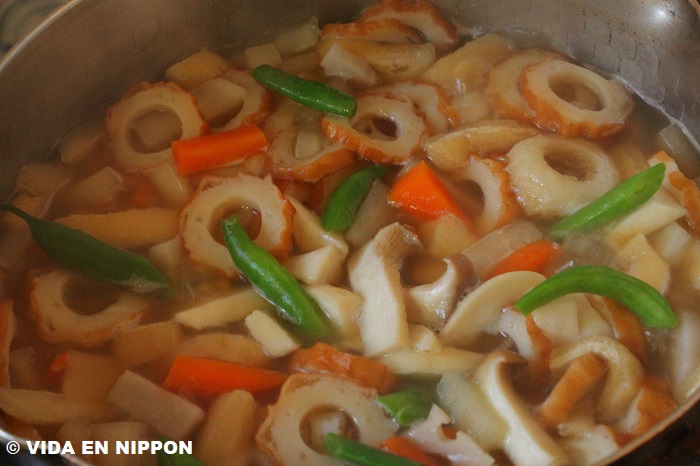 .
.
Scoop the ingredients and put them on the rice. Mix them gently and serve.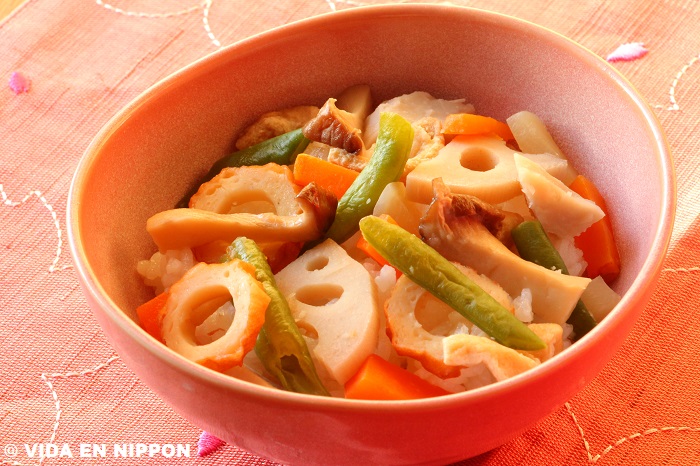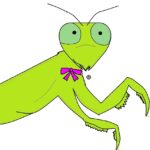 Kinako
You can use any kind of ingredients for chirashizushi
This time, I showed the Chirashizushi my mother did last time.

But you can use other ingredients.
Kintoki-mame, koya-dofu, nori(seeweed), egg, etc…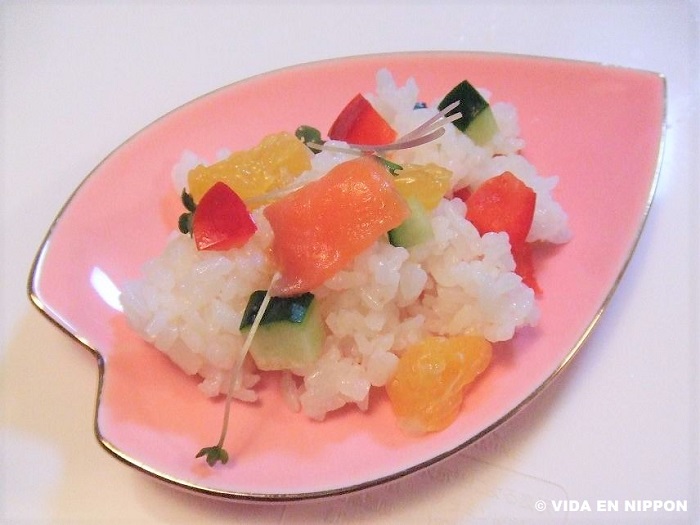 For example, this is "kaisen (seafood) chirashizushi" and it has salmon.
I sometimes put shrimp too.
Please try Chirashizushi with your favorite ingredients!