Hi, it's Kinako!

I got a lot of rice bran from my parents the other day.
I use rice bran for some purposes.

This time I'd like to talk about "Komenuka" (rice bran).
What's rice bran (Komenuka)?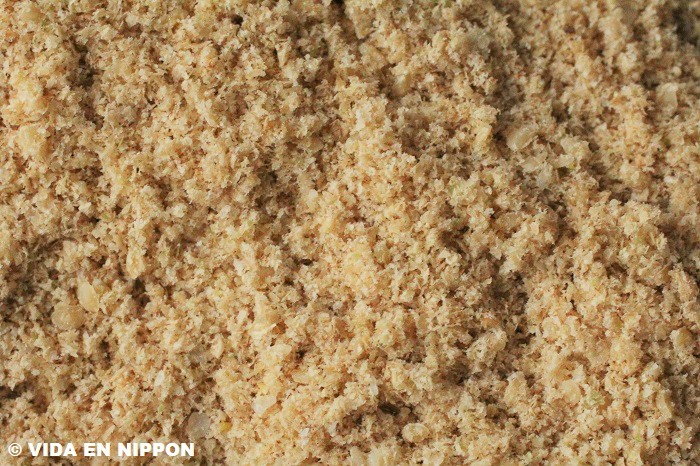 "Komenuka" (rice bran) is the hard outer layer of brown rice.

When you polish the outer layers of the brown rice with a machine, the outer appear as powder.
That's rice bran!!
How to get rice bran (komenuka) from brown rice
My husband was curious about komenuka.
So my mother showed him how to polish brown rice with a (Seimaiki) machine.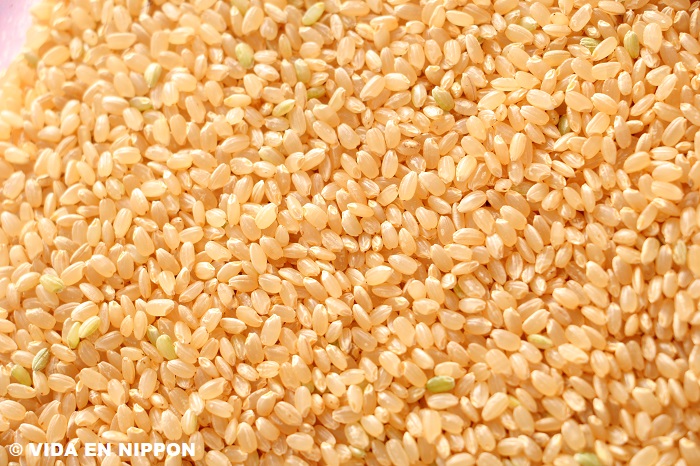 This is the brown rice before polishing.
.
.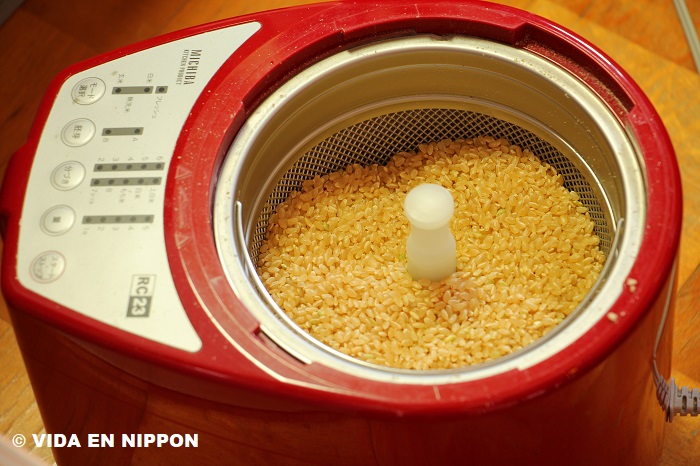 This is the machine to polish the hard outer layers.
Put the brown rice into the tray.
.
.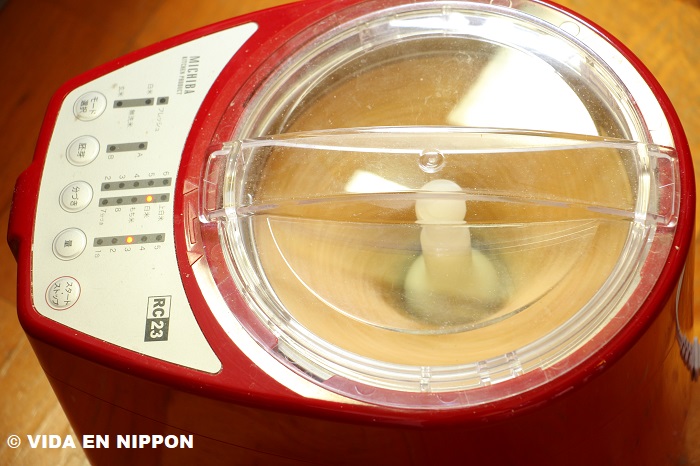 Let's start polish the brown rice!
・
・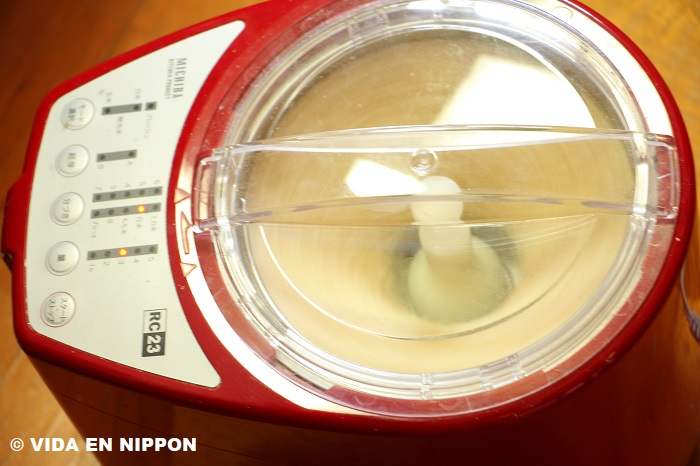 In about two minutes, the rice outer layers separates, and you can see the inner white rice more.
.
.
Done!!! Now it's the "polished rice".
.
.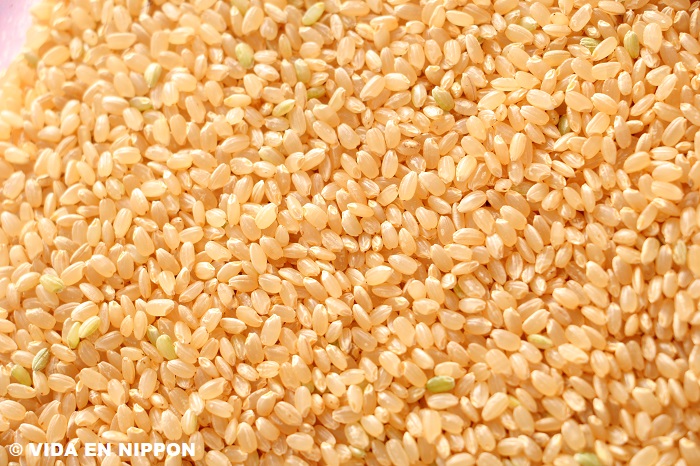 Now you can see the difference!
.
.
On the bottom, rice bran appears!!
How I use rice bran for? Pickles, drink, and vegetable field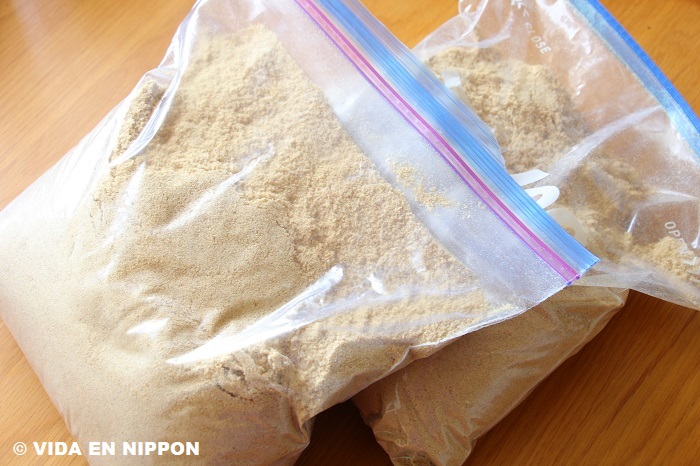 I keep the rice bran in a plastic bag like this.

Now I'm going to talk about how I use this for.
Rice bran fertilizer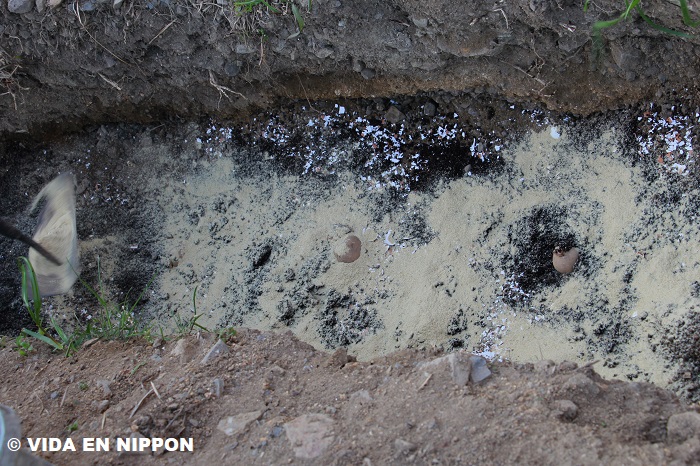 When we plant vegetables, we use rice bran as fertilizer.
Rice bran is so nutritious and the vegetables grow very well!
.
Rice bran drink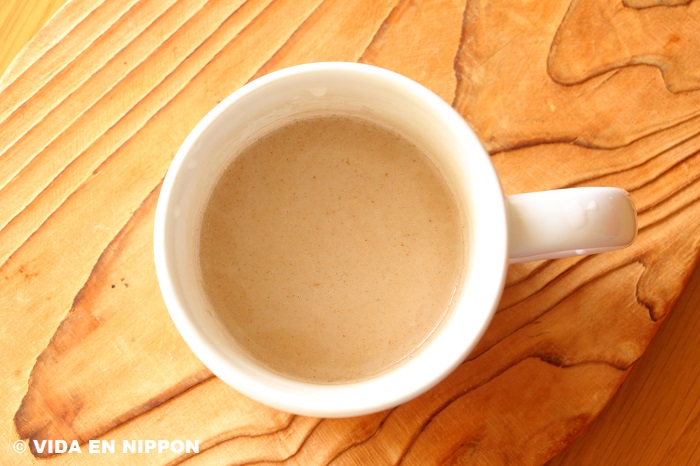 My husband's favorite homemade Komenuka drink.

I don't know if other people use rice bran to make a drink.
But I like this and this drink always satisfies us.
.
Rice bran pickles (Nukazuke)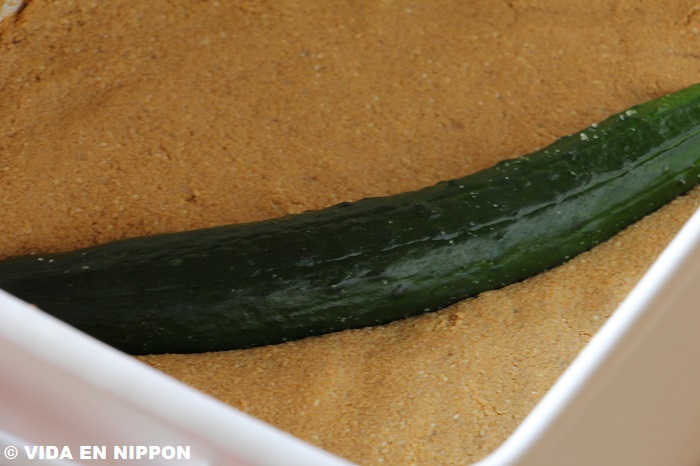 You may know about Rice bran pickles.

In Nukadoko, you can put vegetables.
For example. Cucumber, carrot, eggplant, daikon, etc…
This is Japanese traditional food, and we like this a lot.
.

Rice bran face mask
I used to do this when I was living in the U.S.
After my husband left the house for a job, I was making a face mask with rice bran.
It's easy and makes your skin so smooth.
Use pesticide-free Rice bran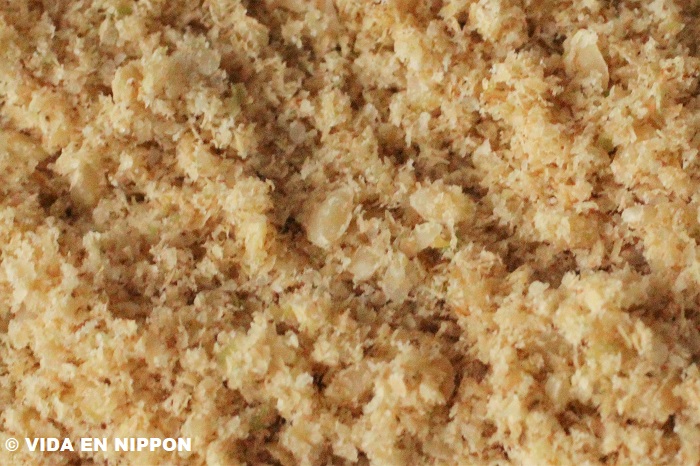 When you are thinking about using rice bran, please use a pesticide-free product for your health.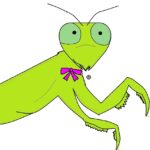 Kinako