Hi!!
It is Kinako.
It's Ume (plum) season in here.
Today I'm going to talk about how to make "Umeboshi".
Umeboshi is so healthy and essential for the Japanese
Umeboshi is very sour.
But this is an essential food in Japan.
A lot of people eat umeboshi every day.
Umeboshi can improve the intestinal environment.
Also, this has a bactericidal effect and people put this in bento.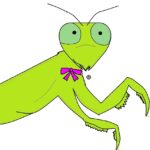 Kinako
Ingredients for Umeboshi (pickled plum)
Ume 1 kg
Salt 180g
Shochu a little
Akashiso
Recipe for Umeboshi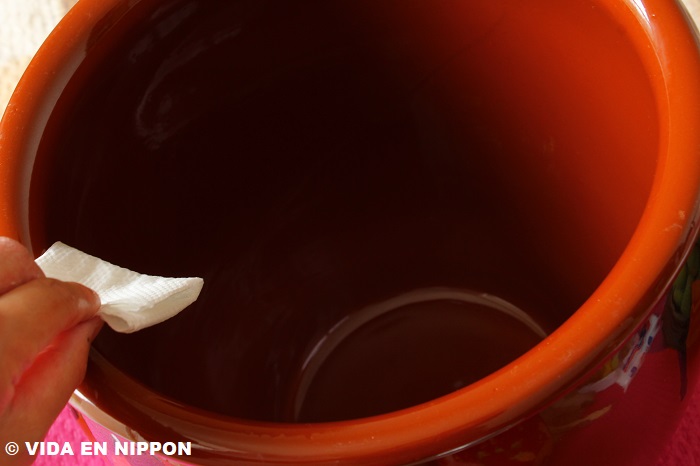 Wipe the container with Shochu and dry it very well.
.
.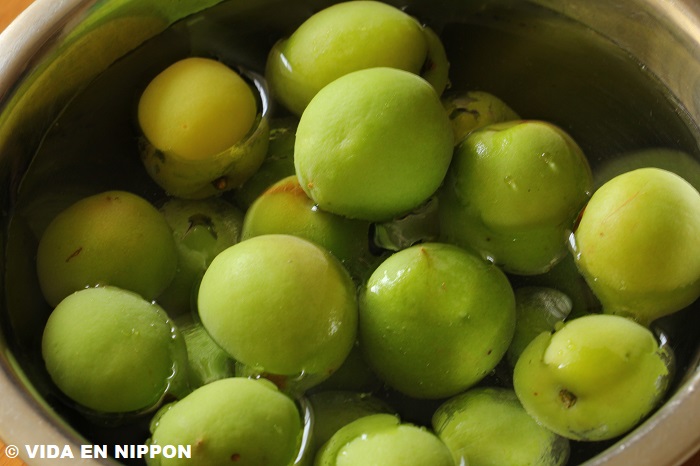 Wash the ume very gently.
.
.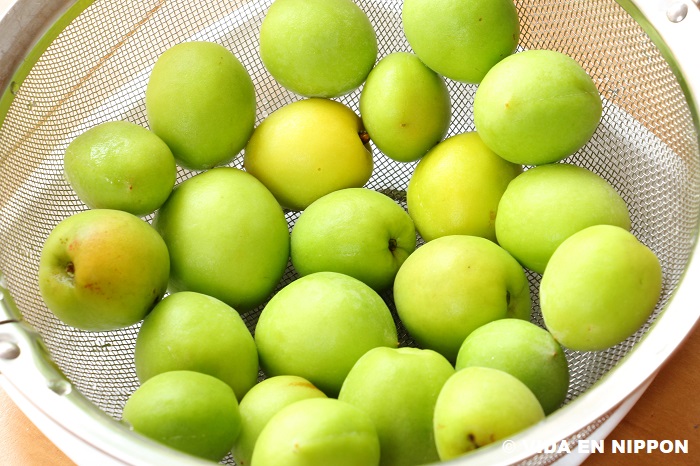 Dry them by the wind.
.
.
Remove the hulls with a skewer.
.
.
Weigh the ume.
.
.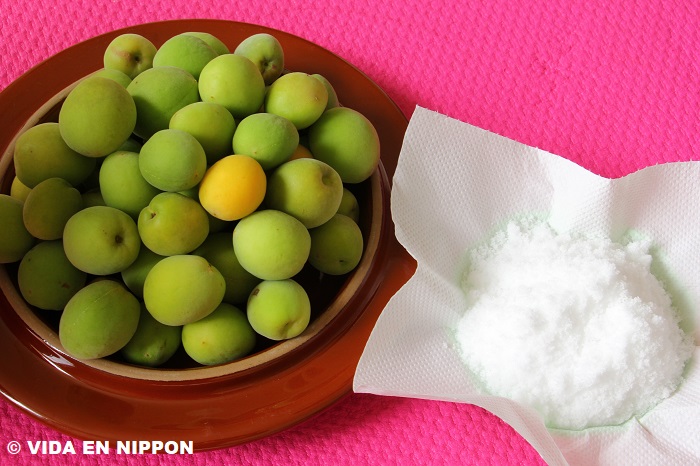 Prepare the salt. (18% of ume)
.
.
Put some Shochu and wash the ume in it.
.
.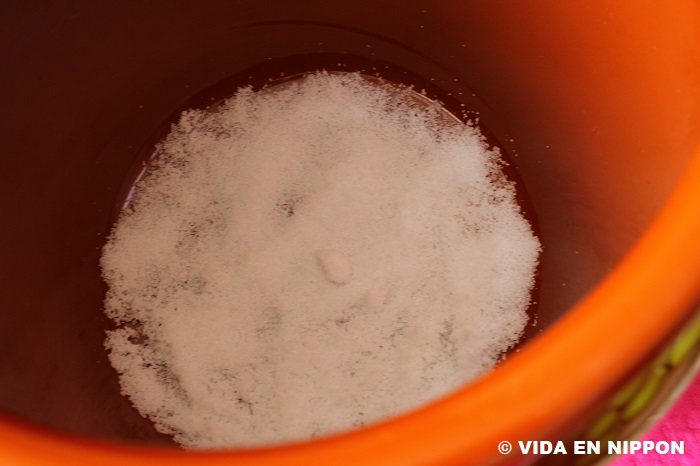 Cover the bottom of the container with salt.
.
.
Put ume on the salt.
.
.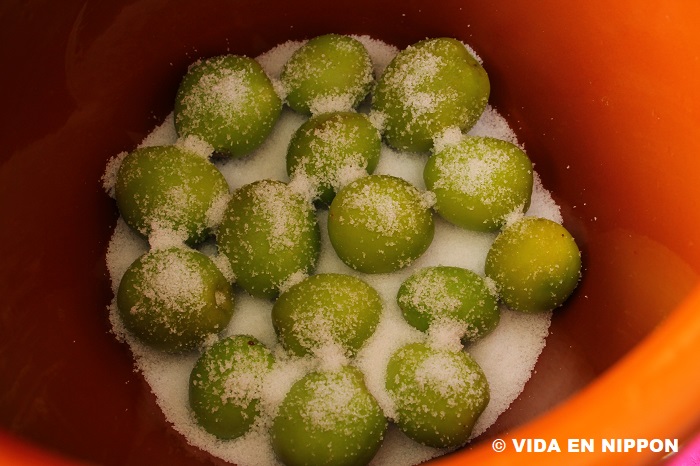 Put some salt on top of the ume.
.
.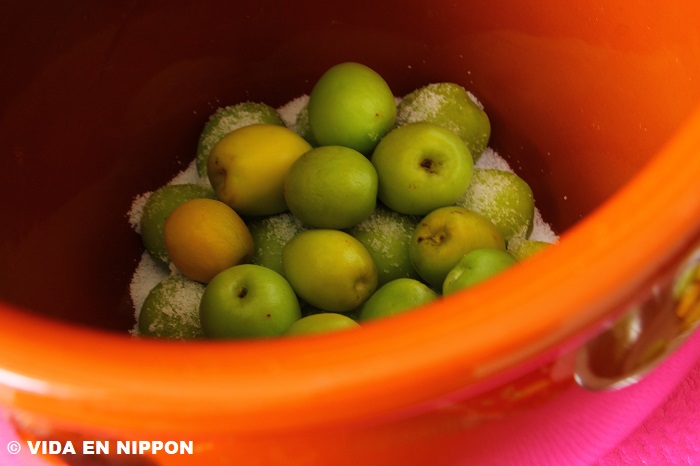 Repeat piling ume and salt.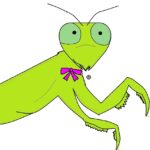 Kinako
Don't use too much salt because you need to cover ume with thick salt at the end.
.
.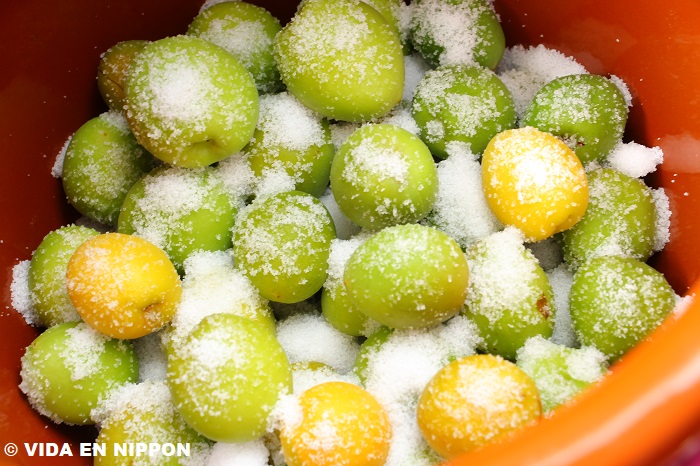 When you finish piling the ume, put all the salt on them.
.
.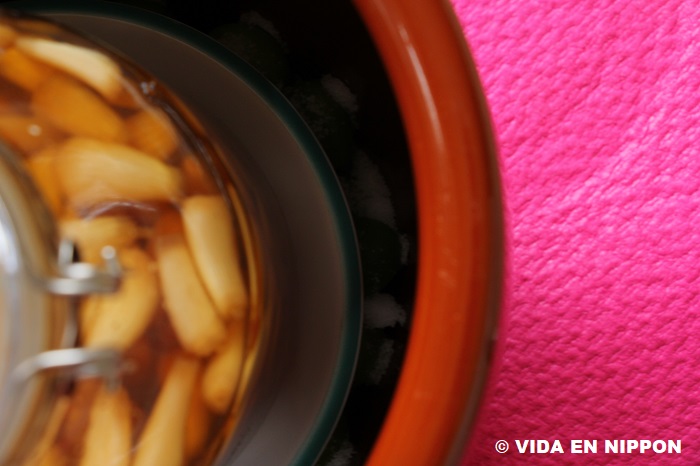 Cover the ume with a big plate and put a weight stone.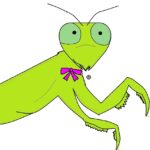 Kinako
I used a heavy bottle instead of weight stone.
.
.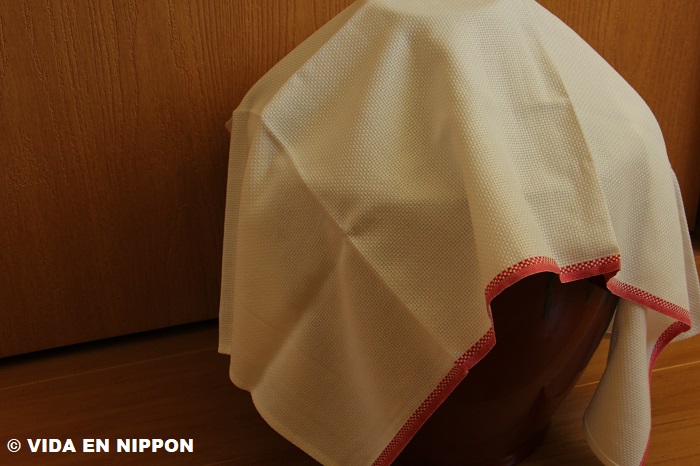 Cover it with cloth and leave it until umezu (liquid) appears and cover the entire ume.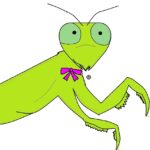 Kinako
.
.
When the umezu (liquid) covers the ume, put akashiso.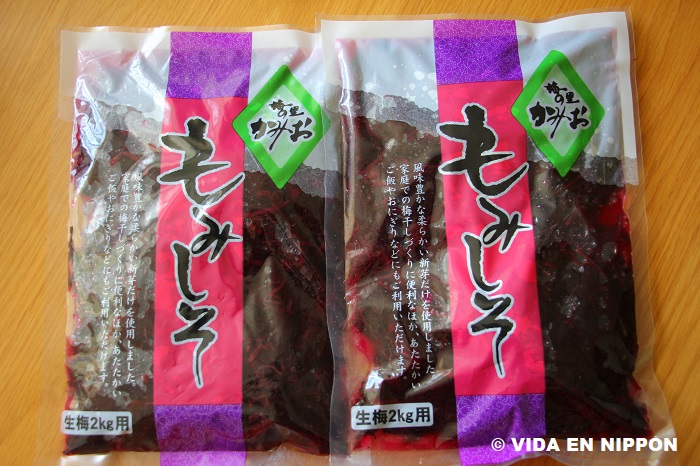 .
.
After rainy season, if possible you can dry ume and akashiso in the sunlight for 3 days.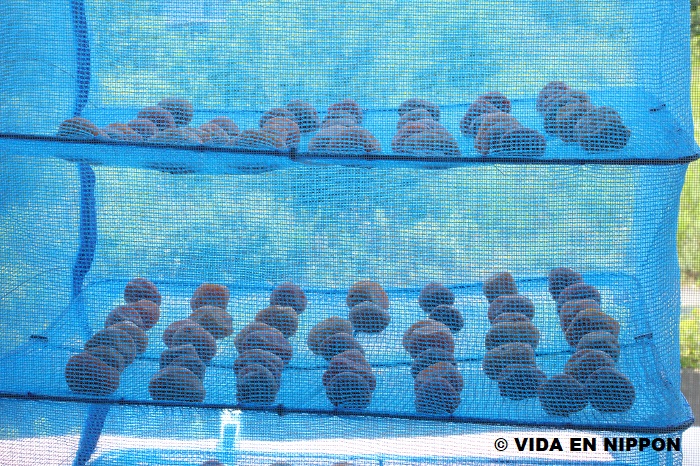 .
.
Done!!
Making Umeboshi is so much fun!
Making umeboshi takes time, but I always look forward to doing this.
Ume has an amazing scent, and making umeboshi with this scent is my happiness.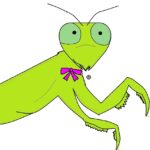 Kinako
I hope you will try umeboshi 😀