Hi, it's Kinako!
Now I'm staying at my parent's house.
I'm always with my mother and enjoying her homemade foods!
Today, I'd love to share the recipe for my mother's healthy Tamago Donburi.
That recipe is from my favorite grandmother!
Ingredients for Healthy Tamago Donburi
Egg 3
Fish stock 300ml
Soy sauce As much as you want
Mirin 1 Tablespoon

Onion 1/2
Carrot 1/2
Mushroom a few
Leek 1
Green beans a few
Chikuwa 1
Tofu 1/2


Recipe for Healthy Tamago Donburi
Prepare the fish stock.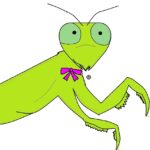 Kinako
You can put the fish into a "dashi pack"!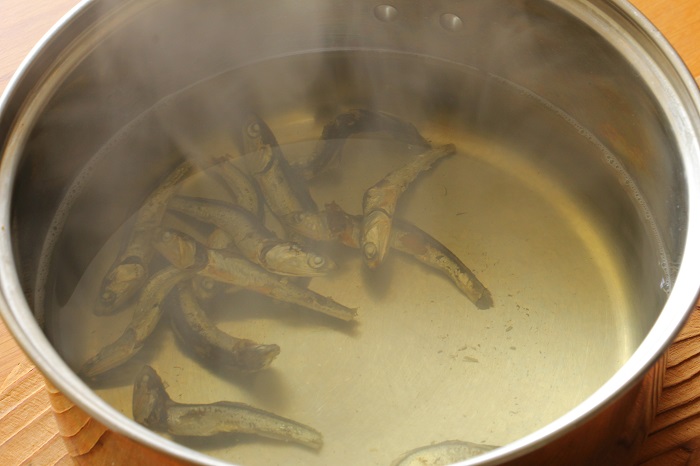 Cut vegetables.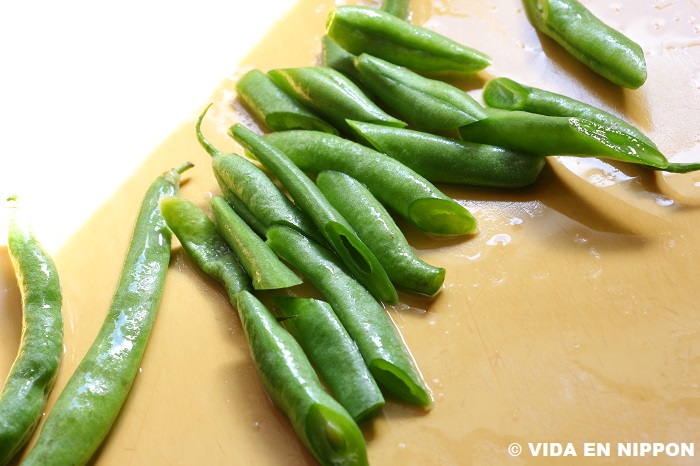 Put hard vegetables into the pot.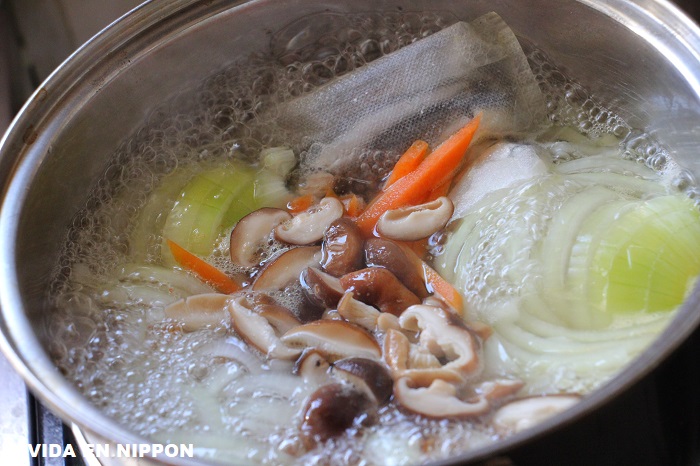 Add other ingredients.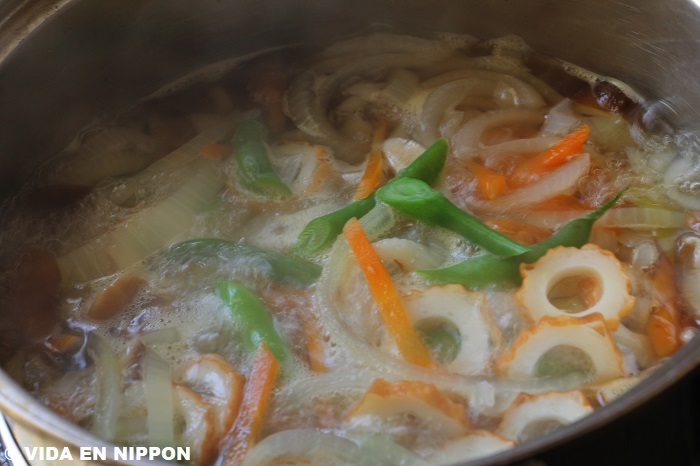 When the ingredients are soft, mash tofu and put some soy sauce and mirin.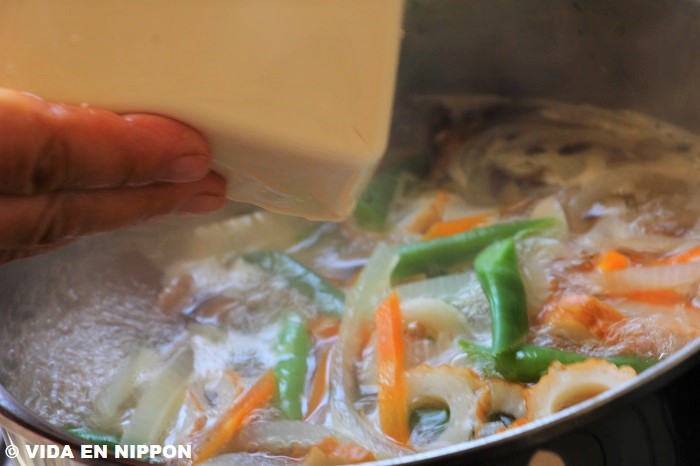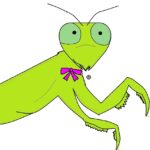 Kinako
You can control the taste of soy sauce.
I usually put 3 or 4 tablespoons.
Beat the eggs and put it into the pot.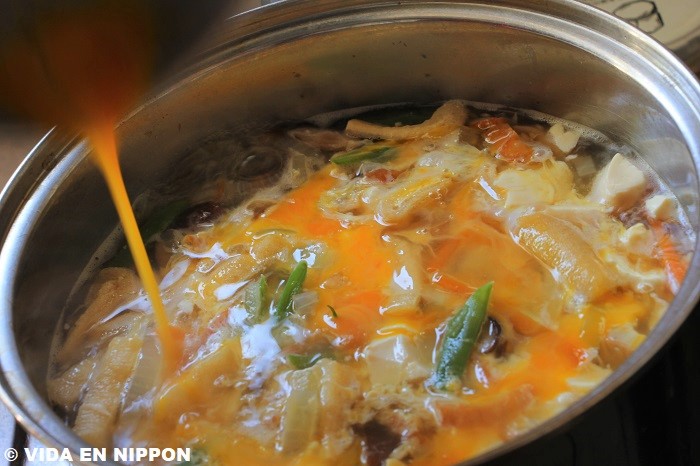 Serve rice on a donburi and put the fish stock and vegetables and egg.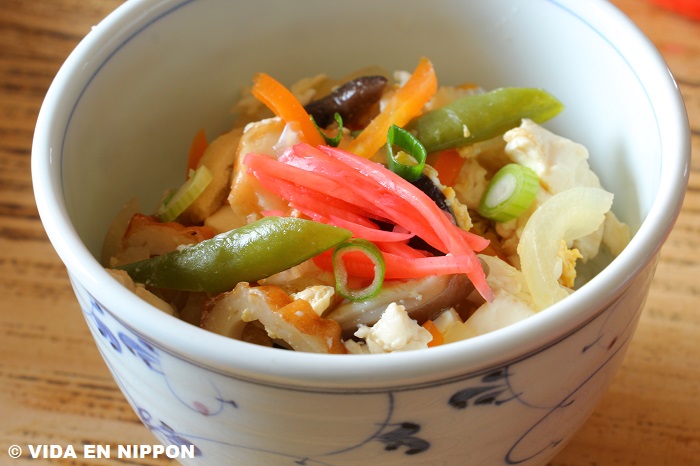 Delicious Tamago Donburi with vegetables and Tofu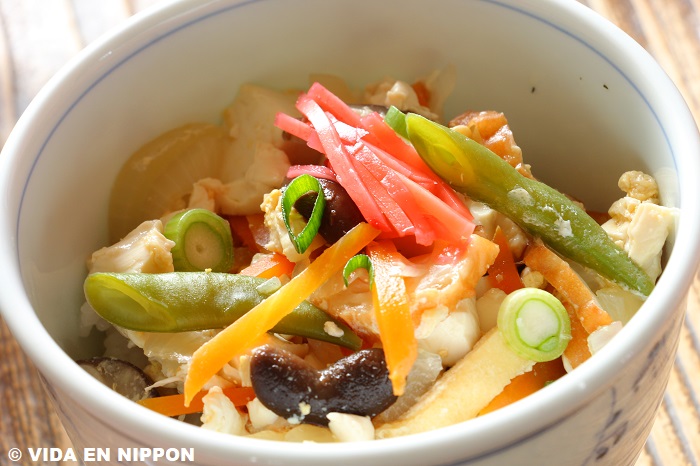 Some Tamago Donburi don't have any vegetables, but this Tamago Donburi has a lot of ingredients and it is very healthy!
Fish stock has a taste of vegetables and is so delicious.
I love the mild taste so much.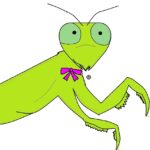 Kinako
Please try this Tamago Donburi with your favorite vegetables.
Shungiku or Mitsuba is tasty for this, too.