Hi!!
It is Kinako.
Today I am going to talk about "Chimaki".
In Japan, we eat Chimaki on May 5th, for children's (boy)'s day.

It's already May 15th, but I made Chimaki!
Chimaki (Japanese dessert) for Children's day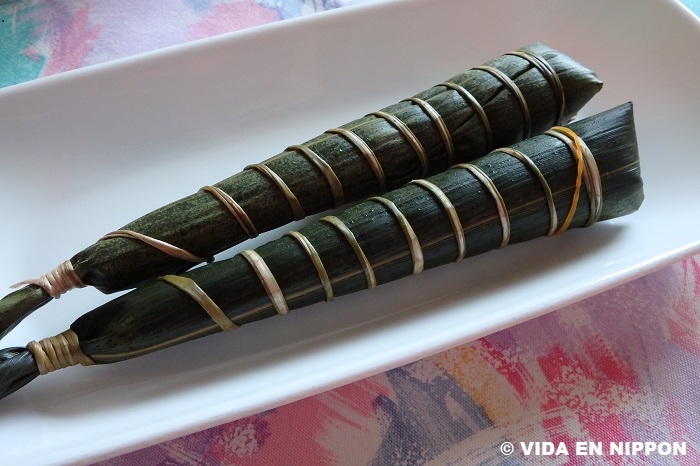 These are Chimaki I used to buy for Children's day.

I love Chimaki since I was a little girl.
So I always look forward to Children's day.
I used to eat more Chimaki than my brother every year!
This time I made Chimaki for the first time.
Ingredients for Chimaki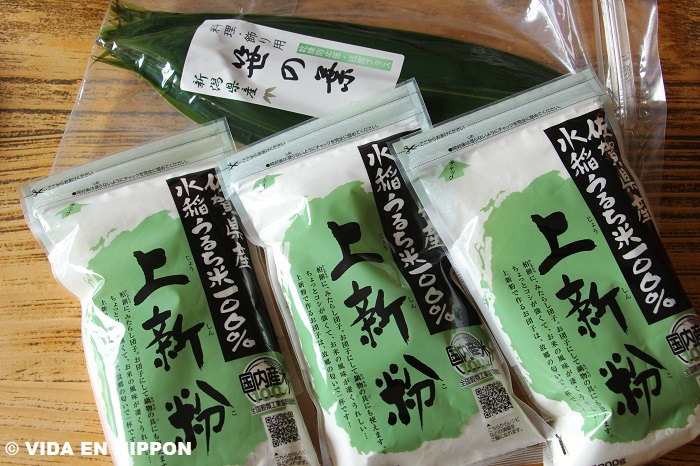 (For 5 Chimaki)

Joshinko (上新粉) 200g
Sugar 50g
Warm water 180-200ml

Bamboo leaves
Igusa (string)
Recipe for Chimaki
Boil water in a steamer.
.
.
Put Joshinko and sugar into a bowl and stir it well.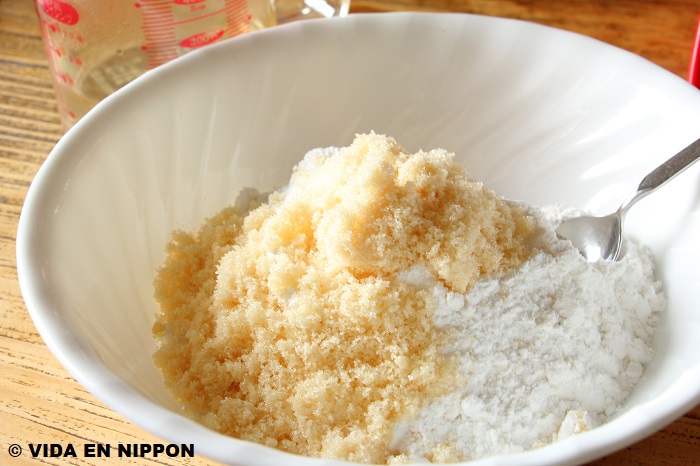 .
.
Add warm water in the bowl little by little.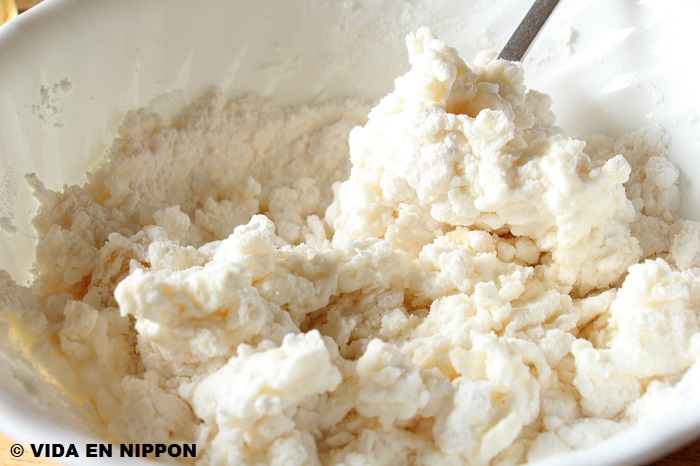 .
.
When you finish putting all the water, it looks like this.
It's almost like liquid, but don't worry! It will be solid.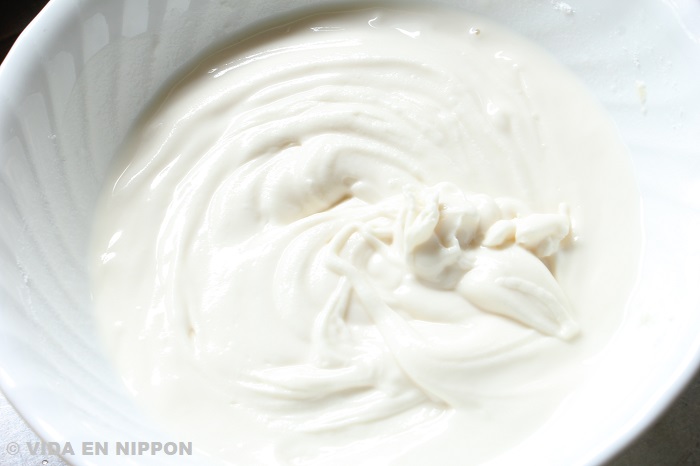 .
.
Steam it for 20 minutes. (low-middle fire)
.
.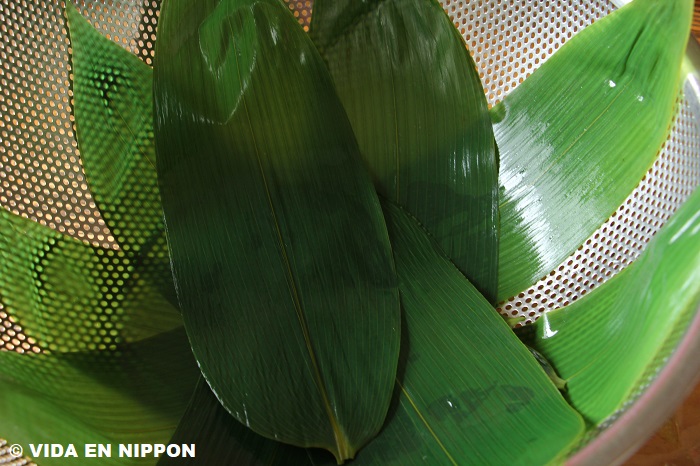 Prepare bamboo leaves. (Wipe both opposite surfaces of the leaves with a clean wet cloth)
.
.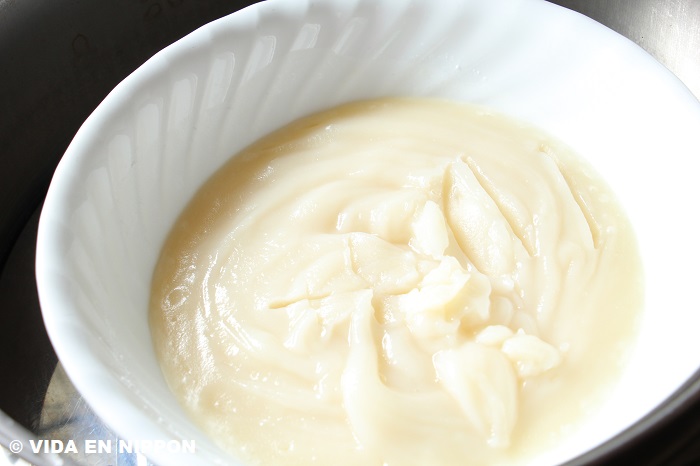 open the lid and if it's still liquid, steam it a little bit longer.
In my case, it was very okay in about 20 minutes.
.
.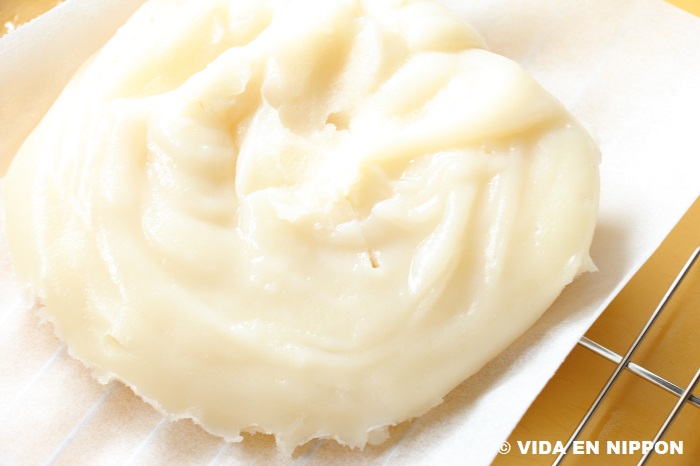 Put it on the cooking paper!
.
.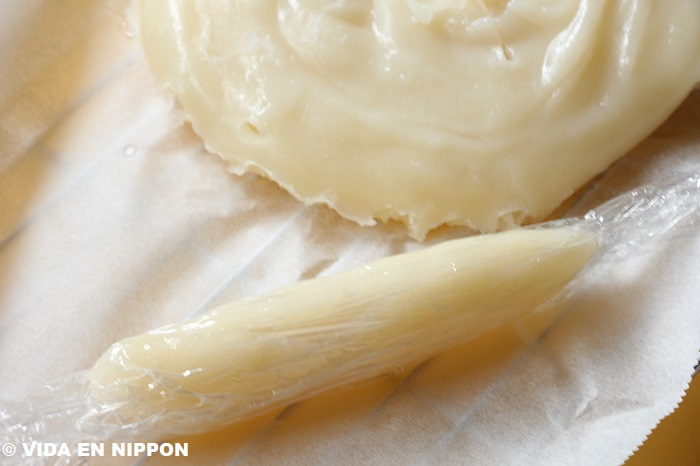 Expand the chimaki by hand until it gets long, typically the length of your hand. (I used a plastic wrap to avoid the sticky feeling in my hands)
.
.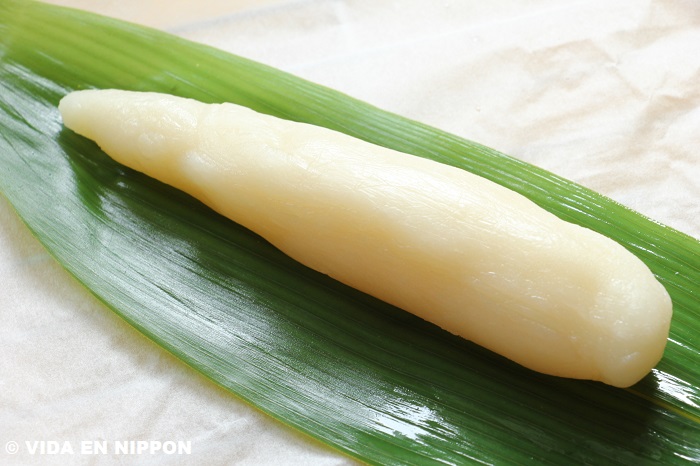 Put the Chimaki in the leaf and cover it.
.
.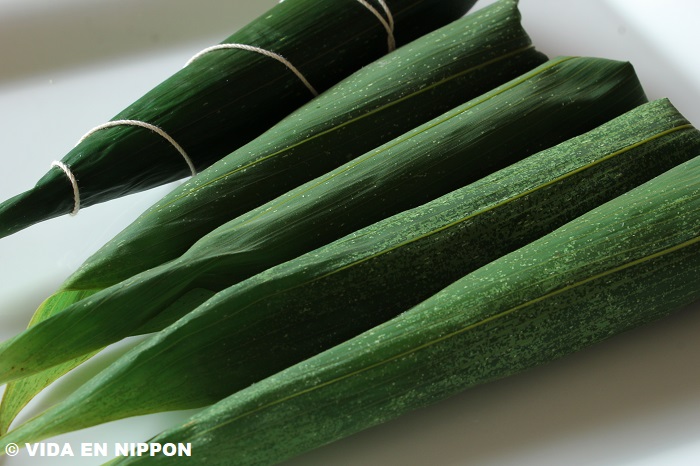 If you have Igusa, tie chimaki. Then Chimaki is done!!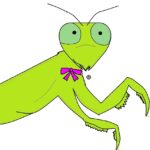 Kinako
I tried to tie it with Butcher's twine.
But because I didn't tie it tight, it loosened.
I need more practice!
Japanese dessert "Chimaki" for children's day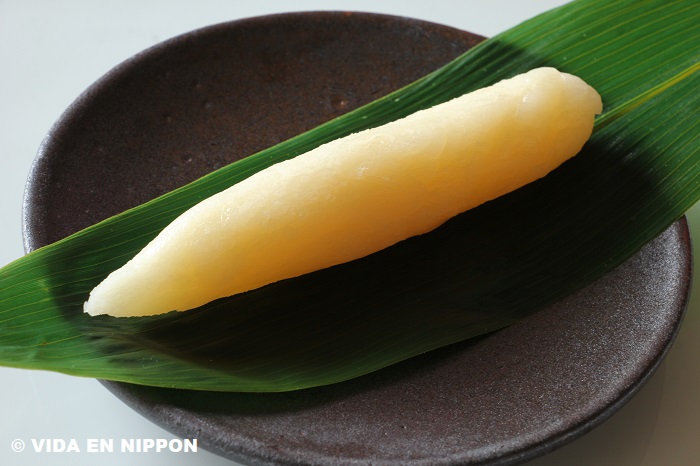 In Japan, you can find this dessert at supermarkets around Children's day. (May 5th)
But after Children's day, I usually don't see it at supermarkets.
So I wanted to make this myself.
Chimaki has a mild sweet taste.
But it's not so sweet.
I always enjoy the scent of the bamboo leaf.
Because Chimaki is wrapped in bamboo leaves, it has a very good scent.
The reason why Chimaki is covered with the leaf is that the bamboo leaf has a bactericidal effect.
I read that Samurai brought Chimaki when they went to war.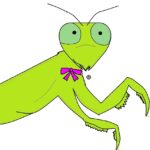 Kinako
I also read that Chimaki is originally from China.
They have similar food named "Zongzi" which is wrapped with bamboo leaves as well.
Bamboo leaves for Chimaki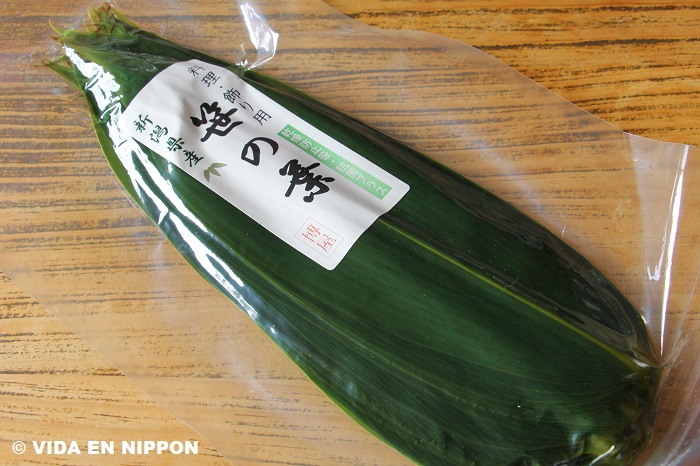 These are Bamboo leaves for cooking.
I bought it at "Rakuten Ichiba".
This product was so good.
It doesn't have artificial food additives, but natural ones with antibacterial activity.
So if you are planning to make Chimaki, I would recommend this product.

You can buy Joshinko online, too.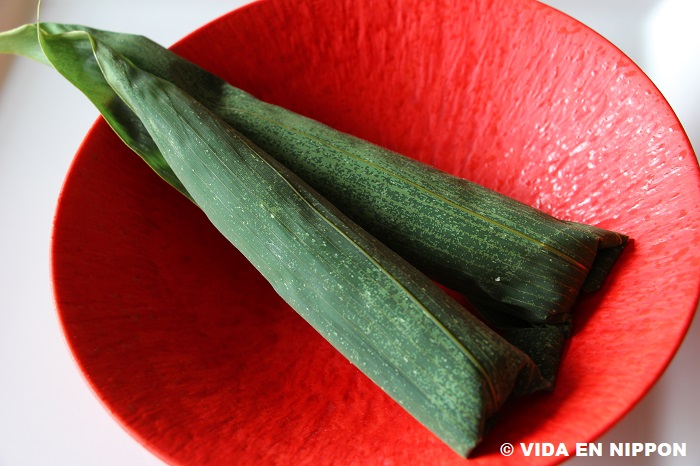 Home-made Chimaki is delicious!
I decided to make Chimaki every year!