Hello!
Kinako here.
Today I cooked otsumami using "Hotaru Ika".
If you like seafood and sake, you might like this food, too.
I tried a recipe using Hotaru ika (Firefly squid)
The other day my mother found the "Hotaru Ika recipe" in a newspaper.

So we got "Hotaru Ika" at a supermarket right away and I tried the recipe today.
It was super easy and I finished cooking in 3 minutes!!

When I ate one, I thought this might go well with sake.
The taste of soy sauce and Ichimi were good for Hotaru Ika.

I love seafood and this was okay, too.
But if you don't like the peculiar smell of squid, you might not like this.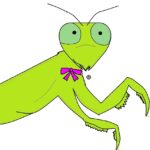 Kinako
The smell of the squid was strong.
Anyway, I share the recipe here.
Hotaru Ika (Firefly squid) Otsumami recipe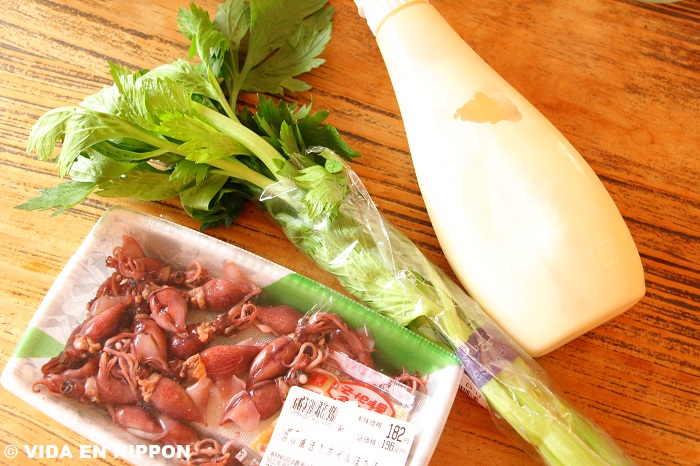 Ingredients for Hotaru Ika recipe

Boiled Hotaru Ika 90g
Celery 10 cm
Mayonnaise 1 tablespoon
Soy sauce 2 teaspoons ~
Ichimi a little
Salt a little
.
How to cook Hotaru Ika Otsumami with celery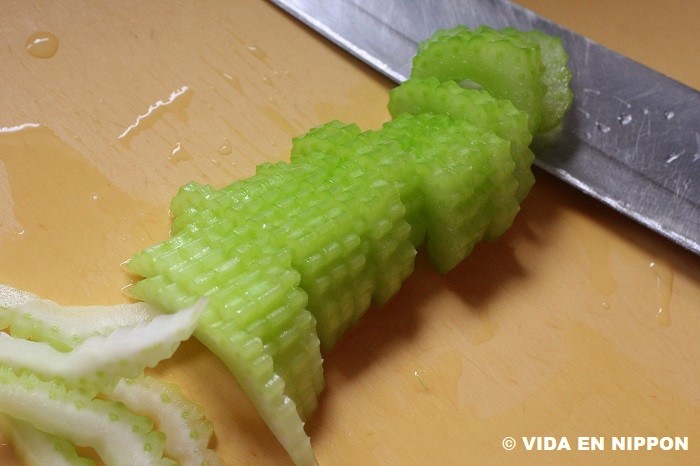 Cut the celery and put in a little salt and stir it gently.
.
.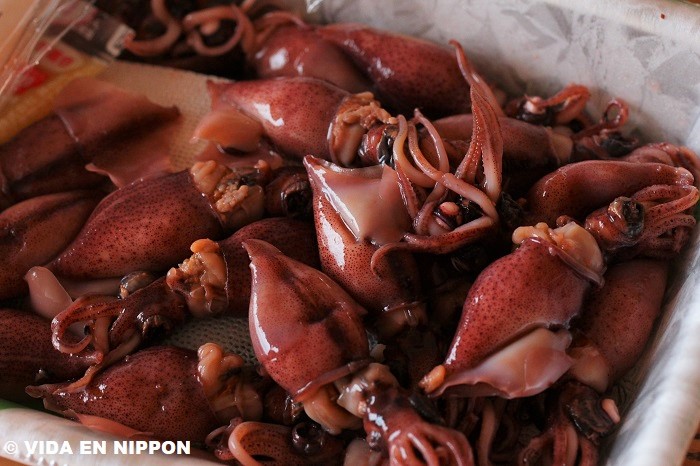 Remove the eyes.
.
.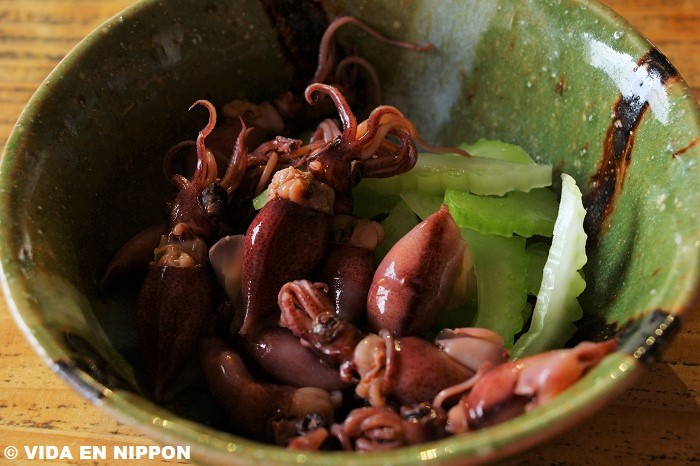 After you wipe them with kitchen paper gently, put them into a deep plate.

.
.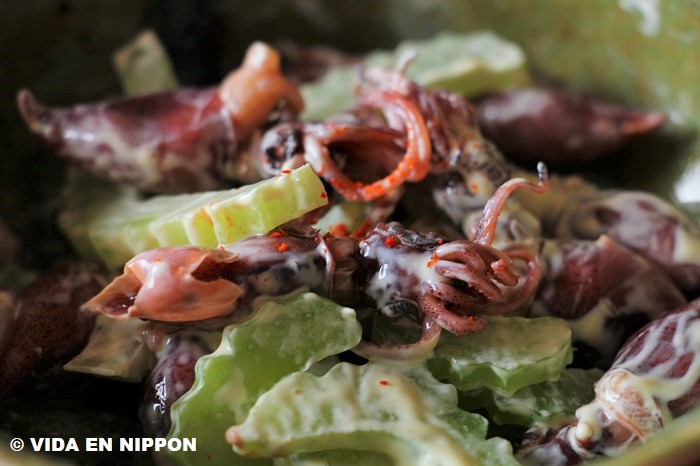 Add mayonnaise and soy sauce and stir them gently.
Put some Ichimi.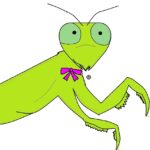 Kinako
Soy sauce is important for this Hotaru Ika recipe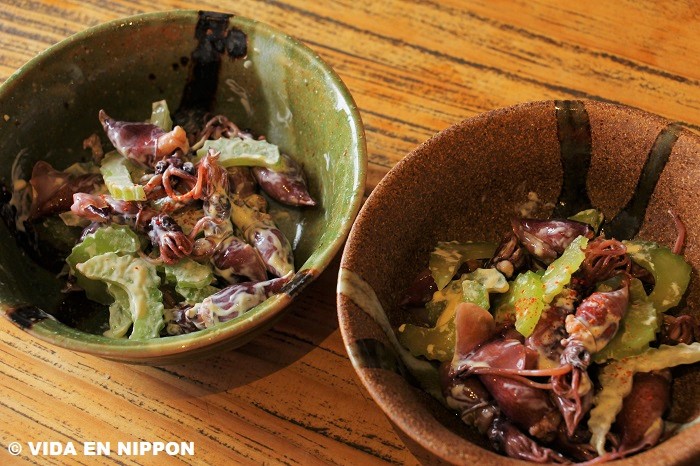 I thought the soy sauce did a good job.
Without soy sauce, the squid smell is a little bit strong.

So don't forget to put Soy sauce!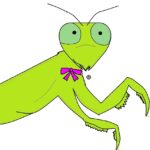 Kinako
I think my father didn't like this so much because he didn't have any reaction while eating it 😂
You can buy "Hotaru Ika (Firefly squid)" online
Some supermarkets have Hotaru Ika during March-June, but if you can't find it, you can get it online.

In Rakuten-Ichiba, this product is so popular!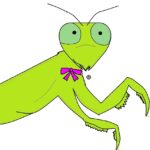 Kinako
I always want to eat Hotaru Ika in this season.
Just putting "Sumiso" (Miso and vinegar) is tasty, too!