I take all my kimono out every 6 months to take care of them.
This time, I'd like to talk about it.
Taking care of Kimono with mothball before rainy season
If you have kimono, you need to put it mothball.

Depends on the product, but my mothball works for 6 months.
So before the rainy season (usually April or May) and fall or winter, I change it to a new one.
High humidity is not good for Kimono.
So when you replace the mothball, please choose a sunny day.
This is how I use the mothball for kimono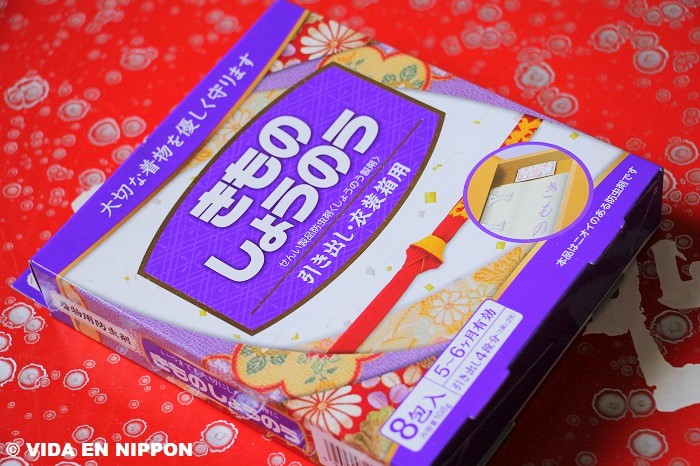 This is the kimono mothball I always use.
This contains 8 packages.
.
.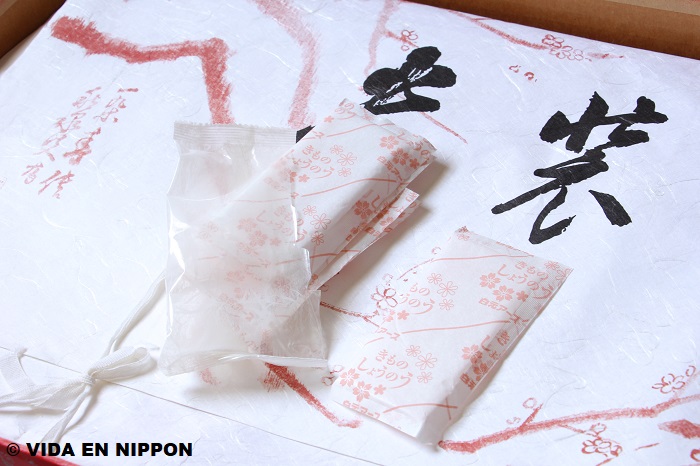 First, throw the old mothball and take out the new one from the package.
.
.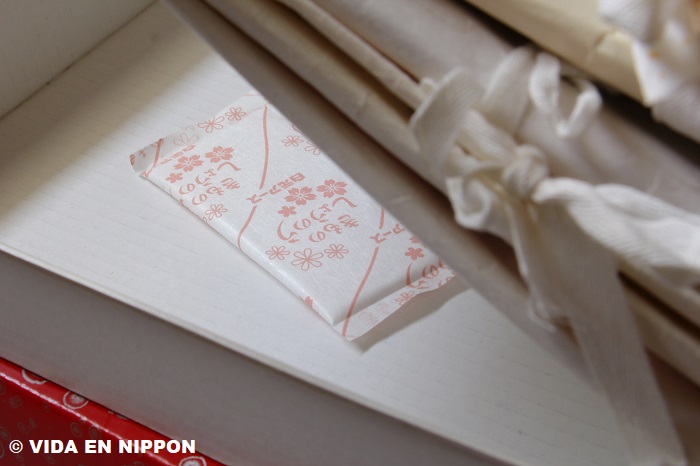 You can't put mothball on top of your kimono directly.
I try to put them on the bottom of the box.
.
.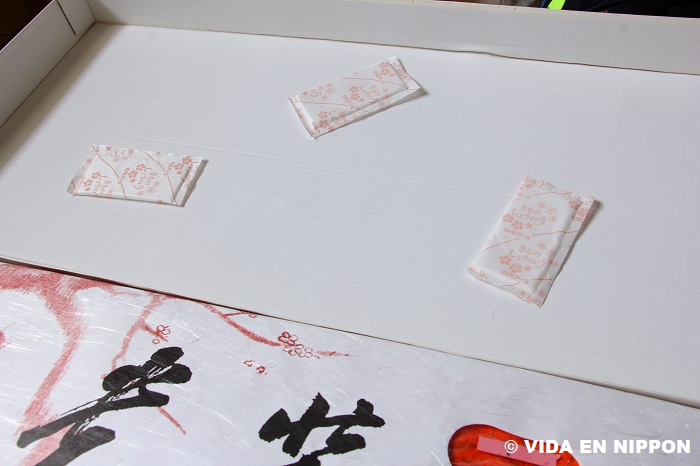 I usually put 3 mothballs in one box.
Check the condition of the kimono
When you replace the mothballs, check the condition of the kimono, too.
If you find a stain, you should bring your kimono to a cleaner!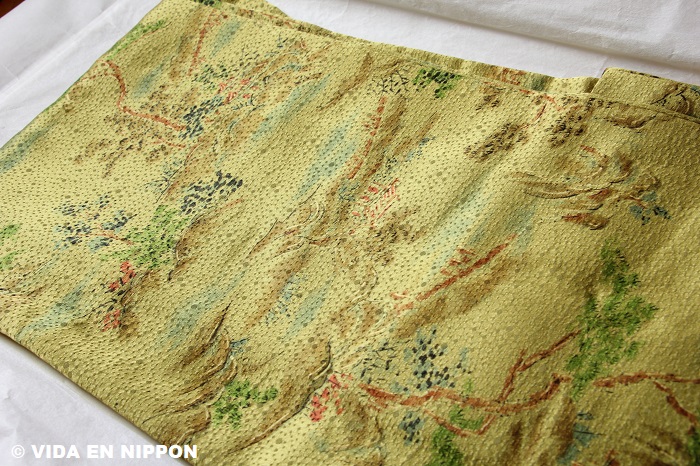 .
.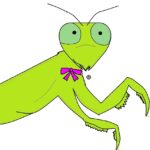 Kinako
Don't forget to wash your hands before you touch the kimono!
.
.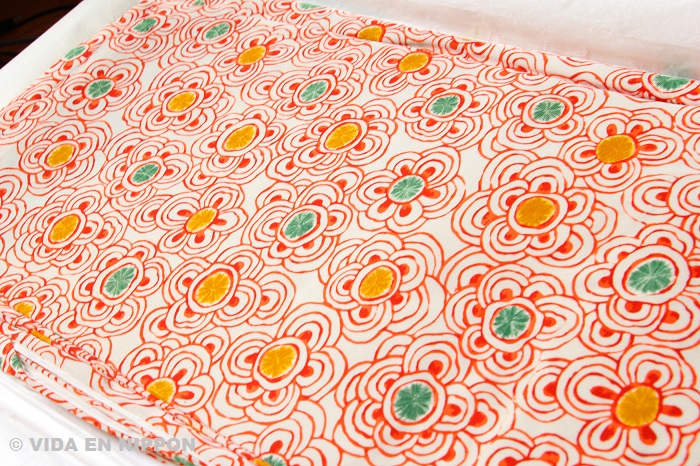 .
I usually don't wear kimono. (Only for New Year)
So I'm looking forward to seeing my kimono when I take care of the kimono.
You can buy kimono mothball online!
Here's the mothball I always use.
If you still don't have your "favorite", this is my recommendation.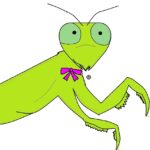 Kinako