Summer in Japan is so uncomfortable!
So humid and so hot.
I liked summer here, but after I experienced the summer in New York, I realized that summer in Japan is really uncomfortable.
This time, I'd love to share two items which are so useful in summer!
Let's avoid heat stroke.
Mugen cool towel / Just shake! The towel becomes so cold!
This towel is very popular in Japan.

Wet the towel and shake it!
The towel gets so cold.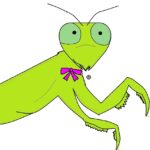 Kinako
Don't shake too much, the towel will be VERY COLD!!
Even if the towel gets warm, you just need to shake it again.
It will be cold very quickly.
Keep your neck cool / Magic ice
This is a neckband that can keep your neck cool.

This neckband doesn't melt when the temperature is less than 26 degrees.

In a hot place that is more than 27 degrees, the ice starts to melt.
But if you leave it somewhere which is 26 degrees, it will become cold like ice again.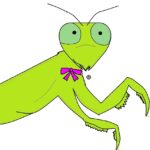 Kinako
This neckband is so comfortable!
Avoid heatstroke with useful items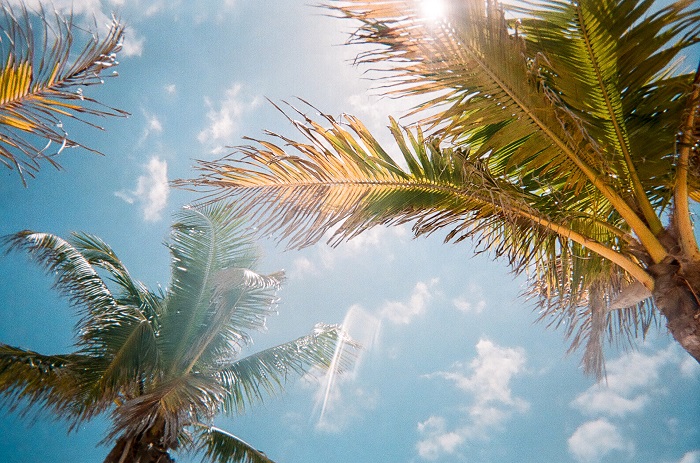 Heat in the afternoon is really tough in here.
Please avoid heatstroke with useful items!
Keep being healthy! And stay safe.