It's Kinako!
Do you use different tableware depending on the season?
I always want to use pink color or Sakura (cherry blossoms) pattern in spring.
This time I'm going to talk about tableware in the Sakura season in the spring.
I will also talk about an online store which you can find some cute tableware.
Pink tableware is perfect for Sakura season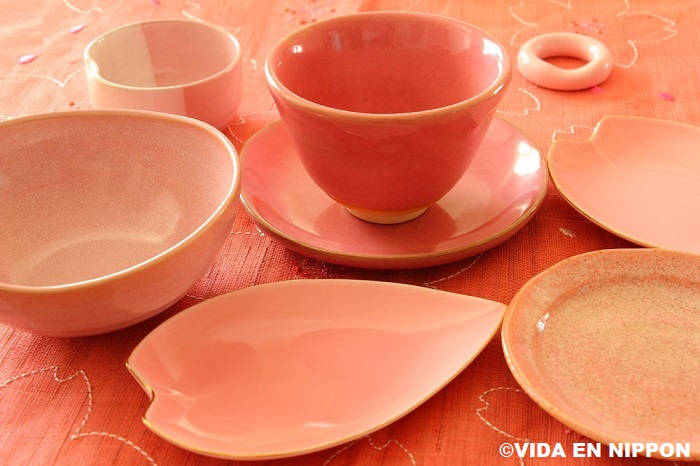 Sakura is a very special flower for the Japanese people, and we always try to enjoy this season as much as we can.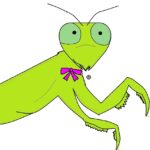 Kinako
I think pink cute tableware is an essential item for that, too.
I heard that people buy pink tableware in spring more than in another season.
And I am one of them.
I often start using a pink table set or a Sakura pattern tableware in February.
It's not Sakura season yet, but I'd like to feel spring by using pink tableware, since Cherry blossoms season is too short.
My favorite pink/Sakura tableware for spring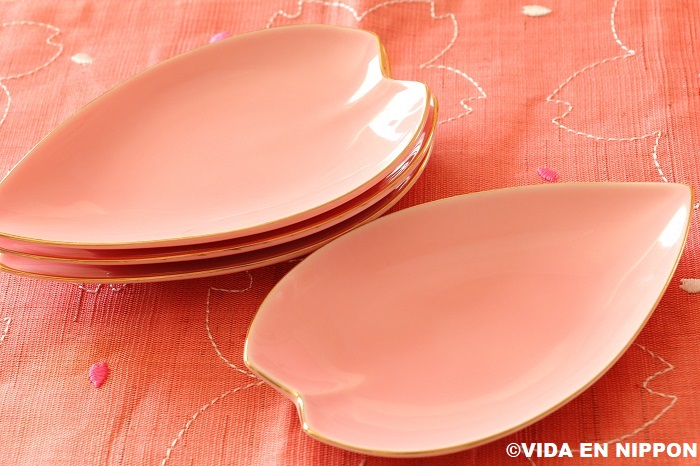 Here is my favorite tableware.
This tableware always makes me happy!
Gentle pink color tableware is perfect to express this season in Japan.
My favorite is this plate.
Sakura color and Sakura petal shape!
Any kind of food looks so cute with this plate.
Pink & Sakura pattern! The best spring tableware in Japan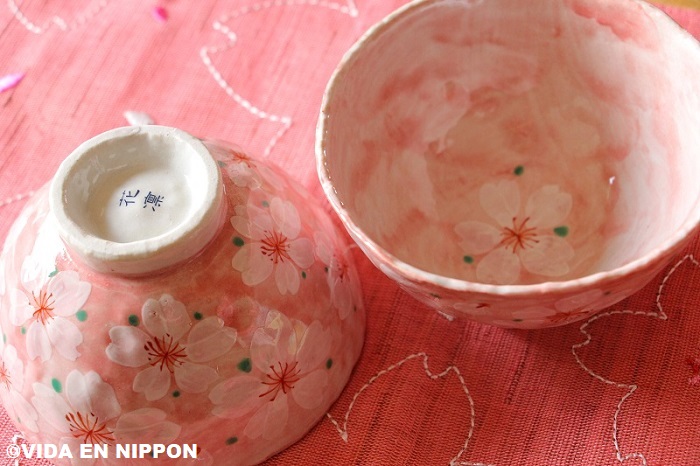 This combination (pink & sakura pattern) is the best for this season.

Chawan and Yunomi.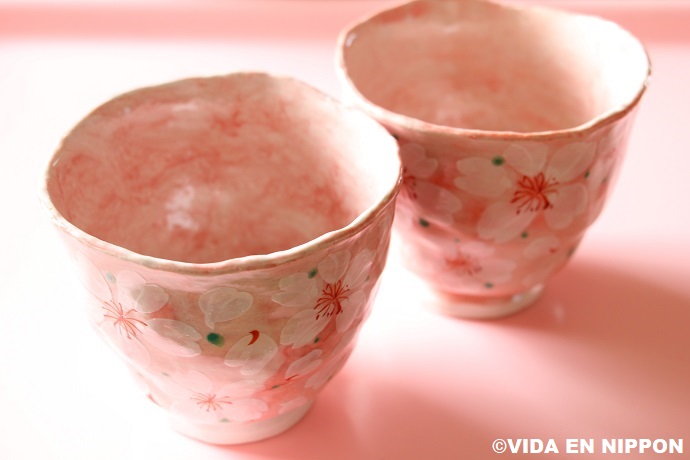 This series is so popular in Japan.
Of course, I love this design and I want more!!!
If you are in Japan, you can buy these items online!
Online store of Japanese sakura tableware
If you live in Japan, you can buy Japanese sakura tableware on "Rakuten".
Here's the link for my favorite tableware.
This tableware is reasonable, cute, and strong!
You can use this as a souvenir, too!
And of course, you can find other tableware in Rakuten.
There're lots of cute items and you may fall in love with them.
I hope you can enjoy sakura season with sakura tableware as well.