Hello! It's Kinako.
The other day, I ordered some materials to make "Shimenawa".

Shimenawa is Japanese New Year ornaments.
This year, I am going to make some handmade Shimenawa.
Buying materials for Shimenawa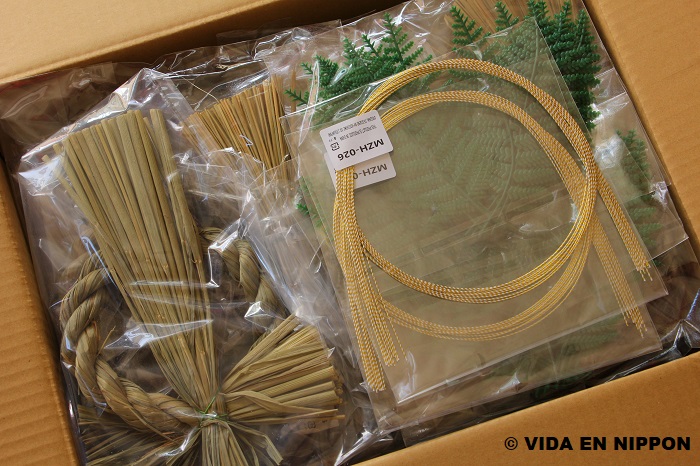 I ordered some materials for Shimenawa and I got them the other day!
Now I'm going to show you some items.
.
Shimenawa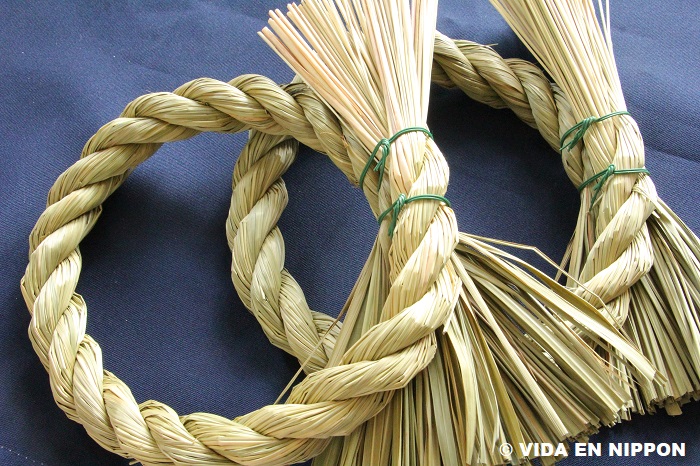 These are called "Shimenawa".
Usually, it's made of straw.
Lately, this type of Shimenawa is popular.
.
.
When I was a kid, this type was general and almost all houses had this type of Shimenawa.
I remember that my grandparents were making this Shimenawa from scratch.
This reminds me of my childhood!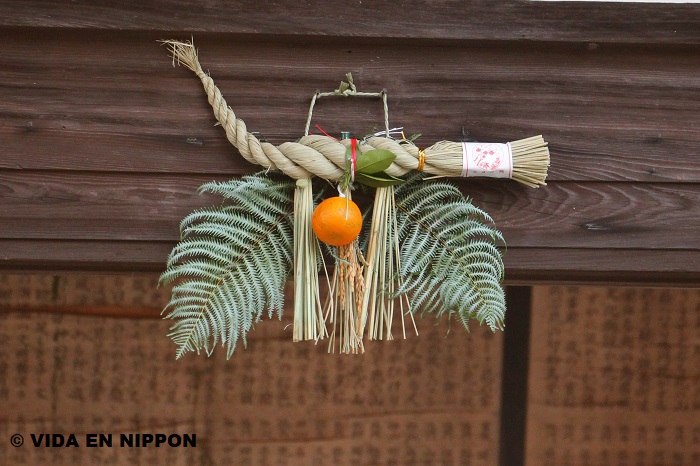 But I don't see this type a lot recently.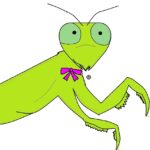 Kinako
So I'm going to make modern Shimenawa, this time.
Nanten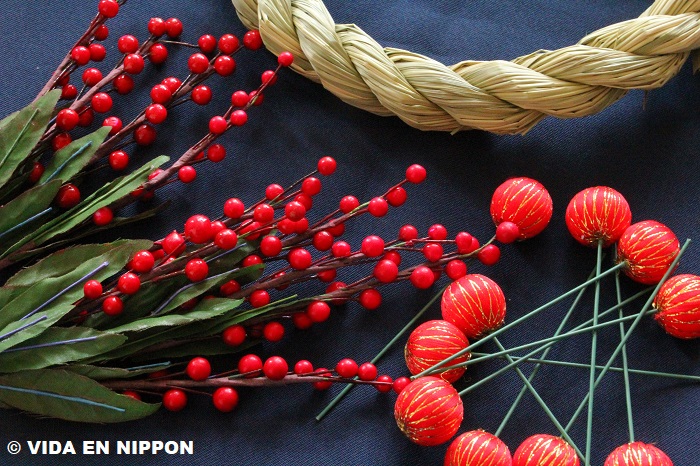 The plant with a lot of red balls on the left side is called "Nanten".
Nanten is a tree, and it bears red fruits in winter.
In Japan, we use this plant for New Year decoration a lot.
.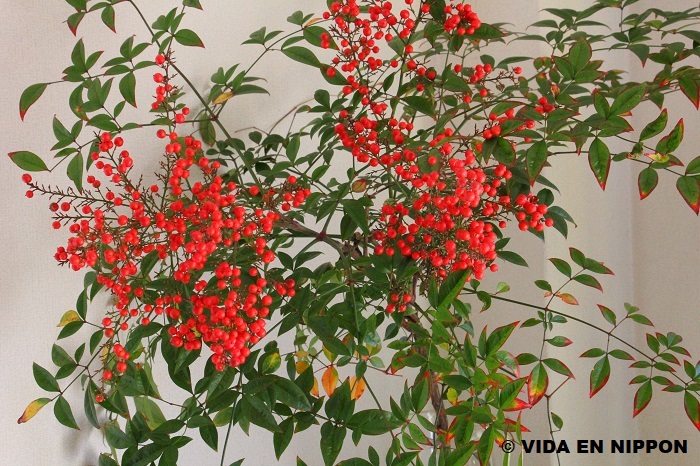 This is a Nanten tree at home.
We have some Nanten trees at our vegetable fields, too.
.
Urajiro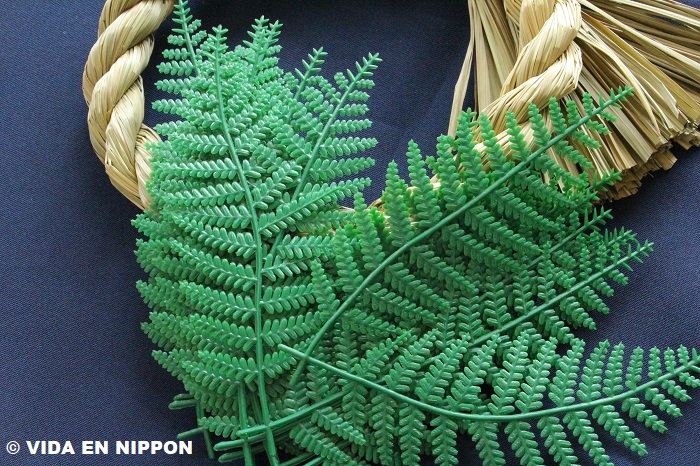 I got plastic "Urajiro", too.
Urajiro is a plant we use for New Year decoration.
You can see the natural one in the picture of old-style Shimenawa.
I will make handmade flowers of Ume for Shimenawa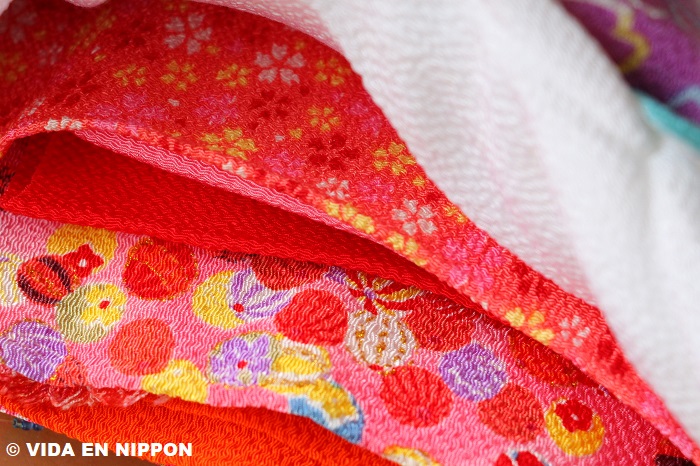 I'm going to start sewing flowers of "Ume" with Japanese traditional fabrics.

Ume is the good luck symbol flower because it blooms flowers earlier than other flowers in winter.
And Ume flower is used for New Year decoration in Japan.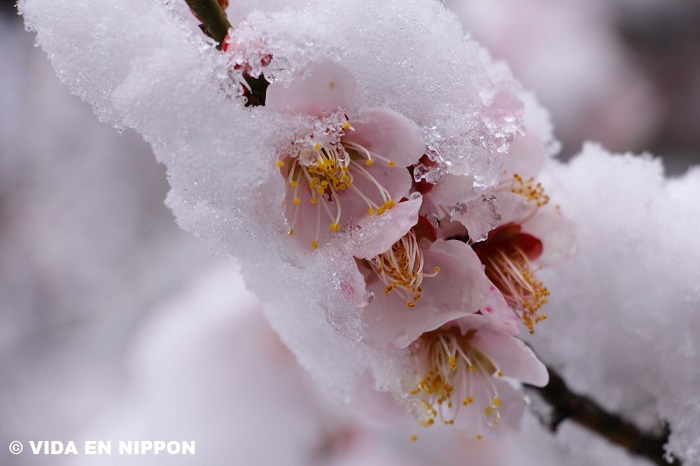 I will make some fabric Ume flowers and decorate them on the Shimenawa with other materials.
When I finish making at least one Shimenawa, I will write about it in a future article.
appending
I started making shimenawa!!