If you have salmon and miso now, I recommend you to cook "Chan chan yaki".
Today, my husband and I cooked it, and he enjoyed it a lot!!
(It was the first time for him)
If you like Miso, you should try it!
The special sauce has mayonnaise and it's so tasty.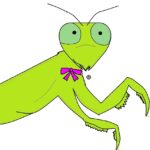 Kinako
You can eat a lot of vegetables, too!
Salmon Chan chan yaki is delicious food from Hokkaido!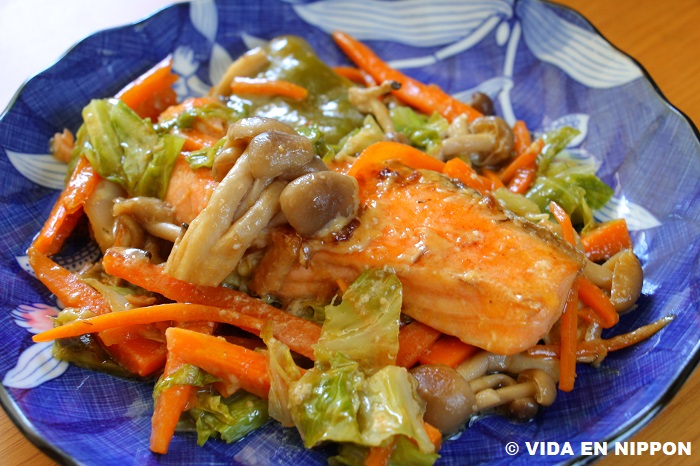 Hokkaido is famous for its delicious seafood.
Especially, they eat fresh salmon a lot.
This food "Chan chan yaki" started in the Ishikari area.
Salmon and Miso sauce and vegetables are a great combination and now people are enjoying this food anywhere in Japan.
Ingredients for Salmon Chan chan yaki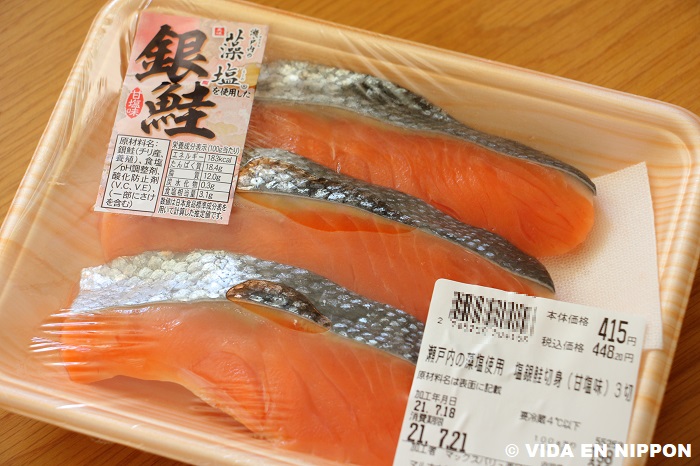 Sliced salmon 3
Cabbage

Carrot 1/2

Green pepper 3
Mushrooms
(Sauce)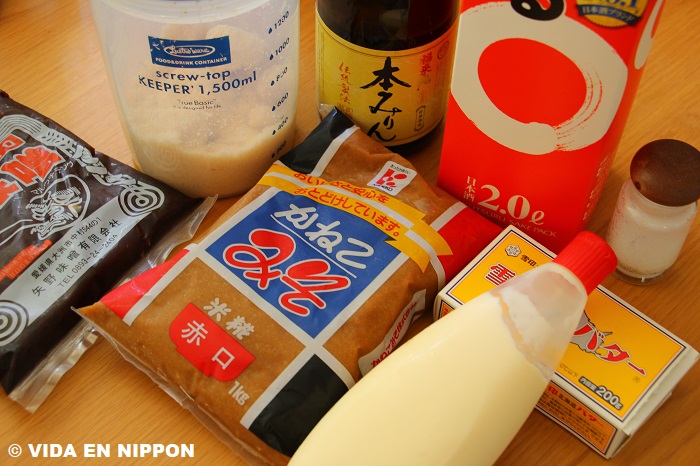 Mugi miso 1 tablespoon
Aka miso 1 tablespoon
Sugar 1 tablespoon
Sake 1 tablespoon
Mirin 1 tablespoon
Mayonnaise 5 tablespoon
Salt a little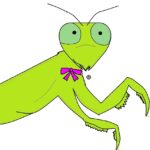 Kinako
If you don't have Mugi miso and Red miso, just awasemiso is okay!
Recipe for Salmon Chan chan yaki
Cut the vegetables into bite-size pieces.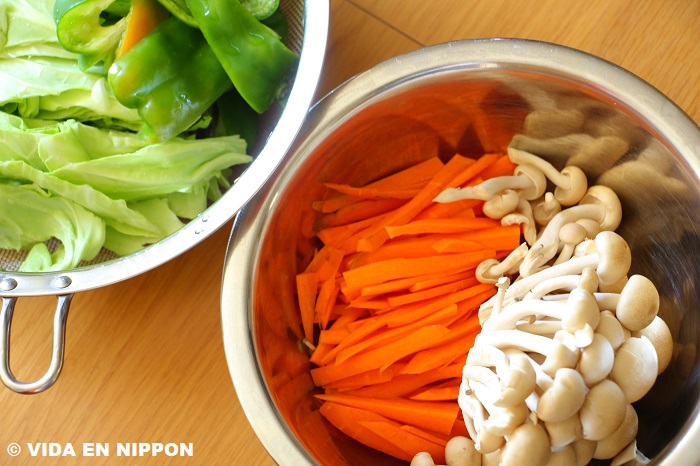 .
.
Put some butter and cook the salmon on a frying pan. You don't need to cook completely.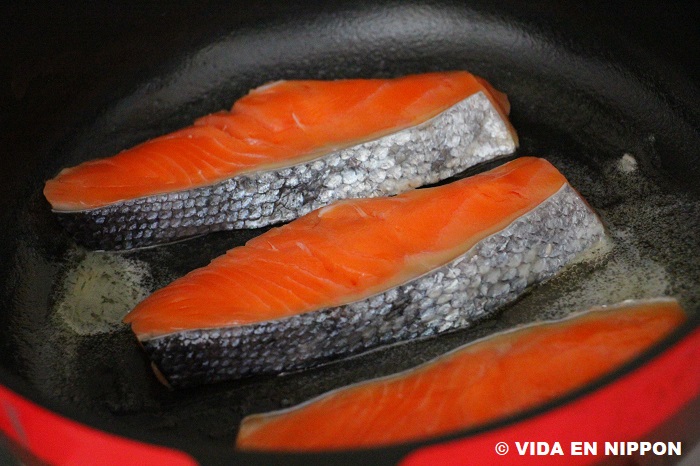 .
.
Remove the salmon for later.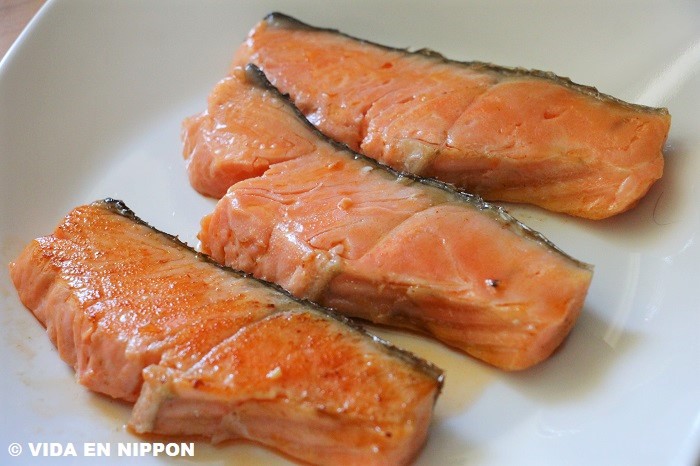 .
.
Put the vegetables on the frying pan and add salmon, too.
.
.
Prepare the sauce and put it into the frying pan.
.
.
Put the lid and steam them for 10-15 minutes.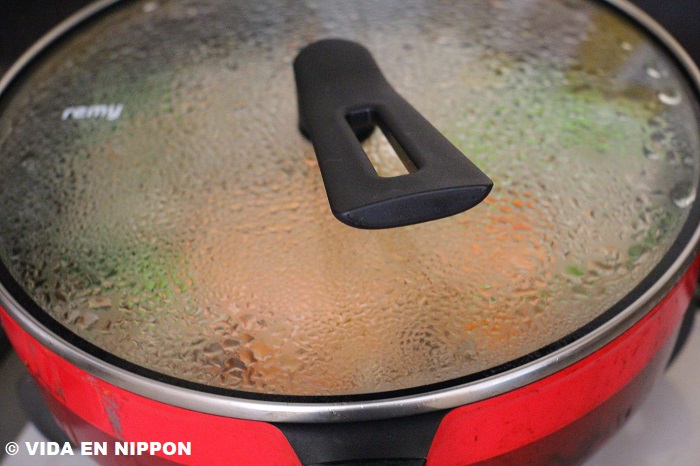 .
.
Done!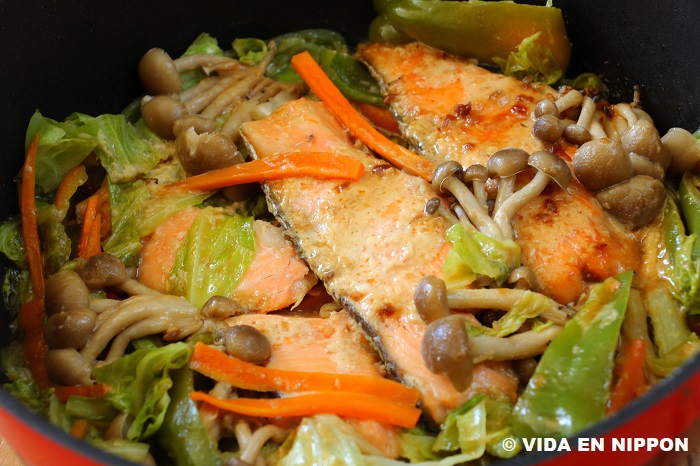 I changed some volume of the ingredients, but this recipe is based on this.
フライパンで!秋鮭のみそマヨちゃんちゃん焼き|おすすめレシピ365|おすすめレシピ|北海道ぎょれん
「北海道ぎょれんホームページ」おいしく安心安全な北海道のシーフードを是非食卓にどうぞ。
chan chan yaki in summer is delicious!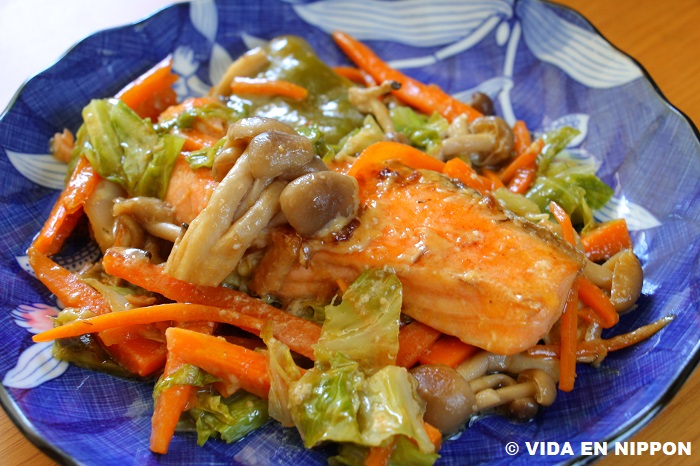 I usually eat Salmon chan chan yaki in winter.
But eating this food in the summer was very good, too.
Especially after doing sports, is perfect! And it will replenish you with energy again.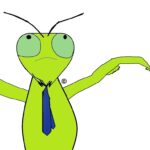 Mantis
We cooked this after cycling!