One of my favorite natural desserts, "Hoshi imo".
Today I'm going to share how to make Hoshi imo.
What's "Hoshi imo"?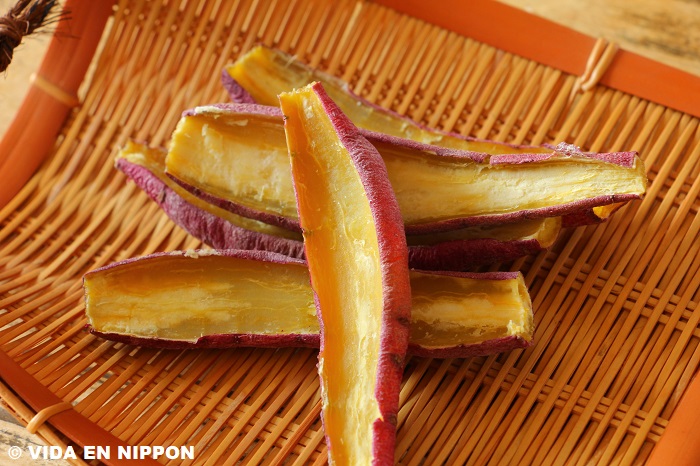 Hoshi imo is dried sweet potato.

My grandmother used to make it a lot and I loved eating that with her.
It's a natural dessert and I loved Hoshi imo more than desserts from stores.
Making Hoshi imo is so easy!
Now let's see how to make it.
Recipe for Hoshi imo (dried sweet potato)
Wash sweet potatoes and put them into a steamer.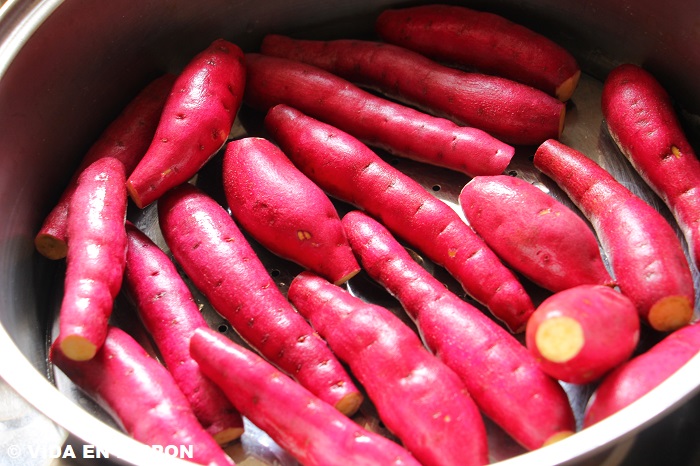 .
Steam them until they are not hard.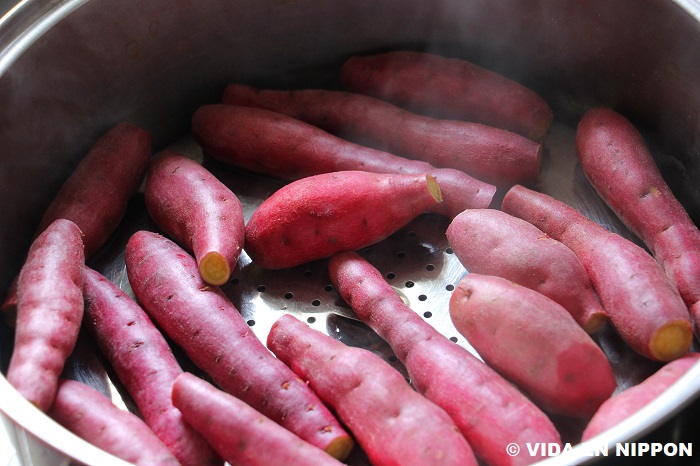 .
If the potatoes are big or thick, you can cut them.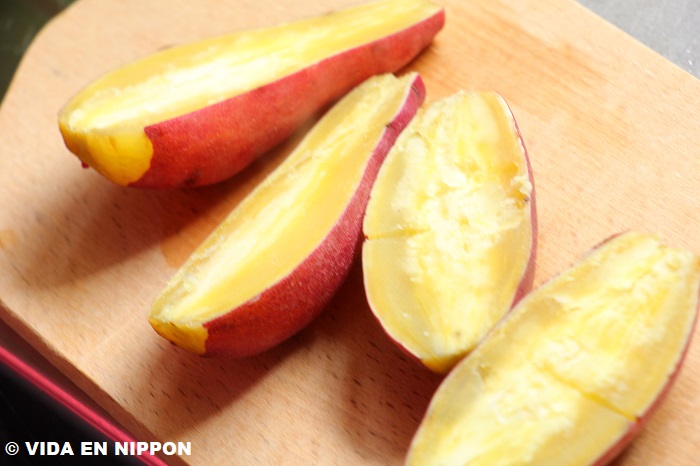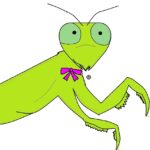 Kinako
This time we cut them in half.
.
Put them on a net and dry them in a cold place with fresh air.
(People recommend drying for 5-7 days)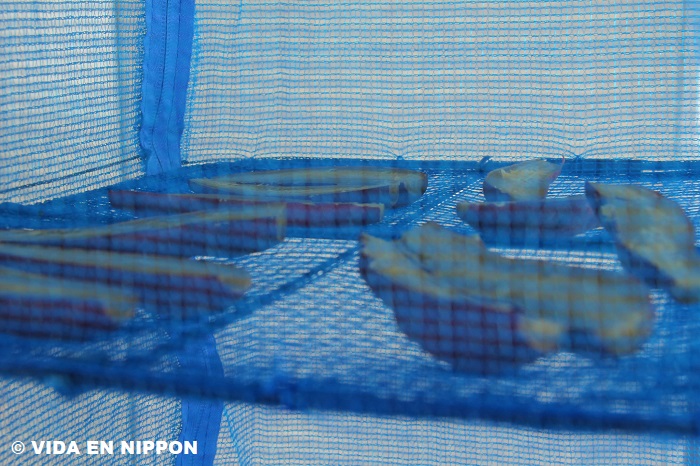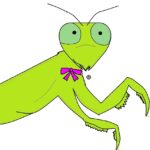 Kinako
I like softer ones and I usually dry them only for 3-5 days.
.
In one day and a half, the potatoes became like this.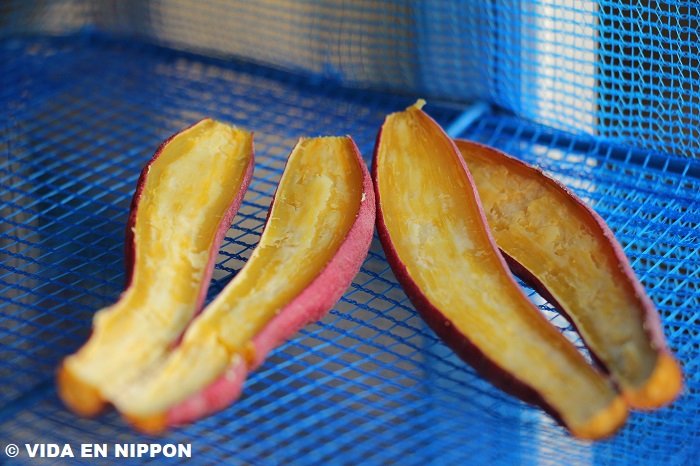 .
Now they look nice to me. So they are done!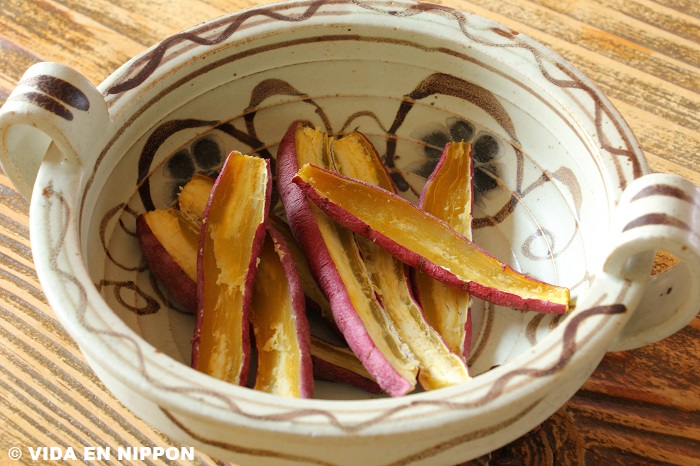 Dried sweet potato is a healthy dessert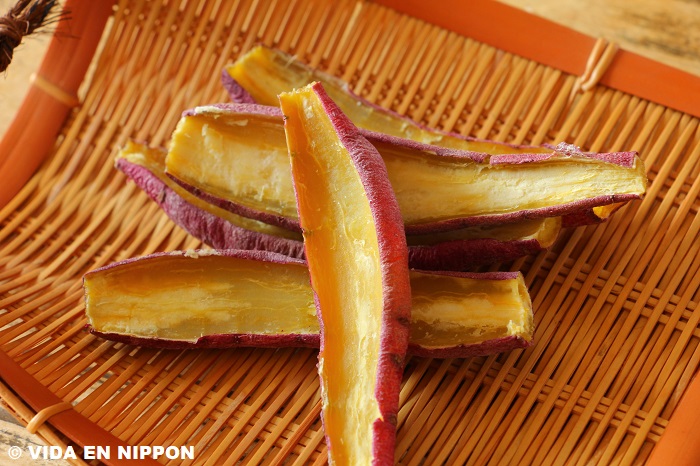 Hoshi imo is sweet and satisfies your appetite.
In Japan, people have been eating Hoshi imo since Edo period.(1824)
I hope you will enjoy this!