Hi! It's Kinako.
It's already December, and I can't believe that this year will be over soon.

Today, I'm going to talk about Japanese culture, "Yuzu yu".
We enjoy Yuzu yu on Winter solstice!
What's "Yuzu yu"? What's Toji?
First, "Toji" means Winter solstice.
And "Yuzu yu" is hot bath with Yuzu.
Yuzu is a citrus fruit, just in case.
Here's a Yuzu picture!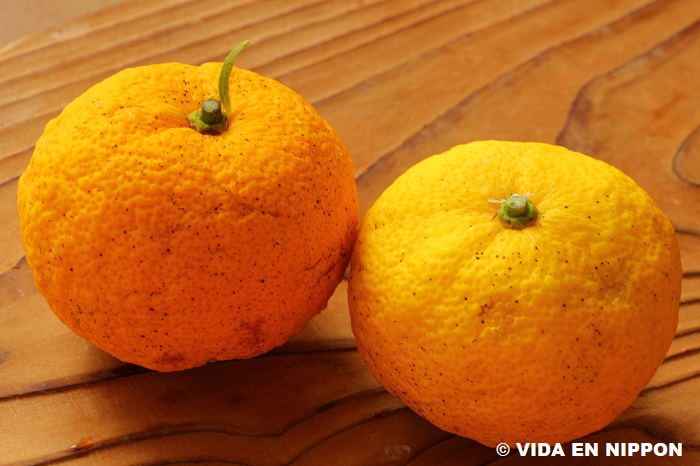 In Japan, we put this fruit Yuzu into a bathtub and enjoy "Yuzu bath" on Toji (Winter solstice).
I always look forward to taking "Yuzu yu".
Why do Japanese people take Yuzu yu (Yuzu bath) on Toji?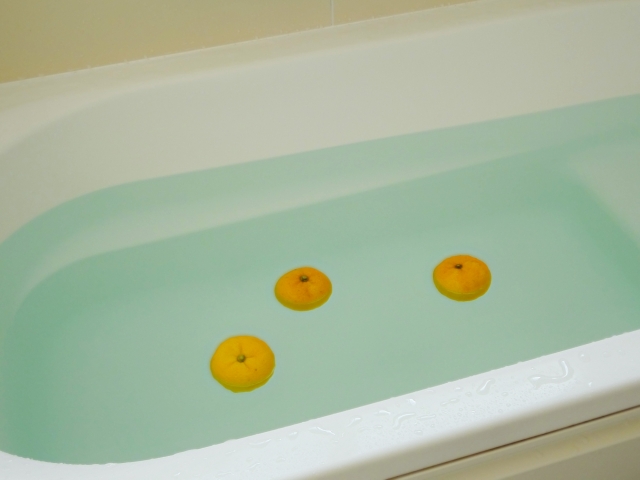 I heard that this custom started in the Edo period.
Toji(Winter solstice) is the day with the shortest period of daylight and so cold day in December.
So Toji was known as a dangerous day in the Edo period.
And people were thinking that the scent of Yuzu can get rid of evil and this custom started.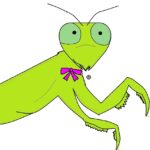 Kinako
Actually, Yuzu yu has an amazing scent!
I think you can imagine the wonderful scent if you know Yuzu.
The moment you open the door of the bathroom, the Yuzu scent is like heaven.
I really love the scent and I always stay longer in the bathtub during the winter solstice.
Besides, the power of Yuzu warms the body up and Yuzu makes your skin super smooth!
Yuzu yu at Onsen on Toji (Winter solstice)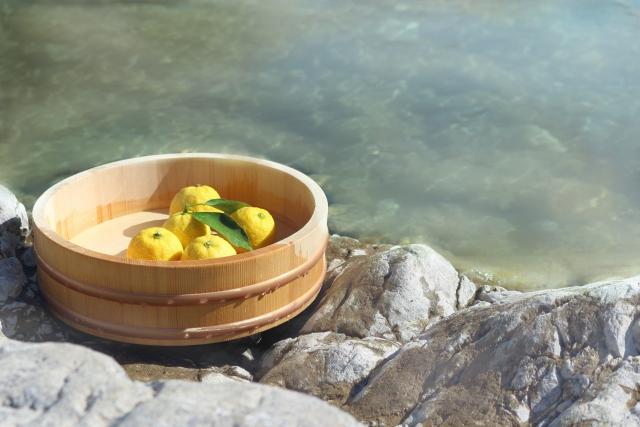 To tell you the truth, I've never experienced Yuzu yu at Onsen.
But a lot of Onsen prepare Yuzu on the Winter solstice in Japan.
If you go to Onsen on Winter solstice, you might have Yuzu yu.
(If you really want to take Yuzu yu, you might want to contact the Onsen in advance)
Enjoy Yuzu yu this year! (2021)
Winter solstice this year in Japan would be December 22nd.
If you can get a Yuzu, let's enjoy Yuzu yu this year!
And let' enjoy the scent and the mild textured hot water!!