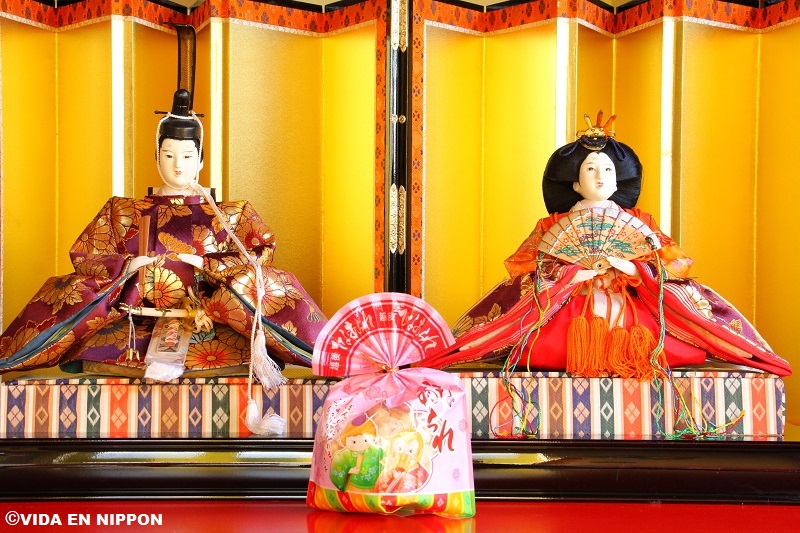 What's Hinamatsuri
March 3rd is "Hinamatsuri".
Hinamatsuri (Doll's Festival) is an occasion to pray for girls' growth and happiness.
In Japan, we decorate Hinaningyo (Dolls).


I've decorated my Hinaningyo
Decorating the entire ornaments of the Hinaningyo is time-consuming because you need to build a structure that is similar to a stairs design.
That is super hard work and when you finish accommodating all the dolls and decorating every item in the order will be exhausting.

So I decided to decorate only the main two dolls. The Emperor and Empress.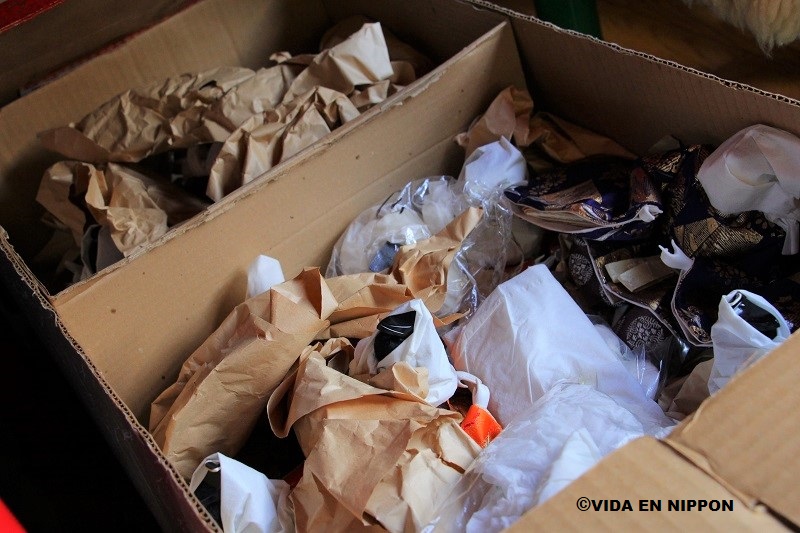 Taking out two main dolls from a huge box.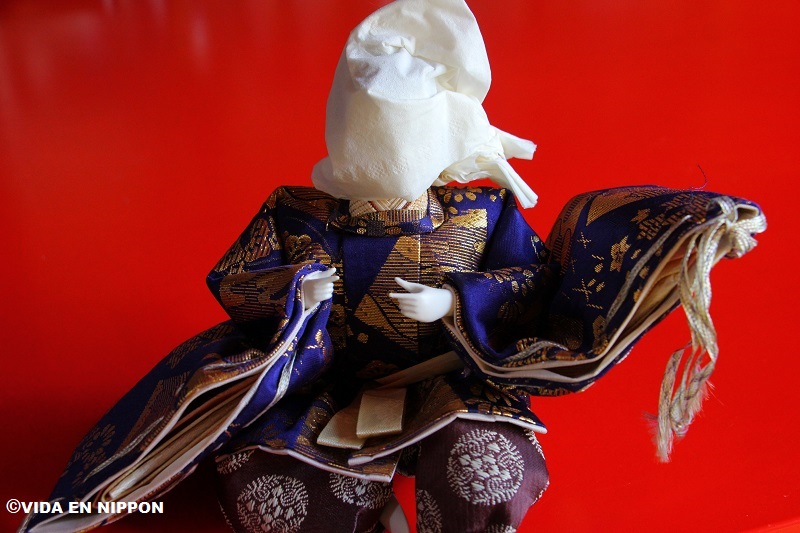 I took the wrong doll out. (The body size is smaller than the Emperor)
The reason why the face is covered with paper is to protect it from dust.


Here's his face!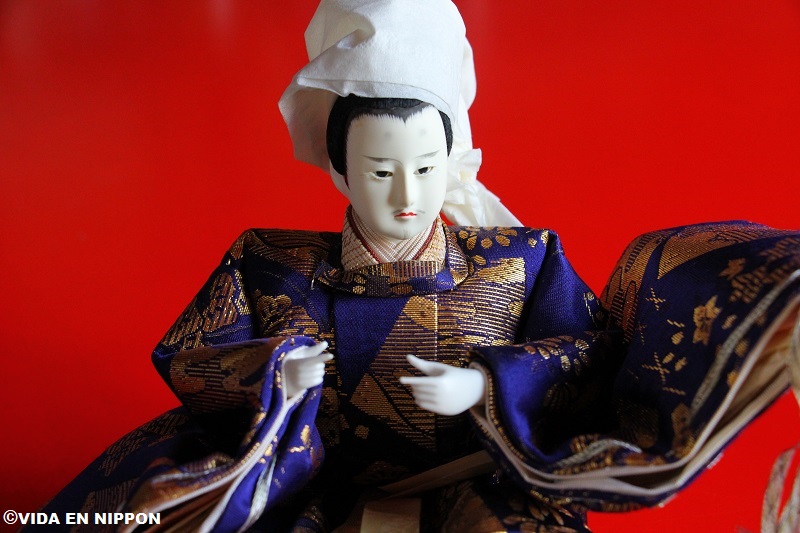 mustache!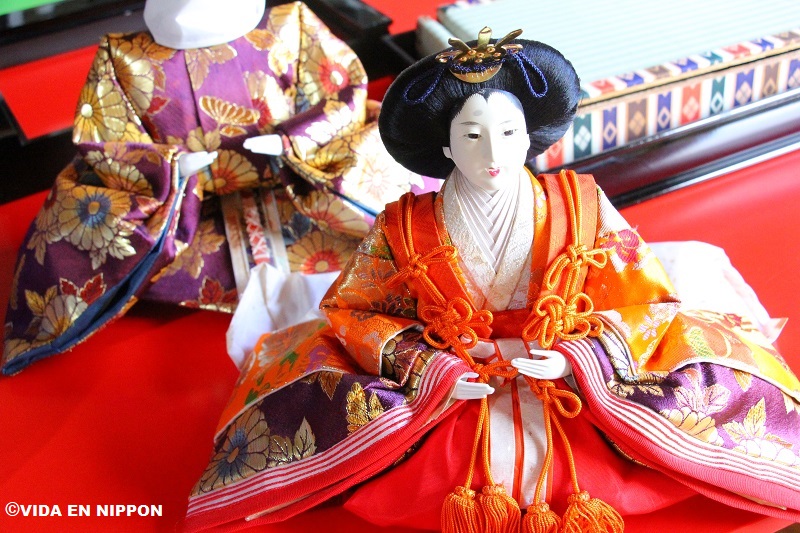 They are the right dolls!
Emperor and Empress.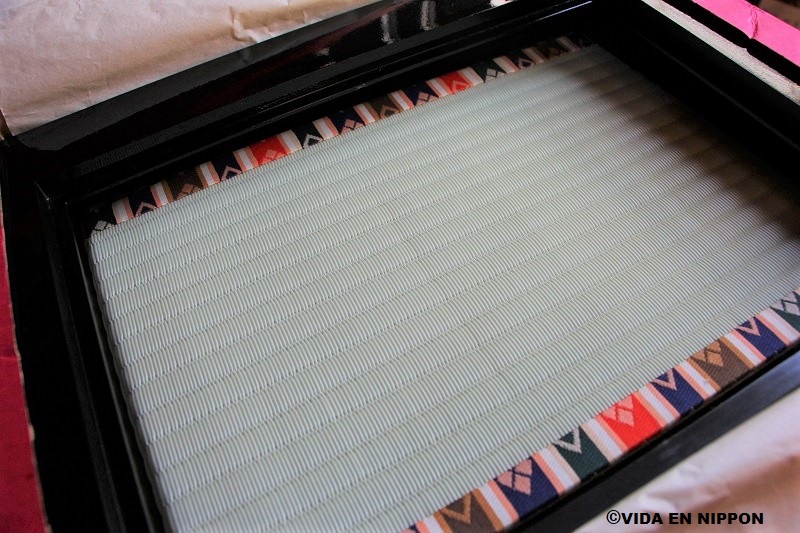 This is their seat.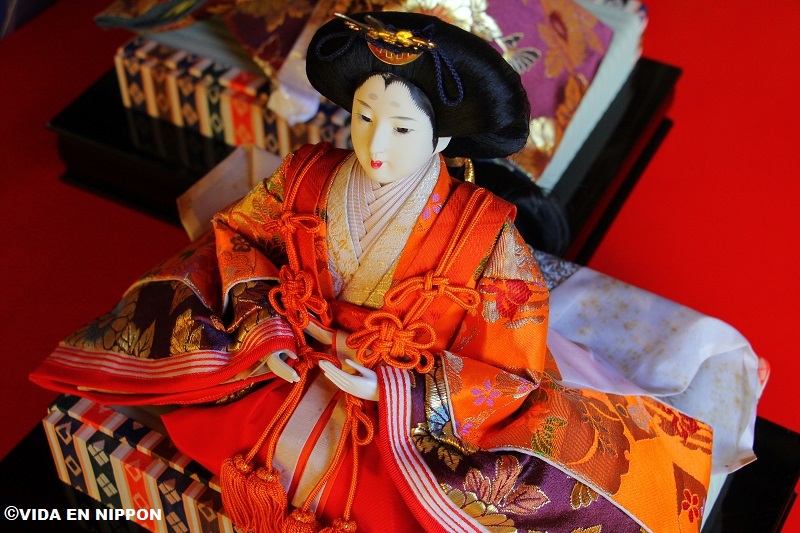 They sit on the special seat. (Other doll's seats are simple and plain)


Now I'm going to show you their belongings.


Hina ningyo's belongings (Only main dolls)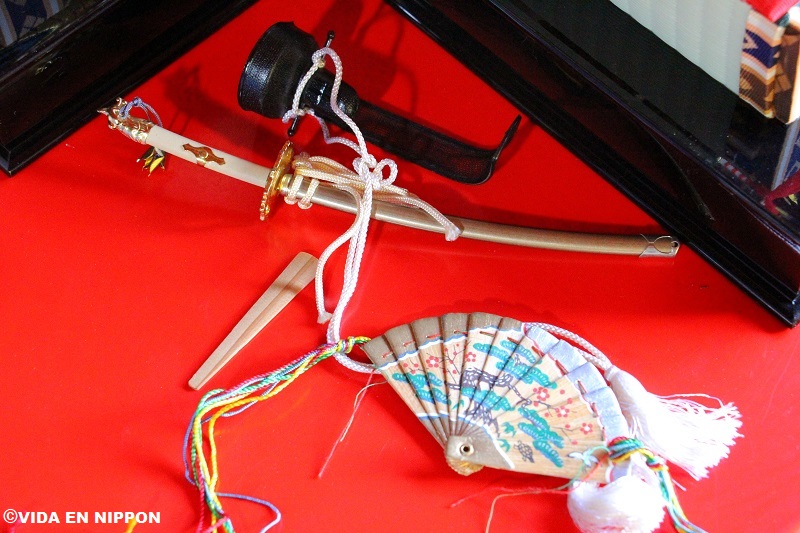 These are their belongings.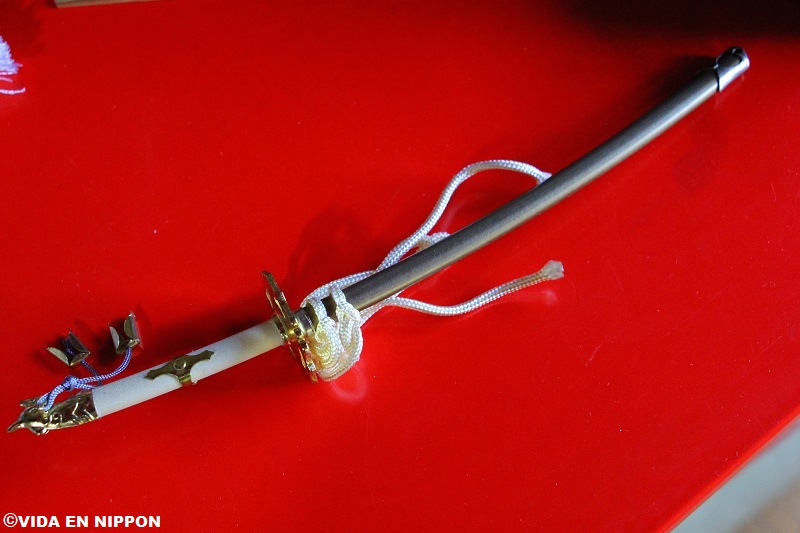 This is the emperor's sword.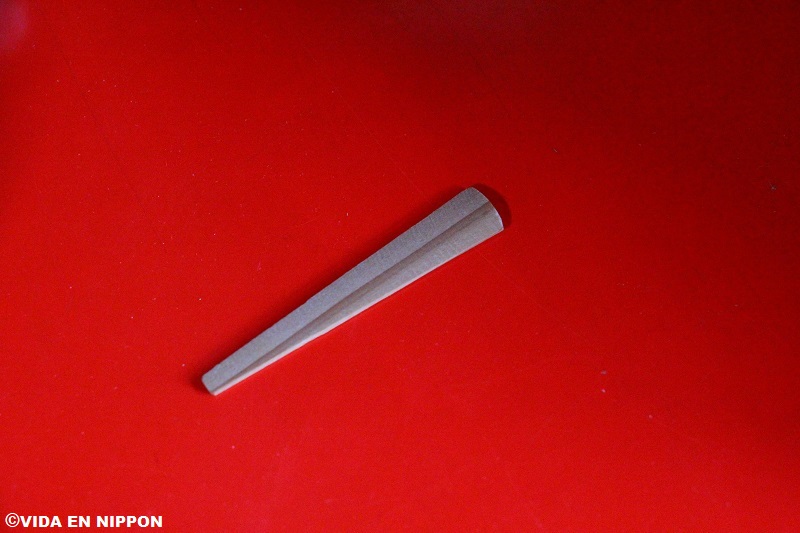 Here we have the Emperor's "Shaku".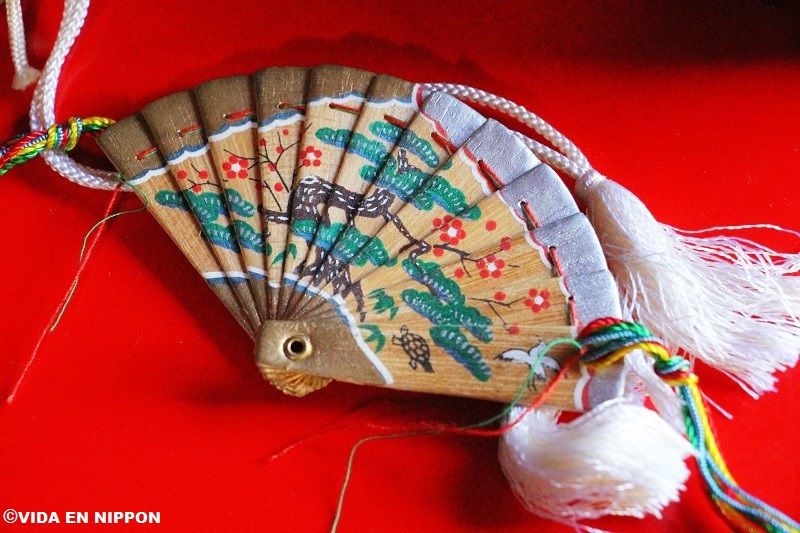 A Japanese fan of the Empress.


Hinaarare for Hinamatsuri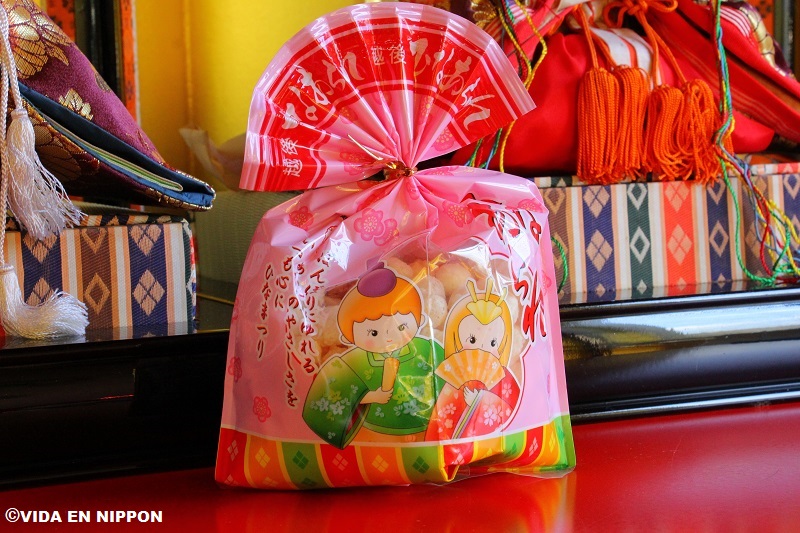 This is a dessert named "Hinaarare".
In Japan, some supermarkets start having this dessert usually in February until March third.
This is for Hinaningyo.
When you see this dessert at the supermarket, please try it.
Hinaarare is so tasty!


Ready for Hinamatsuri 2021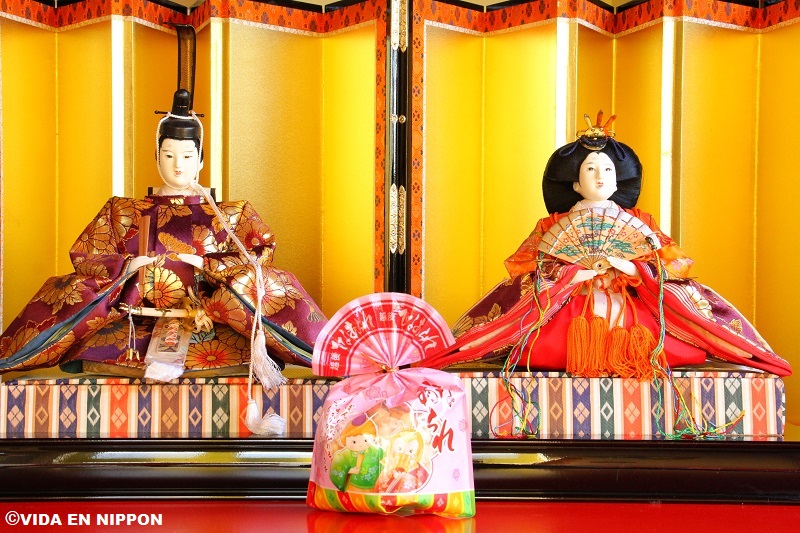 Now I'm ready for Hinamatsuri 2021.
I can't wait for March 3rd.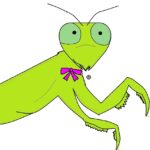 Kinako
You can find compact type "Hina ningyo" too!