Do you know that you can buy ANA(All Nippon Airways) in-flight food online?

I'd like you to try this if you live in Japan.
You can buy ANA in flight food online
Japanese airline company ANA (All Nippon Airways) was facing the deterioration of business due to pandemic COVID-19.
And they started selling in-flight food online in 2020.
The new service became a hot topic at that time.

Now, this in-flight food is so popular and that sells out very quickly.
(Usually, they refill the products every Monday and Thursday)
This meal will arrive at your home as a frozen package.
You need to put them into your fridge 24 hours before you eat.
And when you eat, you just need to heat it with microwave for 3 minutes.
Eating the ANA in flight meal at home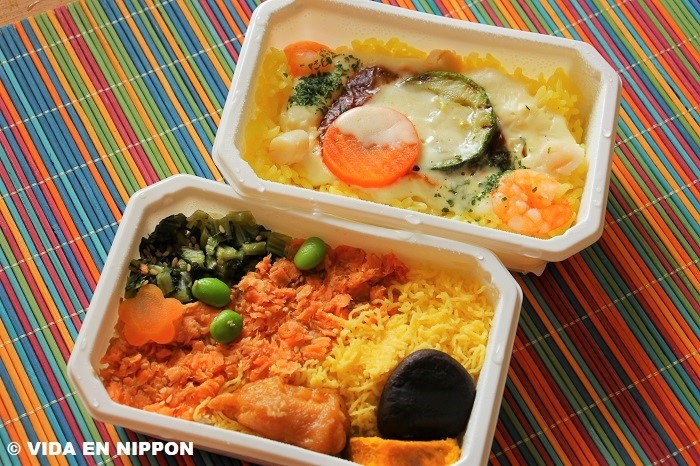 My family got the ANA in-flight meal the other day, and they delivered these meals for me and my husband.
One is seafood Doria and another one is salmon bento.
ANA in flight food : Seafood Doria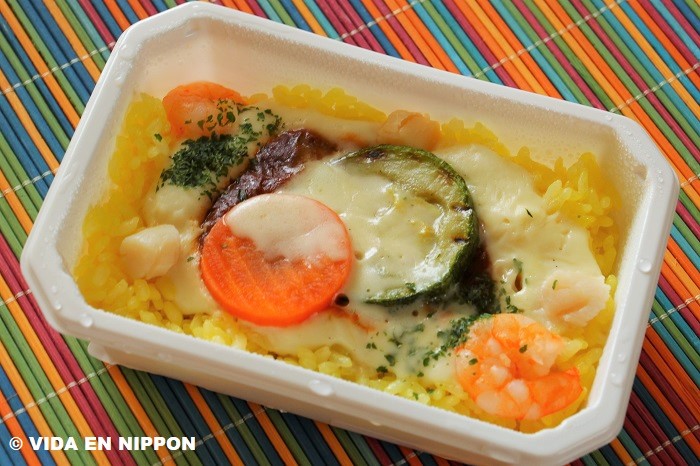 Doria is Gratin with rice.

This has seafood (shrimps and adductor muscle) and vegetables (carrot and zucchini).
The tomato demi-glace sauce and the bechamel sauce are so tasty and perfect for saffron rice.
My husband Mantis really enjoyed this.
This Doria had a mild taste, so I guess children also love this meal!
ANA in flight food : Salmon Bento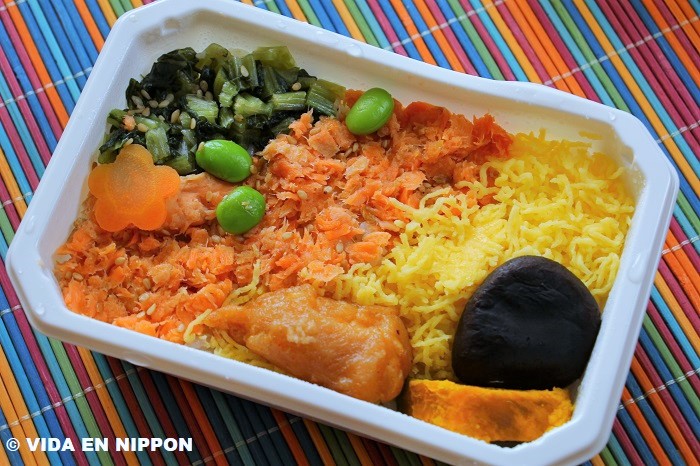 My favorite was this salmon Bento.
This one is more Japanese style than doria.

Main is rice, Tsukemono, Salmon, and Egg.

It is needless to say that the salmon part is delicious, but Chicken Karaage and Shiitake (mushroom) are also tasty.
You can buy ANA in flight food online
You can buy this in-flight food at ANA Online shop or ANA official gift shop in Rakuten.
If you want to use Rakuten, you can check here.
This is the one I wrote about. (seafood meals)
If you are interested in meat meals, please check this one.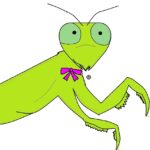 Kinako
I only tried the seafood one, but another one is so popular as well!
When I ate the airplane food, I felt like I was traveling to a foreign country.
If you want to enjoy ANA in-flight food at home, I would recommend you this food!