Hi, it's Kinako!
Today I'd love to talk about "Delicious Tori tempura (Toriten)".
My husband cooked Toriten (Chicken tempura)
The other day, my husband cooked "Toriten".
"Toriten" is chicken tempura.
It was his first trial, but he did perfectly.
Outside of Toriten was crunchy, but inside was soft.
Now, writing about this makes me want to eat Toriten.
The process is simple, but this is very tasty!
I guess nobody dislikes this food.
So if you are interested in Toriten, try this recipe!
Ingredientes for Toriten (Chicken tempura)
Chicken 400g
Flour 5 Tablespoon
Water 60 ml
How to cook Toriten (recipe)
Cut the chicken into bite-sized pieces.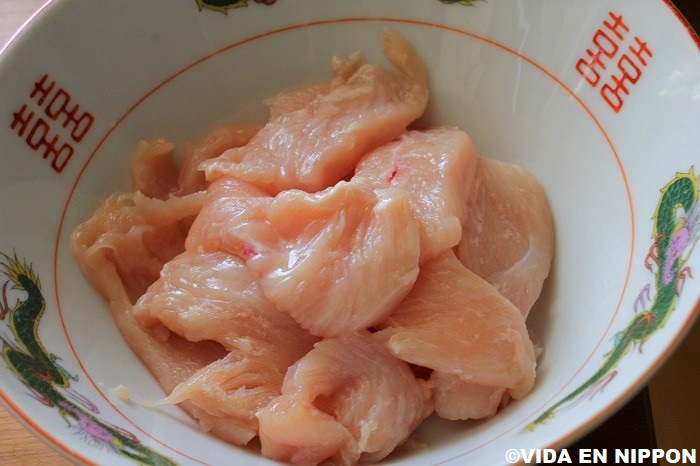 Put water and the flour into a bowl and stir it. (It's called "koromo")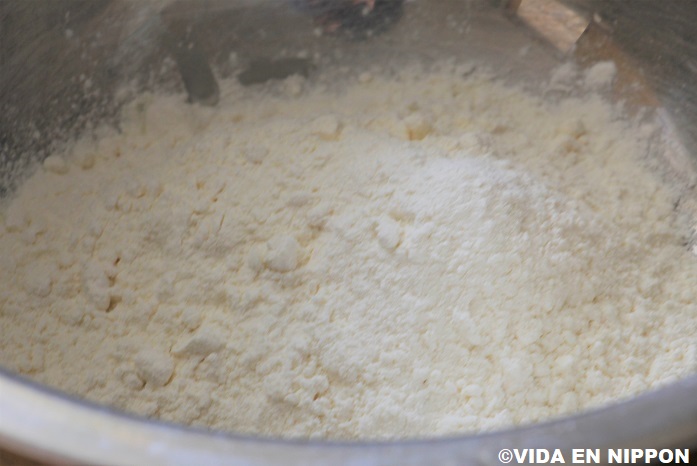 Put oil in a frying pan (3cm from the bottom) and heat it until the temperature reaches 170℃.
Cover chicken with koromo and put them into the frying pan and fry for a while.

When the chicken color is light brown, it's done!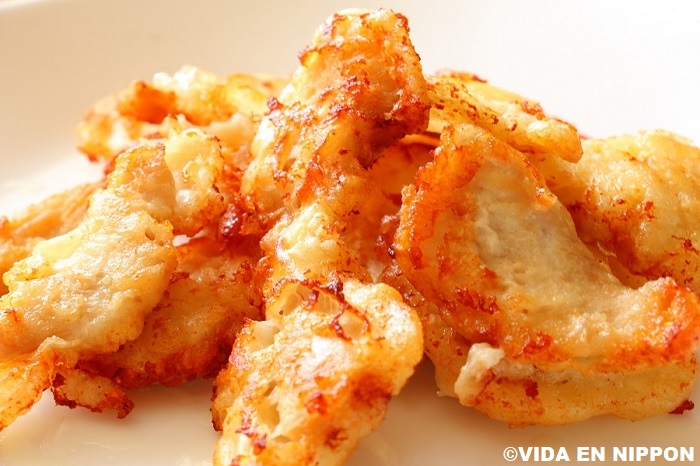 Perfect seasoning for Toriten
My favorite seasoning for Toriten is delicious salt!
I think salt is the best for Toriten.
"Ponzu" or mayonnaise are also good!
(Ponzu…soy sauce with citrus juice)
I like mayonnaise with lemon juice as well.
Please try a lot of seasoning and find your favorite!
Toritendon is my recommendation
When you cook a lot of Toriten, I want you to try "Toritendon", too.
Serve rice in donburi or big chawan (bowl for rice) and put toriten on top of rice.
If you put some "mentsuyu" and a small piece of leek, you can enjoy delicious Toritendon.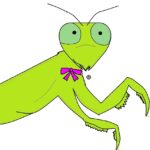 Kinako