Today, my husband cooked Japanese Hamburg Steak for lunch!

After he moved to Japan, he often cooks "Hambagu".
It's simple, but so tasty Hamburg Steak.
So I'd love to share the recipe!
My mother's Japanese Hamburg Steak recipe!
The taste of the Hambagu is so nostalgic for me because my mother used to cook it!

I'm happy my husband cooks exactly the same Hambagu as my mother's!

Only the size is different.
My mother's Hambagu is always bigger.
But my husbands' Hambagu is smaller and cute!
How to cook Japanese Hamburg Stake (Hambagu)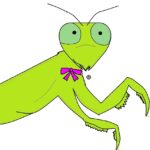 Kinako

Today I was taking pictures while my husband was cooking!
So I'm going to show them to you.
Ingredients for Japanese Hamburg Stake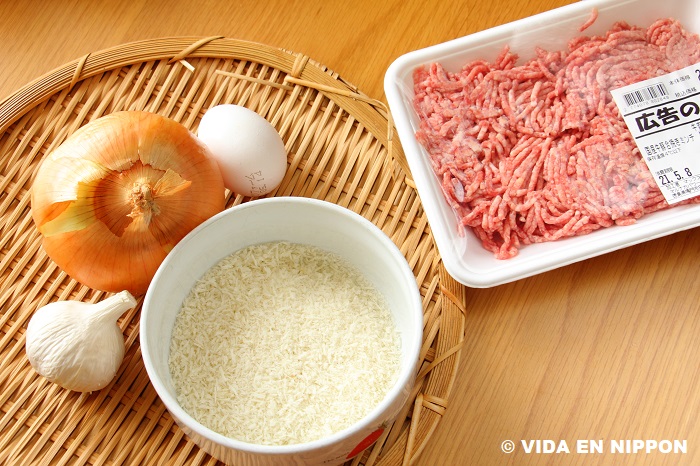 (Hamburg Stake)

Minced pork and beef 300g

Onion 1/2

Garlic a little

Panko 100g~

Egg 1

(Sauce)
Okonomiyaki sauce

Ketchup

Black pepper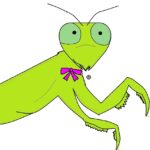 Kinako
When I'm out of panko, I shave bread instead!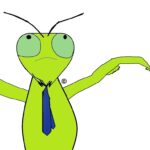 Mantis
You can add/reduce the volume of panko! if you like
Recipe for Japanese Hamburg Stake (Hambagu)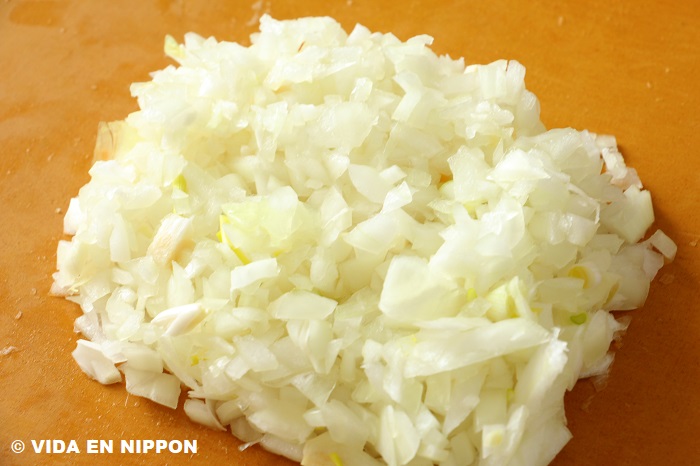 Chop the garlic and the onion.
.
.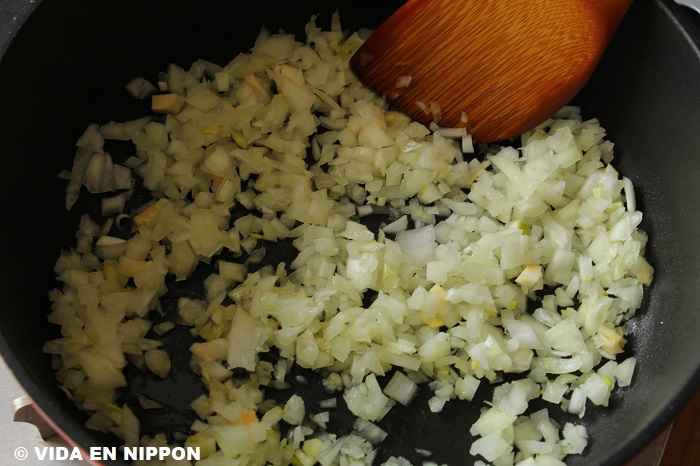 Stir-fry the onion and the garlic in a frying pan.
.
.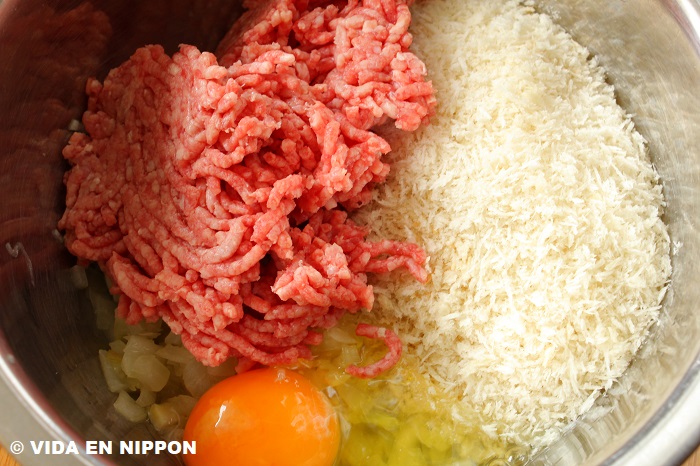 Put the ingredients (Panko, minced meat, onion, garlic, egg) into a bowl.
.
.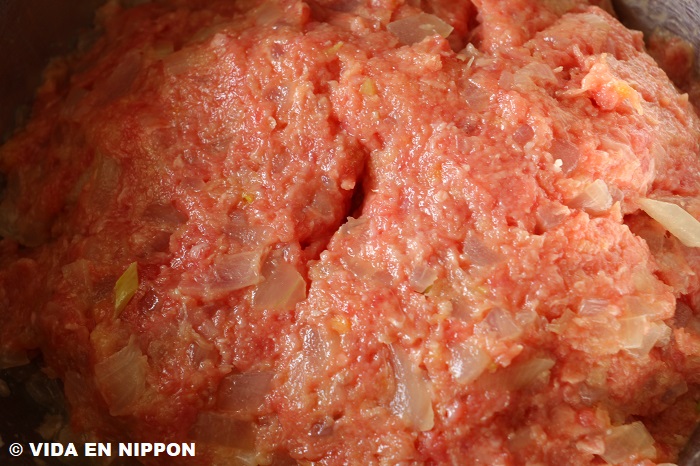 Mix them firmly.
.
.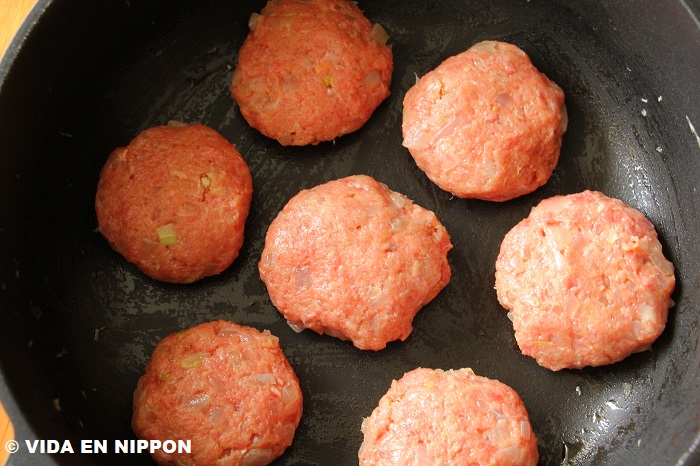 Form it into a flat ball.
.
.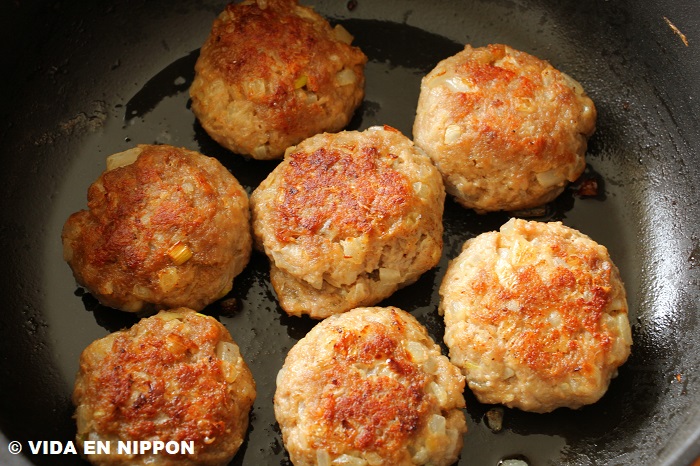 Fry in the frying pan until the inside is cooked well and turn them around
.
.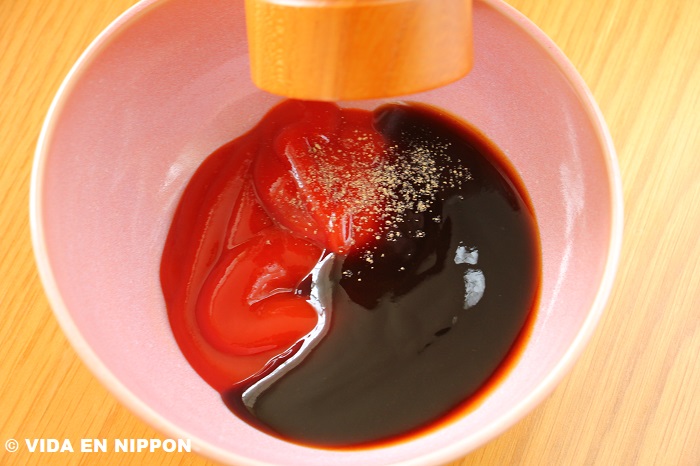 Make Hambagu sauce.
I always use Okonomiyaki sauce and Ketchup 50:50.
And don't forget black pepper!
.
.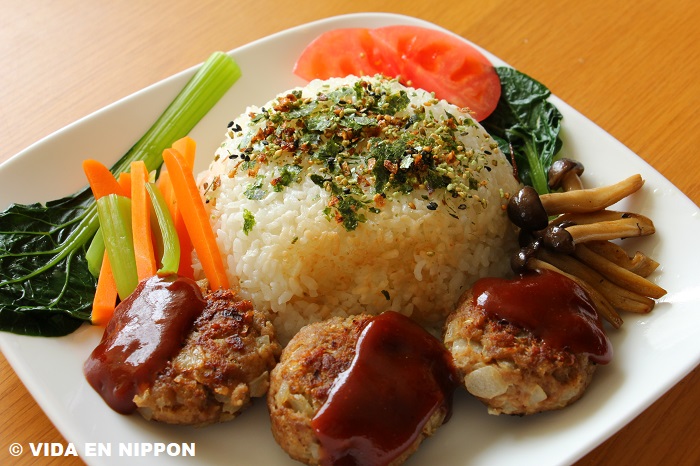 Put the sauce on the Hambagu! Done!!
Homemade Japanese Hamburg Stake my husband cooked
Here is my husband's homemade Hambagu.
I ate the right one.
The Hamburg Steak was so tender and super delicious!
I'd love to eat this every week!!
My favorite Okonomiyaki sauce for Hamburg Sauce
I really love this Okonomiyaki sauce!
I used to bring this to the U.S. when I was living there because I couldn't find the same product there.
If you live in Japan, you can buy this online, too.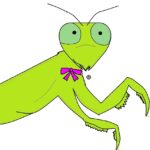 Kinako
I love this okonomiyaki sauce, but any kind of sauce is okay!
Gravy, Tomato sauce, Teriyaki sauce…anything!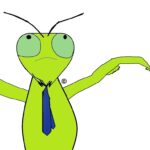 Mantis
Enjoy the meal everyone!!!